Finance Logos and Branding
We help finance firms create a logo and brand which builds recognition, trust and client loyalty.
Some of the logos and brands we have created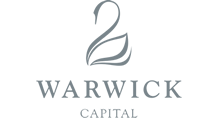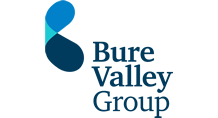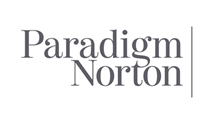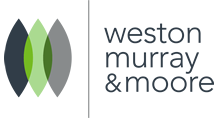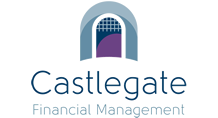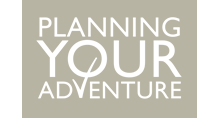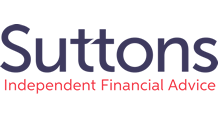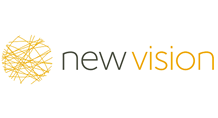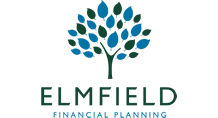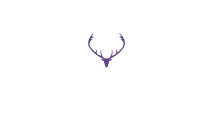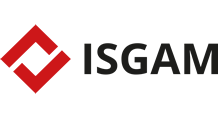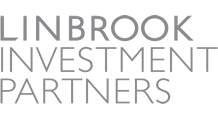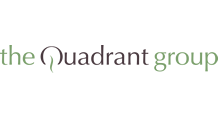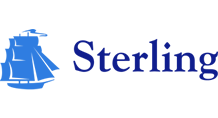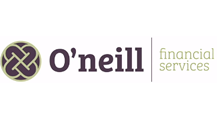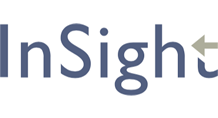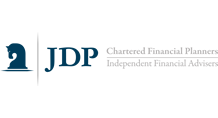 Designed to raise your profile
Does your current logo, brand or website reflect the experience, status or size of your firm? First and future impressions matter. Take your image to the next level and raise the profile of your firm.
We have blended all our popular creative services together to provide a holistic, creative programme which includes logo and branding, stationery, a company brochure, a new website and more.
Build trust & client loyalty
A well-designed and coherent brand will project trust, experience and confidence. With our programme, you can showcase your best qualities while increasing client loyalty and referrals.
Tailor-made logos and branding for…
Frequently asked questions
How long does your financial branding process take?
Every project is different, so there is no set answer to that question. Some projects take less than a month. Some can span over 6 months, or even longer. It depends on the scope of your project brief, your timescales and our studio time availability. Rest assured that although we are a busy agency, we are also flexible and are usually able to accommodate your project needs.
Will I be able to use my logo on all my brand collateral?
Our designers specialise in financial services, and so are familiar with the kinds of materials financial firms need their logo to adapt to. Our creative team places a high priority on creating a logo for you which is not only memorable and unique, but also flexible to sit comfortably on letterheads, social media profiles, thumbnails and more.
How much does a financial branding project cost?
Our design work is done to a very high standard, and we are one of the UK's few creative agencies specialising in financial services. As a result, you might find the project investment higher compared to the offers of more generic creative agencies. Our solutions are for those who recognise the importance of using an industry specialist, and who want a bespoke, high-quality financial brand.
Do I get a dedicated project manager?
Yes, you do. At CreativeAdviser, we refer you to one main point of contact at our business when you partner with us in a financial branding project. Ideally, you will have a main point of contact at your own firm to liaise with this person. Of course, other design specialists at our firm will likely get involved at various times, and we welcome participation from your other stakeholders.
Which brand collateral materials do I need?
At the very least, your financial services firm needs a strong brand name and a compelling, unique logo to provide your target audience with a distinctive, visual focal-point to identify your brand. Beyond that, you might want to consider the design of your letterhead, compliment splits, client folders, brochures, pop up stands, brand guidelines and exhibition materials.
Are there any hidden costs?
At CreativeAdviser, we like to be up-front with costs. We find that everyone benefits most when all parties are aware of the project investment from the very beginning. Throughout the course of your project, if you require additional work which falls outside of the scope of the original, accepted project proposal, then we might provide a quote in order to cover our time.
How does payment work?
Payment for financial branding projects is typically split across multiple stages, spread across a number of months. At our firm, we require an initial payment at the outset of the project in order to formally-book the studio time. From this point, usually there are a set of separate stage payments leading up to the final stage payment, which is due once the project is set to conclude.
Which financial services firms do you work with?
We work with a wide range of financial services businesses. Originally, our design solutions were offered primarily to financial planners and IFAs. Over the years, the creative team has expanded its areas of specialisation to asset finance companies, asset management, wealth management, trade finance, SEIS/EIS investment and more.