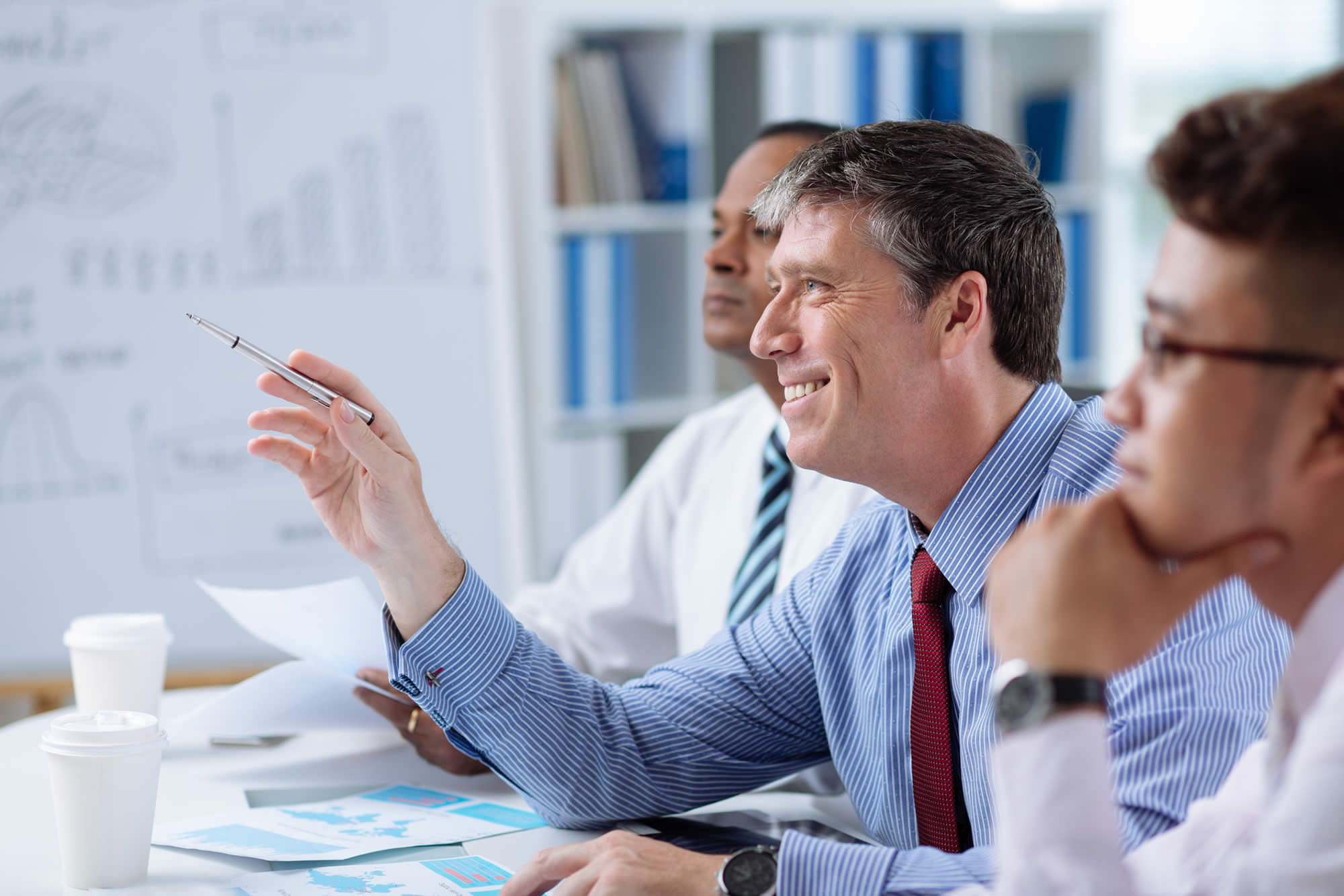 Financial advisers have a big job ahead of them, getting clients onto their books. Even then, keeping hold of them isn't plain sailing. So, how do you use marketing to keep your clients happy?
A big part of this will rest on the quality of the financial advice you provide, as well as your quality of service. However, another crucial aspect is to use your marketing in a wise way to keep them engaged, delighted and informed about your news and services.
Here are 4 ways you can use financial marketing services to increase client retention and satisfaction:
1. Create Content That is Focused on the Client
This is one of the most powerful ways you can keep your clients happy, and engaged with your brand. Clients already trust your firm, and have indicated such by signing on the dotted line.
Just sending over old, recycled or generalised content is insufficient.
Financial adviser operate on a highly relational model of business. Your clients know you, and you know them. Therefore, you need to produce content that can help them get the most out of your service, and their relationship with you.
Here are some ideas for content you could create, for your newsletter or blog:
Share current events and breaking news in your industry or company
Showcase recent client testimonials or success stories
Reveal some little know information, features or insider-only content
Address some FAQs
Offer some client-only perks, like a webinar, party invitation etc.
Even if clients may move on from your company over time, it won't be due to your lack of engagement with them. Moreover, they'll have nothing but good things to say about you to others; which means more potential clients for you down the line.
2. Request Feedback
Getting your clients' input and feedback is one of the most valuable exercises you can perform as a financial adviser. Financial marketing services like this need not be excessively time-consuming or expensive as a form of market research.
You can create a simple survey yourself using a programme like SurveyMonkey, and sent it to your clients; asking them what's working and not working for your brand.
You might even want to then gather the results of your survey and share it with your clients. This makes you look transparent, and clients feel like their voice is getting heard by their financial adviser.
Furthermore, when you then make changes in light of this feedback, it shows that you genuinely care.
3. Financial Marketing Services Should Use Social Media to Build Relationships
A lot of financial advisers are cynical about social media as a financial marketing service tool. However, social media has evolved considerably in relation to the financial sector.
Social media is no longer viewed as a spamming channel, giving a bad name to the brands that use it. Rather, many prominent brands – including financial firms – have learned to use social media to interact with clients and prospects in an enjoyable way.
Just blasting out promotional updates is unlikely to foster positive relationships with your target market.
However, if you strive to engage with prospects and clients online, then they will feel valued; making them more likely to get in touch, or share you on their timeline to be seen by their family and friends.
Here are some ideas to keep clients engaged using social media networks:
"Like" or star posts that your clients have tagged your brand in.
Like, retweet or share any positive feedback
Put out questions to start discussions or gain feedback; interact with the responses
Put out educational, entertaining or funny content relevant to your company
Respond to any post that mentioned your brand in a positive or negative manner.
Being a good financial adviser is about building positive, productive relationships with your clients. In other words, your business is inherently more human than corporate; or at least, it should be.
Brands that want to come across in this way to their clients will show personality on social media.
4. Track Your Data & Analytics 
The numbers don't like, even if client feedback may be somewhat fuzzy at times.
Checking your on-screen time, click-through-rates, views, and conversion rates are crucial, data-driven financial marketing services that can increase client satisfaction.
Are your clients engaging with your content? Are they interacting with your website, or monthly/quarterly newsletter?
Use your analytics to identify the gap and trends. From there, increase conversions from your clients by refining your strategy.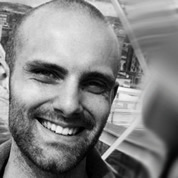 As the Marketing Manager at CreativeAdviser, Phil is responsible for devising marketing strategies for his clients, generating engaging and informative content, and ensuring brand consistency across all of CreativeAdviser's communications. Phil has a passion for digital marketing and a borderline-unhealthy addiction to Google analytics. 
In his spare time, Phil can be found powerlifting at his local gym, watching action movies, or playing acoustic guitar at open mic nights.