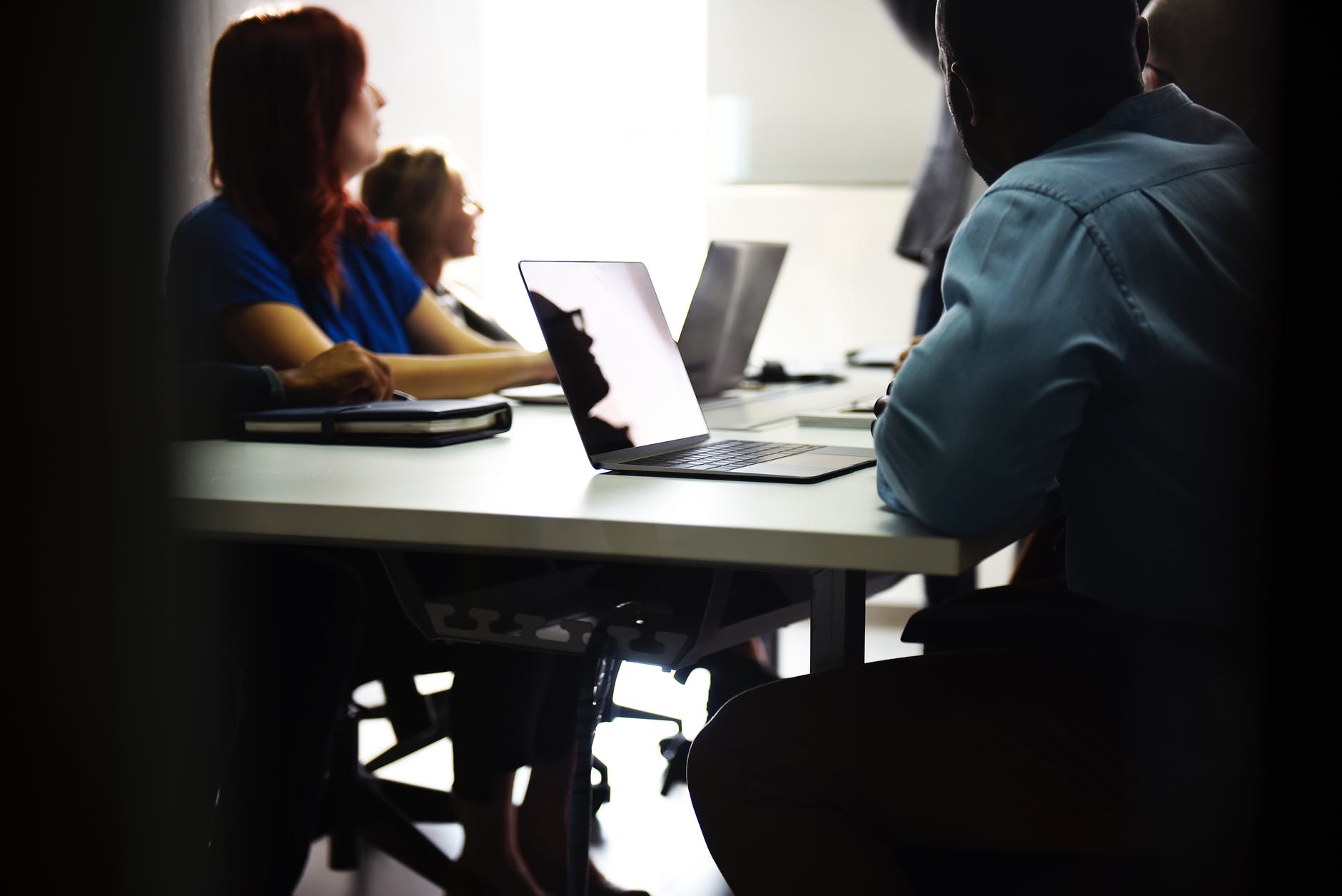 Not all financial marketing providers are created equal.
Of course, if you're an IFA currently using a marketing agency then you'll already know this to a degree. You will have looked at your options when you considered different potential providers, and made a choice based on a particular set of factors.
For instance, perhaps your provider was the cheapest option, and that's what clinched it. Or maybe it was their portfolio that impressed you, or the manner in which their sales representative guided you through the sales process.
Those things are important, but sometimes IFAs contact us saying they have experienced problems with their current financial marketing provider; despite having done their due diligence prior to committing to a partnership. Things just aren't working out, or the service isn't what they expected, and they can't figure out why.
It isn't always the case, but I've usually found that this is due to a disconnect between the IFA and the marketing agency. Specifically, the IFA will have a set of needs which fail to match up with what the financial marketing agency actually provides.
Sometimes this occurs because the IFA isn't sure whether they really need help with their marketing tactics, marketing strategy, a hybrid solution, or a creative solution. As such, they might ask a "tactical" financial marketing agency to work with them expecting this to come with a marketing strategy; when in fact this isn't something the agency actually provides.
Sometimes, financial marketing agencies mislead IFAs (intentionally, or unintentionally) by presenting themselves as hybrid agencies (i.e. providing marketing tactics and strategy), when in fact they only really deliver tactical solutions. As such, the IFA becomes frustrated when it becomes that the financial marketing agency has no clear strategic expertise.
So what are these four different financial marketing agency types? After all, you need to be sure what it is you're actually looking for when you approach an agency for a marketing solution. You also need to know how to spot the differences between these agencies so you can filter out the irrelevant options you will want to consider.
Briefly, here they are:
1. Tacticians
These types of financial marketing agencies usually have packaged prices, and present a predetermined set of deliverables (e.g. SEO, blogging, email marketing etc.), regularly, on a monthly basis. They exist, essentially, to gradually move the needle; trying different methods to improve each tactic.
Such agencies are great for IFAs which have in-house, or outsourced, strategic marketing provision; or existing documents from internal departments which Tacticians can use to frame and gear their financial marketing tactics towards.
2. Strategists
In these cases, financial marketing agencies usually engage in lots of research to guide an entire set of marketing activities. In other words, they work on the front-end and look at the "end game" first. Think of them as consultants who typically lack the capacity to engage marketing tactics internally.
Strategic agencies are ideal if you have the capacity, internally, to implement the tactics recommended by a Strategist (E.g. blogging, newsletter management & optimisation, landing page creation, keyword research etc.). However, they will be a poor fit for you if you aren't looking for a marketing strategy solution, or if you lack the resources to implement your financial marketing tactics.
3. Hybrids
These agencies are a fusion of Tacticians and Strategists. Not only are they able to devise a strategic financial marketing solution, but they also possess the resources, expertise and capacity to then execute the programme.
4. Creatives
CreativeAdviser falls into this particular category. These agencies are also Strategists and Tacticians, but are more holistic than Hybrid agencies by also providing solutions in financial branding, web design and development.
Bear in mind, none of these agencies are inherently better or worse than the others. It will hinge heavily on what you're looking for. The crucial challenge is to determine which type of agency best matches your needs and objectives.
If you're still looking to hire a financial marketing agency, then consider the following:
"Do I require assistance with setting up my "Vision" or long-term marketing objectives and strategies?" If yes, then think about the Strategists, Hybrids and Creatives. If no, think about the Tacticians.
"Am I targeting private individuals, businesses, or a mixture of both?" If B2C, think about the Tacticians and Creatives. If B2B, then consider all, but filter out options according to your existing client base. If a relatively equal mixture of both, follow the same approach as B2B.
"I have a Marketing team already, comprising at least one or two people, who carry out regular marketing activity (e.g. blogging, social media updates, monthly newsletter etc.)." If yes, consider the Strategists, Hybrids and Creatives. If no, then consider the Hybrids and Creatives.
"My budget is large." If yes, consider the Creatives and Hybrid agencies. If no, consider the Strategists and Tacticians.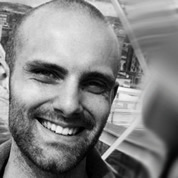 As the Marketing Coordinator at CreativeAdviser, Phil is responsible for devising marketing strategies for his clients, generating engaging and informative content, and ensuring brand consistency across all of CreativeAdviser's communications. Phil has a passion for digital marketing and a borderline-unhealthy addiction to Google analytics. 
In his spare time, Phil can be found powerlifting at his local gym, watching action movies, or playing acoustic guitar at open mic nights.