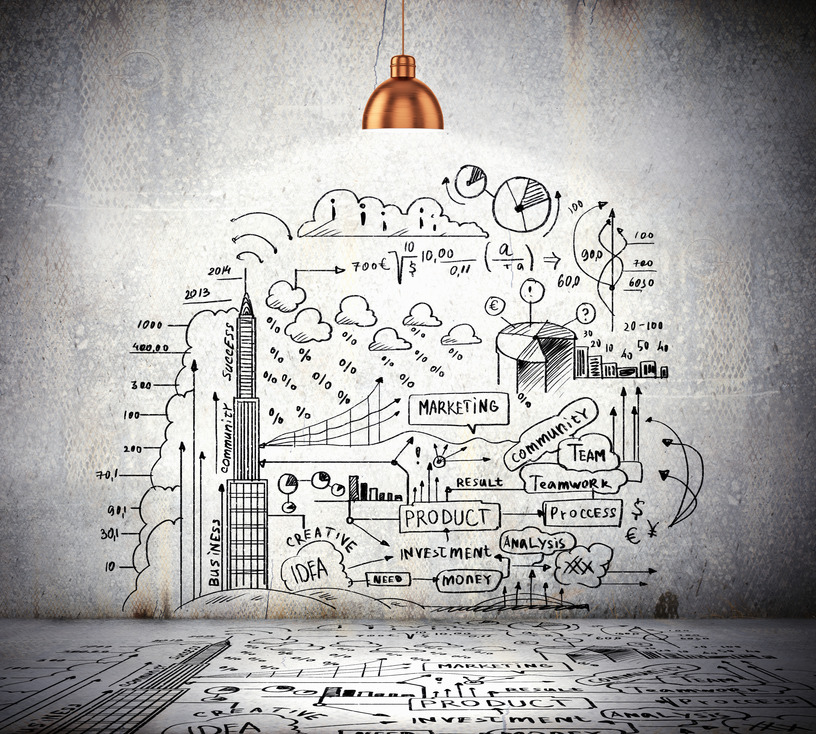 An optimised email marketing campaign has the potential to drive return on investment and higher levels of engagement. When used as part of your overall financial marketing strategy, email marketing is an effective way to promote your financial services, raise awareness and increase conversion and retention rates.
There are many benefits of email marketing for financial service companies, when used effectively it can be used as a tool to improve client loyalty and retention and to generate leads. Email marketing enables you to tailor your communications to the interests of a subscriber list who have already opted-in to receive your emails, in other words you are talking to a warm audience and you have the opportunity to demonstrate your value to them.
One of the main issues facing many financial service companies is having an out of date email database or not having a strategy in place to build their email database. Typical issues include a lack of opt in forms displayed on the company website, or forms that are overly complicated, not utilising multiple channels to collect client data and attracting the wrong type of clients through poor targeting.
As people will unsubscribe from your email list it is imperative that you implement a strategy within your overall financial marketing strategy to continually build your email marketing database. Here are some of the way you can grow your email marketing list.
Call to action
Your website is one of the main ways to drive sign-ups to your email lists, make sure you are using your website effectively by including clear calls to action for potential clients to join your email list. You may want to include an incentive, such as gated content, where visitors to your site can access articles and whitepapers after completing a simple form.
Keep forms simple
Keep sign-up forms simple and quick, long and complicated forms are likely to discourage potential clients from signing up to receive emails from you. Make it as easy and quick as possible by only asking the information you really need, i.e. name, email address and areas of interest by limiting the number of fields to complete to around 3 or 4 users are less likely to abandon the sign-up.
It goes without saying, but obtaining their email address is the main aim, but once you have their name it enables you to personalise emails to make them feel less like spam and by asking their areas of interests i.e. which financial products are of interest to them, enables you to segment your database and target clients by their interests.
Use Multiple Channels
As part of your financial marketing you are likely to be using multiple channels such as social media, but are you using these channels to build your email database? Social media is a great way to raise awareness of your email sign-up, create a series of posts designed to raise awareness, to reach a wider targeted audience consider running a LinkedIn advertising campaign to promote sign-ups.
Email marketing should play an important role in your financial marketing and provides a unique opportunity to interact with potential and existing clients, promoting regular dialog while offering the opportunity to promote products, funds and services. Get in touch If you would like to find out more about email marketing or discuss your financial marketing requirements.