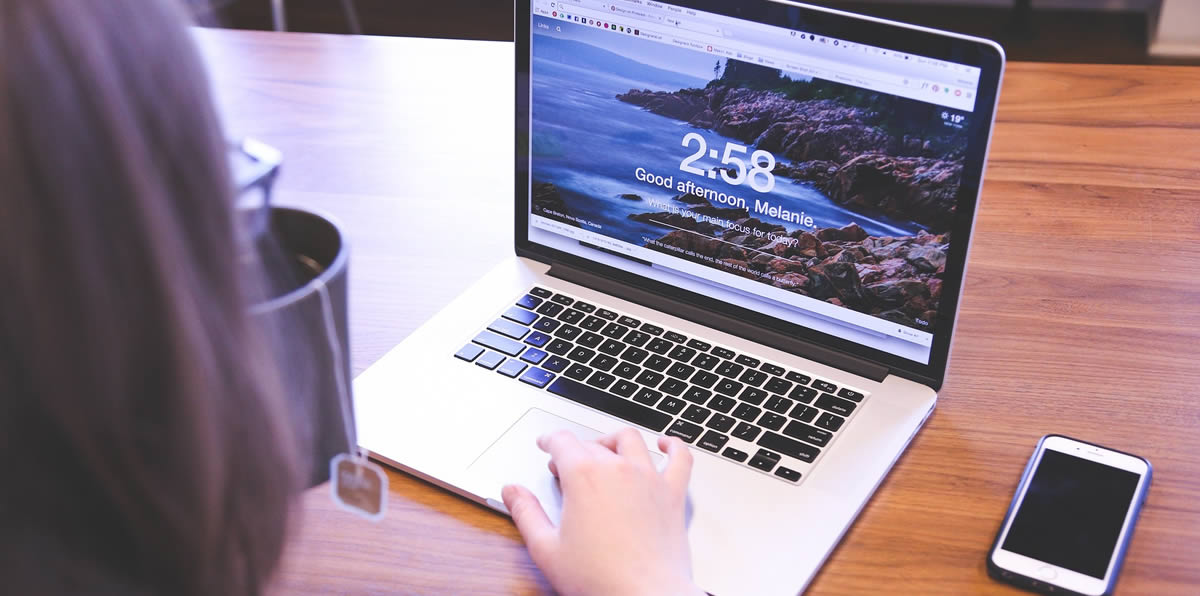 A great financial website will constantly be striving to attract more visitors, and engage prospects with the company brand.
Many users, however, find IFA websites dull or difficult to use. This can impact your value perception, and deter potential clients from picking up the phone.
Here are five ways you can improve your financial website, so you're not throwing away new client signups:
1. Include Powerful Calls to Action (CTA)
Many financial websites are either absent of attractive calls to action, or inundated with them. The former leads to user stagnation; the latter creates clutter and confusion in the minds of your visitors.
Calls to action can have inviting text, colours and styles to draw your users to a particular activity (e.g. phoning to make an enquiry, or filling out a contact form). Varying these features even slightly can affect how users engage with your website, so it's worth testing different approaches.
If you want a good example of a website that uses calls to action well, then check out WUFOO.
2. Use Images Wisely
Low quality stock imagery can be all it takes to ruin your brand. Many images used in the financial sector have been recycled. Prospects (and us) see them appearing time and again on different IFA websites. Yet they all claim on their websites that they each offer something unique…?
It has been well documented that consumers are more inclined to trust brands that incorporate real, high-quality imagery. It can also dramatically increase conversion rates. Looking for an example? Harrington Movers are a good one.
3. Make Use of White Space
When it comes to online presentation, there are few things more off-putting than a busy-looking website.
By making use of white space, however, you can create a sense of calm in your users' minds as they browse your site; drawing attention to the key sections and content you wish to highlight.
Don't be tempted to use up empty space with annoying low-quality adverts, unnecessary text, or meaningless financial graphs and charts (almost all users don't read them, and don't understand them).
4. Bullet Points
Some of your visitors will have the time and motivation to trawl through huge chunks of text. Others, however, will be checking your IFA website out. Maybe their friend mentioned you in conversation, and they quickly decided to look at your website between stops on the train.
For these visitors, who need to digest information quickly, bullet points are really useful. To be honest, even if your visitors aren't in a rush, users are becoming increasingly less patient with large pieces of text as technology speeds up the world around them.
Bullet points don't have to be traditional. Sometimes you can use images instead (e.g. currency icons, or images of calculators) for breaking up your text and promoting engagement.
5. Improve Page Speed
Fewer things are more frustrating for web users than slow-loading web pages. If load times have so much as a 2-second delay, it can increase abandonment rates by 87%.
If your website can't transition effectively between its pages, then you're throwing traffic (and potential clients) away.
If you're not sure how your website pages are performing, then use this free Google service to find out.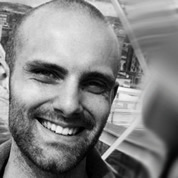 As the Marketing Coordinator at CreativeAdviser, Phil is responsible for devising marketing strategies for his clients, generating engaging and informative content, and ensuring brand consistency across all of CreativeAdviser's communications. Phil has a passion for digital marketing and a borderline-unhealthy addiction to Google analytics. 
In his spare time, Phil can be found powerlifting at his local gym, watching action movies, or playing acoustic guitar at open mic nights.