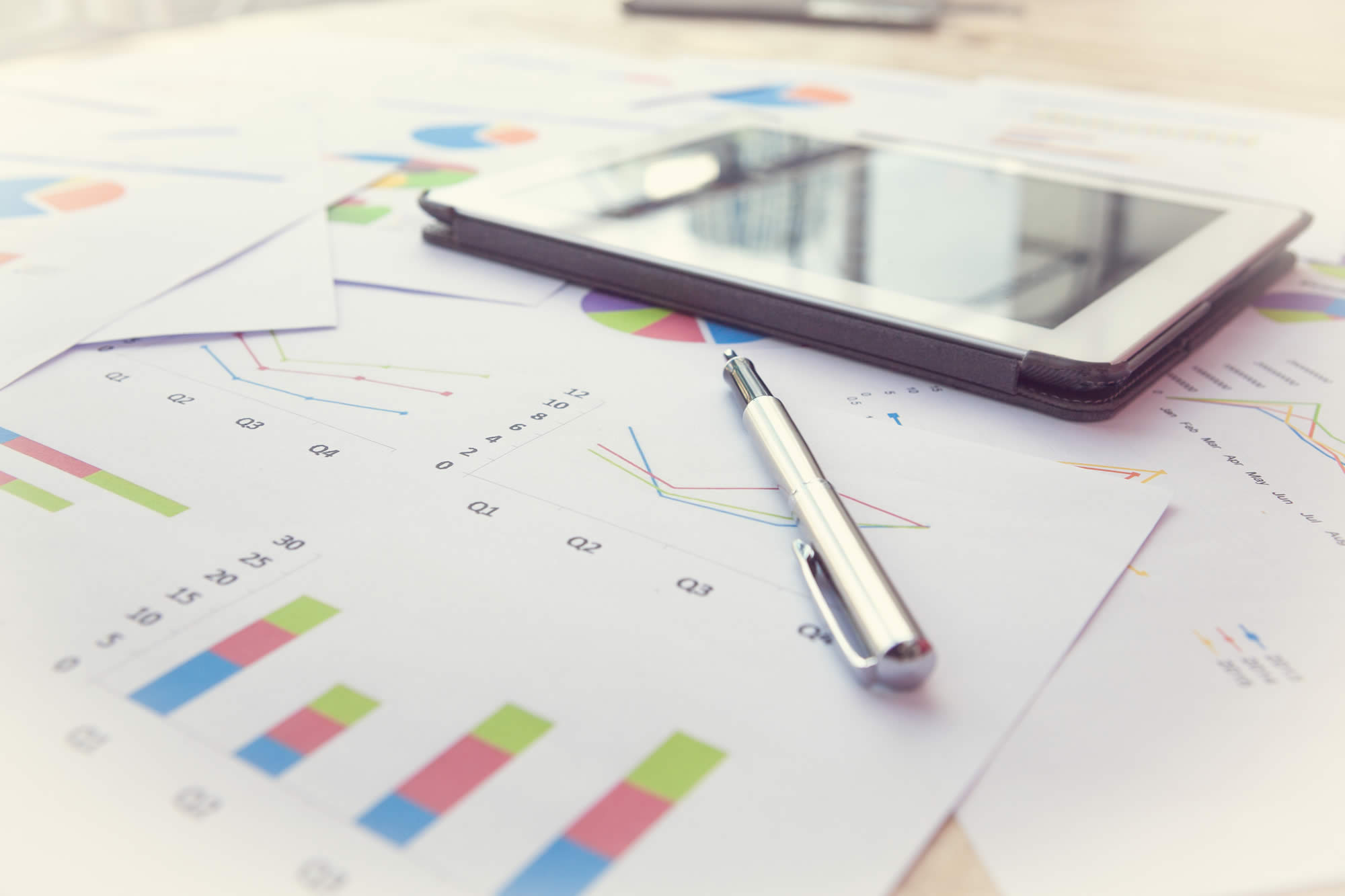 Any financial adviser who has dipped their toes in digital marketing will be aware of the importance of search engine optimisation (SEO) for attracting leads to their business.
However, if you've done this then you will likely be aware that it can be very difficult to move financial adviser websites to the top search engine ranking positions (SERPs) in Google.
In any given UK town or city, for instance, there will be multiple financial adviser firms vying for clients in the area. The smart ones will want to rank highly for their geographic search terms in Google, such as financial adviser reading, ifa reading and so on.
Any small business will face a similar challenge when it comes to digital marketing. However, clever financial adviser websites can begin to scale this obstacle by implementing long tail keywords, attracting more organic traffic and potential leads to their webpages.
What are they exactly? Long tail keywords are phrases which your target audience type into Google, and which are three, four, five or more words in length.
For instance, people looking for a financial adviser in Reading might not just type ifa reading into the search engines. They might type in financial pension planner reading, or income protection ifa in reading.
Typically, these kinds of search terms draw in less traffic, but they also tend to attract lower competition. The users may be fewer, but they are also usually more qualified and further along the buyer's journey.
In fact, over 70% of all search engine queries are made up of long tail keywords!
So, implementing long term keywords is a valuable inbound marketing tactic for financial adviser websites. However, it's important that you know what you're doing when you choose which ones to focus on. To begin with, put yourself in the mind of your target audience. What would you search for in Google if you were them? Which specific phrases would you use? Make a note of these as you imagine each of your buyer personas' potential queries.
The other tool at your disposal is the AdWords Keyword Planner, where you can actually download a CSV of queries that your target audience are using in the search engines.
Once this is done, go to Google search and begin typing some of these queries into the search field to see what predictive queries Google throws up. Whatever suggestions they produce will give you a further clue as to what your target market are looking for.
To get further ideas, plug your keywords into some online tools like Ubersuggest.org or KeywordTool.io. For the best results you'll need to pay, but you can get some decent suggestions using the free tools.