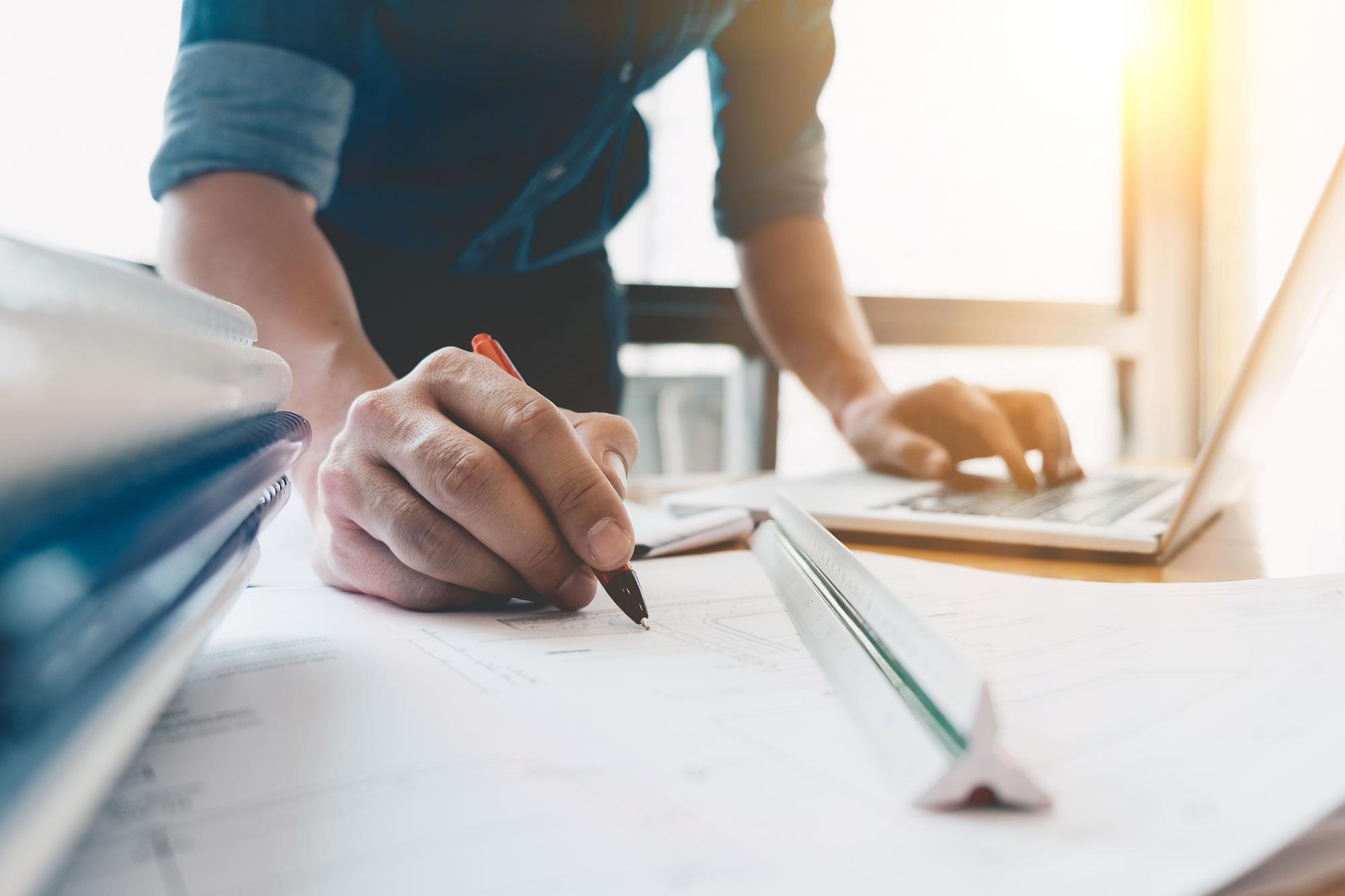 Given the proliferation of "do it yourself" design programmes in the modern world, it is worth asking what value a financial branding agency can offer a financial adviser. After all, if you can do it yourself, why spend thousands on getting a professional to do it for you?
We find the same kinds of questions being posed to our financial adviser client base. Increasingly, they face new technologies which allow their own clients to "do financial advice" themselves through "robo-advice".
Understandably, there's self-interest involved when IFAs decry this development. But more than that, there are strong arguments in favour of looking for experienced, qualified human financial advice:
-The service is more personalised.
-You get to work with someone who truly understands your needs, goals and financial situation. How many times, for instance, do we get frustrated over the phone when talking to an automated service and cry out: "I just want to talk to a real person!"
-Algorithms and "robo advice" limit your contact methods and hours, and often limit your investment choices as well.
Bringing things back to financial branding, of course there are advantages to designing your brand yourself. However, here we're going to outline an argument in favour of using a specialised, financial branding agency to get it just right:
#1 Giving You Perspective
Time and again, we find that IFAs tend to be just like everyone else when it comes to branding. They want the design, look and feel to please them. All to often, the IFA's clients are forgotten – what will please and engage with them. This is the main priority.
Working with an experienced financial branding agency will hold you accountable to this overriding goal, and will not simply act as "yes men."
Sometimes, we come across financial firms who approach us for a branding project, and expect us to simply follow their orders and do as we are told. This really is counter-productive.
Imagine the situation in your own industry. Could you expect your own clients to get the most out of your experience, qualifications and services if they simply wanted you to do as they said when constructing a portfolio, or making an investment?
This, ultimately, is one of the main benefits you are paying for when working with a financial branding agency like ourselves. We can draw upon years of experience in developing strong, engaging and unique financial brands to guide you towards what works, and away from what doesn't.
If you try and do branding yourself, or try to do it on the cheap, you simply won't get this benefit at the level that your brand and client base deserve.
#2 Fresh Insight
When you've been working in your IFA business for a while, it is easy to develop tunnel vision. All too often, we get caught up in the day-to-day grind and lose sight of the bigger picture.
By bringing a financial marketing agency on board, they can give you the fresh perspective you need to inject new life and vision into your branding project. They can ask questions you may not have asked yourself to unearth new insights about your brand traits, messaging and values.
This opens up creative space to improve your corporate identity and image. Brand audits can be particularly useful in this respect, enabling you to identify the strong and weak points in your branding in order to improve.
For instance, it might be that your logo is very strong, but your strap-line isn't. For sure, you could try and run your own brand audit, but it is most like to be insular and isolated – limiting the value you ultimately gain from the exercise.
#3 An Effective Sounding Board
This works in the opposite direct as well. A financial branding agency is not only there to ask insightful questions to stimulate new thinking. They are also there to provide timely, compelling answers too.
Here is an example from one of our own clients. Not too long ago, a client approached us regarding their logo design as well as their financial website design. Both needed developing, and we engaged in the work to make this happen. However, as the project progressed it soon became clear that there was actually another issue that needed addressing – the company name.
The IFA in question was called CFM – short for Castlegate Financial Management. They were known to their clients as "CFM", which didn't really mean anything to them. Many IFAs use acronymns in their brand names, and it can work. However, in our experience the stronger, more meaningful IFA names tend to have more character and personality to them, such as Paradigm Norton, Cavendish Medical and Tandem Financial.
Fortunately, for CFM the answer was essentially already available to them within their existing name. We recommended, therefore, that they changed their self-designation to "Castlegate", rather than "CFM". This carried a greater feeling of strength, and financial fortification to their clients. It inspired more trust and carried more memorability.
Through a careful process of managing the transition, the brand's communications were changed to reflect this. Today, the Castlegate brand stands stronger as a result of the change that was made.
#4 Keeps Costs Down
This can sound counter-intuitive, but investing in an experienced financial branding agency can actually save you money in the long run.
When you design your brand yourself, a lot of money is then spent in later months and years developing brochures, banner pop ups, letterheads, flyers, compliment slips, business cards and websites which hinge on this branding you initially created.
Eventually, however, there will come a time when you recognise that your branding is simply not good enough. At that point, not only do you need to re-design your brand, but you also need a brand roll out.
It isn't just about that, however. It's also the fact that people recognise a poor, low-quality DIY brand when they see it. If they put a financial brand like this up against the professional design offered by a competitor, moreover, then they are far more likely to choose the latter when it comes to decision time about getting financial advice. That's a client you could have had, but lost because of your branding.
By working with a financial branding agency, you can get a professional look, feel and design established from the very beginning – allowing you to attract more clients and saving you money on the brand roll out later. The initial investment will look higher, but it will more than pay for itself in the long run.