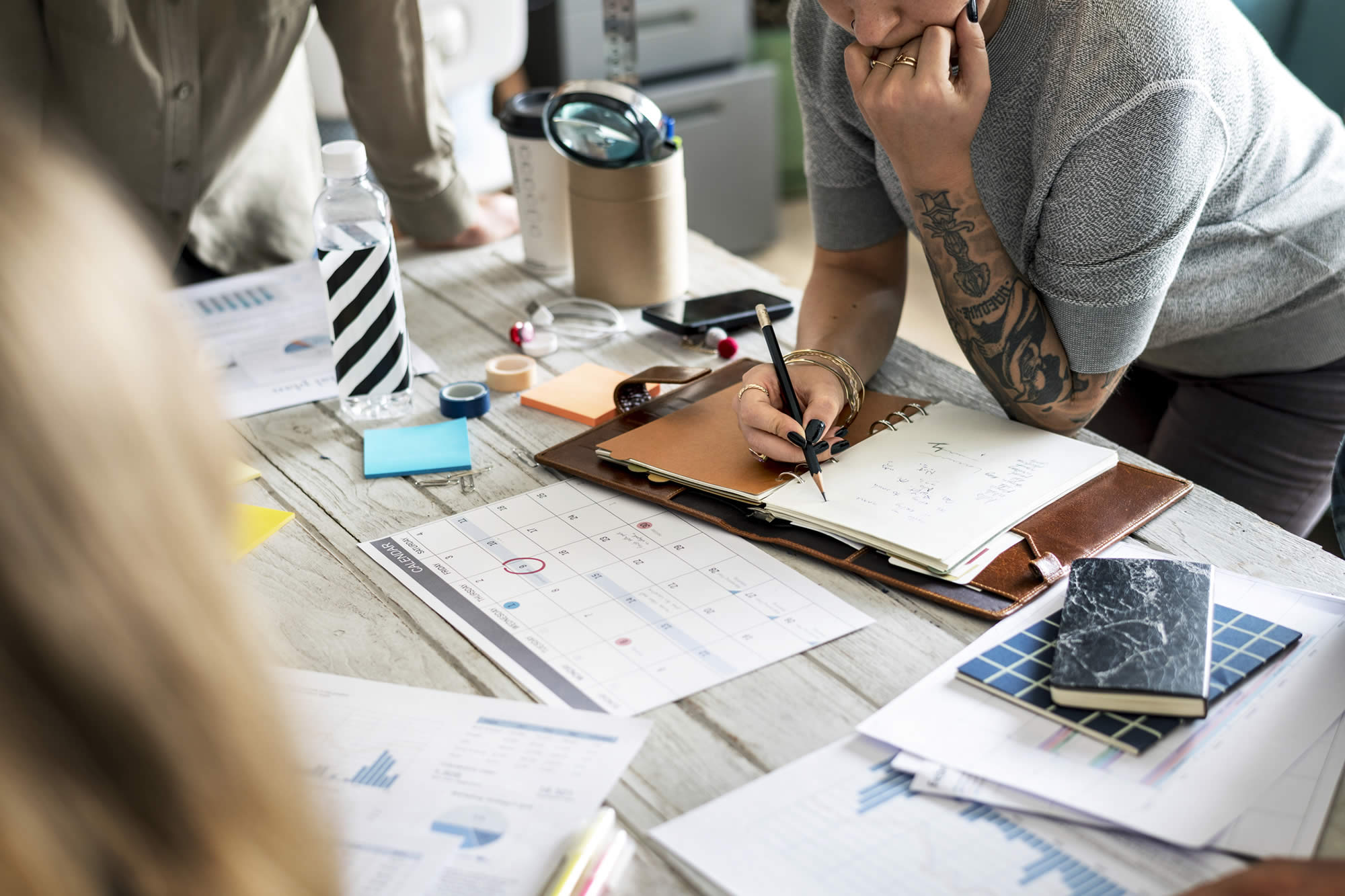 A good copywriter can be hard to come by. Not only do you need to find someone who creates researched, original content that's inclusive of SEO keywords. You also need to make sure they talk in the right one of voice for your business and brand. This search only becomes more difficult when looking for a financial copywriter – one of the most complicated industries around.
So how do you narrow down the field and find the perfect financial copywriter for you? What skills do you need to look for, and how do you know when you've found the right fit?
To help you out, we've put together the 5 top skills you will want in a copywriter. So you can get your business ahead with compelling and engaging copy.
1 Detailed Research Skills
While many professional copywriters will specialise in a specific area or industry, the best will also be used to writing about topics they know little about. No matter what the focus, the work will be expected to be the same, which is why the top copywriters will have in-depth research skills. This is even more important when it comes to financial copy, as the industry is highly technical and subject to change. If you can't find a copywriter with a specialism in finance, find one who has the skill in your wider industry and who can thoroughly research your niche, to explain it so everyone can understand.
2 Excellent Writing Skills
Following on from the point above, you need to look for a financial copywriter who can turn complicated subjects into information that everyone can access and understand. Not all of your audience will be fully versed in the jargon of finance, so it's best to ensure that the copy you are putting out there is in 'layman's terms'; the right tone of voice for your audience, but still accurate.
3 Boundless Creativity
Let's not beat around the bush; financial copywriting can be boring. There are a lot of intricate, legal topics that need to be covered thoroughly whilst still being informative and engaging! When looking for a financial copywriter, finding one that can be creative with any topic will help to keep your audience engaged with your business.
4 Clear Understanding of the Audience
A good copywriter always keeps the audience in mind, and this is so important for financial copy! While the point above talks about the need for creativity, you also need to look for someone who will know which topics to keep lighthearted and which to keep a little more serious. After all, finances are ultimately a serious business, and you don't want to accidentally make light of anyone's situation.
5 Invents Eye-Catching Headlines
One of the main reasons you may be looking for a financial copywriter is probably to raise audience engagement with your business. There's no point having creative and interesting copy if the headlines aren't going to draw people in and persuade them to click. When looking for your perfect copywriter, don't forget to look at the headlines in their portfolio. It will tell you a lot about the work they produce.