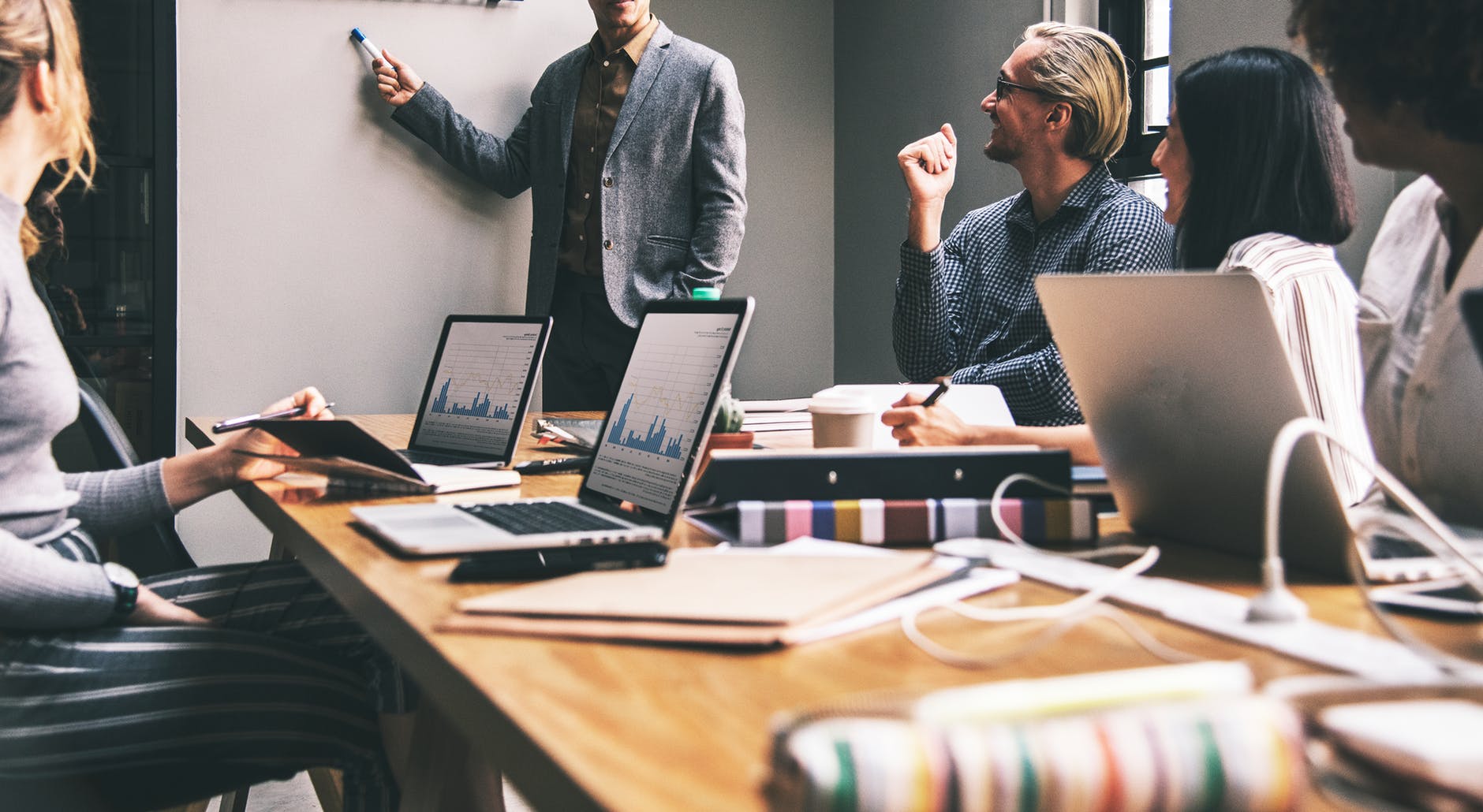 Financial copywriting can be a complicated process. It needs to be entertaining in order to captivate an audience, but not at the expense of the specific details. Toeing the line between informative and uninteresting can be difficult in all industries, but especially in finance, where there are specific regulations to meet as well as numerous technical subjects to cover.
The challenge of financial copy becomes even clearer when you consider how the face of the financial industry is changing. Many firms, especially banks, have realised the need to become more engaging and human, which is having a direct impact on financial copywriting.
This shift has seen a lot of new and different campaigns, some more successful than others. To make sure your financial copy is educational and compelling, we've put together some simple tips below to help you craft your messages.
#1 Think Simple
Not everyone who reads your copy will be familiar with financial terms, but that doesn't mean you need to leave them out completely. Words like 'delinquency' and 'drawdown' are excellent examples of terms that could be confusing to those outside the financial world, but can all be replaced by more common alternatives. As you write, keep in mind the simplest way to express certain terms. This will keep your audience engaged, while not losing the message of the text.
#2 Break Up The Copy
When it comes to best copywriting practices, it's good to avoid big walls of text. They are daunting to the reader, especially when made with key terms that can take a while to fully understand. When writing, think about how best to break up each paragraph. The most common solution is to turn a complex passage into a bullet point list to make it easier to understand.
#3 Speak To The Reader
Talking directly to the reader is a very common copywriting tip, but still very worth mentioning. It makes such a huge difference to financial writing, as it engages the reader by holding their attention. Something that is especially helpful when it comes to technical texts.
#4 Don't Be Afraid To Use Humour
The financial industry is known to be a little dry and serious, and financial copy often reflects this. However, that doesn't mean that you can't use humour. When used in the right places, humour can be very persuasive and help to keep the reader engaged in the topic. Just make sure you consider the brand and topic fully before you start to write, you don't want it to come off as satire.
Following the simple tips above should help to keep your copy fresh, compelling and informative. Let us know if you have any financial copywriting tips of your own!