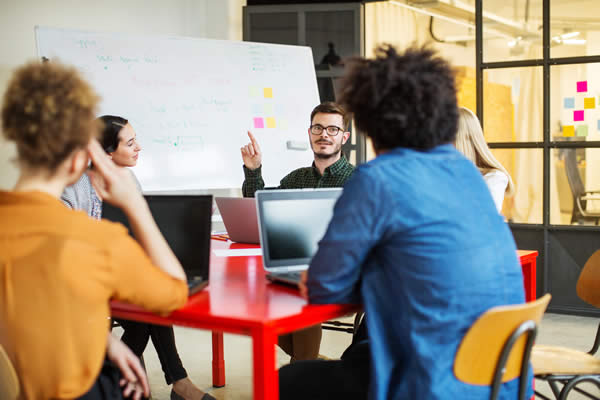 Here at CreativeAdviser, we have a longstanding history of providing logo designs to financial services firms – and financial advisers in particular. During that time, we've had a number of questions put to us about how we work, and about the kinds of logos which we produce.
In this short guide, we'll be providing some answers to the main questions our logo design team encounters from financial firms. We hope you find it helpful, and if your question is not answered here then feel free to get in touch to speak with a member of our team.
Who do you design logos for?
At CreativeAdviser, we have focused on our service on financial firms – mainly (but not exclusively) smaller companies based in the UK. Our strongest area of experience lies in logo design for financial advisers, wealth managers and financial planners. However, our background also encompasses other firms too such as EIS/SEIS investment firms, finance brokers and mortgage brokers.
How much do your financial logo designs cost?
As a growing agency occupying a specialist corner of the creative services market, we have gradually moved away from offering logo design on its own. Rather, with CreativeAdviser the best results come when your logo design is integrated into a comprehensive branding project, which encompasses your whole visual identity including your colour scheme, imagery, styles and brand messaging.
This process looks different for every firm depending on their requirements and project scope, so the best thing to do is to get in touch and speak to a member of our team if you would like to get an accurate idea of costs for your own project.

If I want to go ahead, how long until you start my project?
We are a busy agency and so we would need to check our available studio time once we have your go-ahead, and inform you as to when we can start your logo & branding project.
Typically, your project is ready to begin within 2 weeks of CreativeAdviser receiving the first stage payment for the project (which secures your spot in our available studio space). It might take a bit longer if we are particularly busy, but we will always inform you ahead of time if this is the case.
How long until I see the first designs?
At CreativeAdviser our team works over a series of design rounds, providing a set of creatives in PDF format for you to review and provide your feedback on.
The first set of designs can sometimes arrive with you about 2-3 weeks after your first payment, but it really depends on what else is included within the scope of the project. For instance, if the start of your project involves going into considerable depth with your brand strategy (e.g. unpacking your values, USPs and "why" behind the brand) then it will be important to get this initial brand framework right before we dive into the logo design.
How many design rounds are there?
It completely depends on the project. Generally, we go forward in good faith with you upon the principle of: "We keep going until we get it right, and you are happy." Typically, this might perhaps involve three design rounds, but sometimes we can get it right on the first go.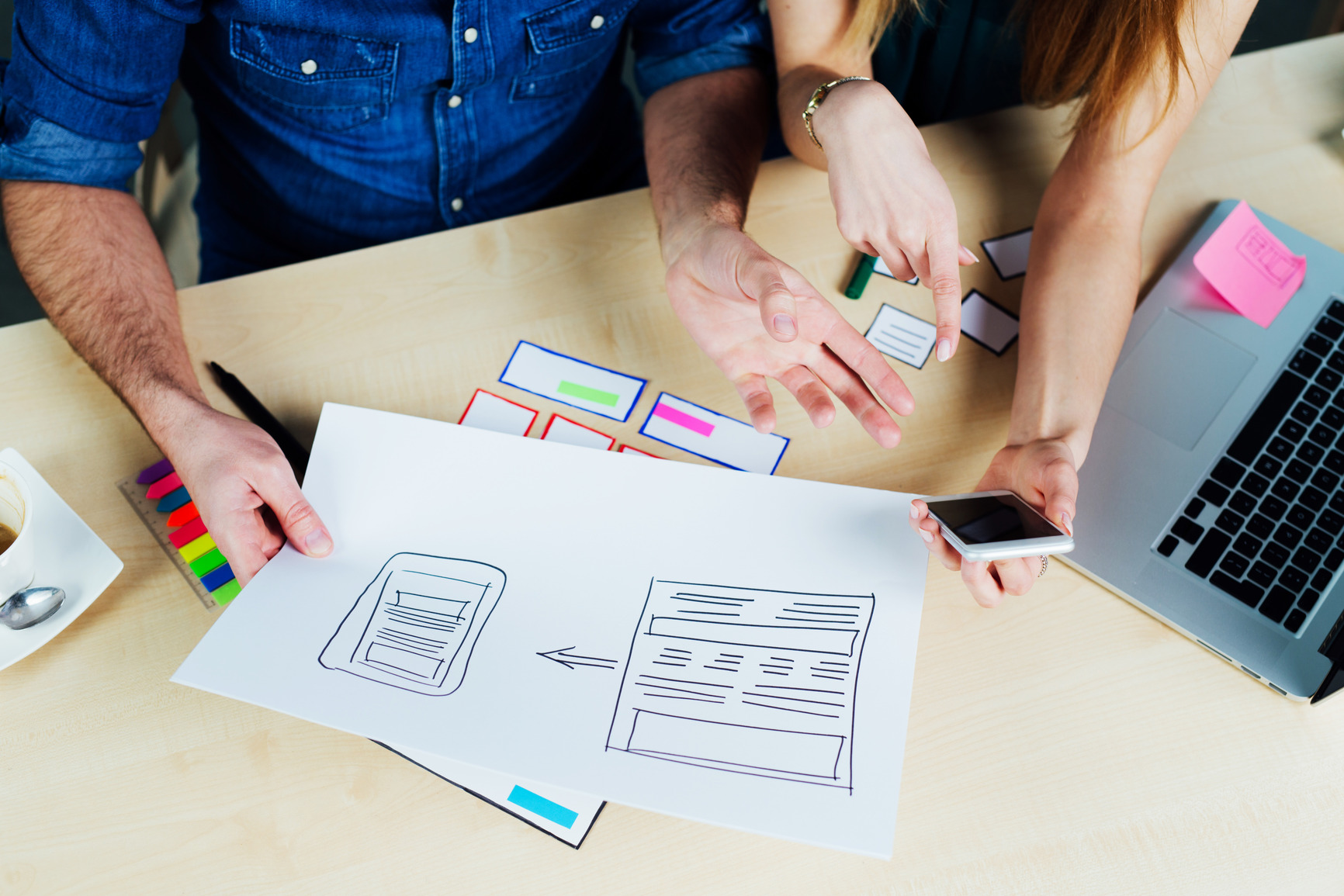 What if I don't like any of my logo designs?
As mentioned above, we generally keep going with our designs until you are satisfied with the final result. After all, if it does its job properly then you are probably going to be using and looking at your financial logo for a long time, so you need to be confident that it feels right.
We have not yet encountered any financial firms who have abused this process. Most people want to work together in good faith, towards a strong result without dragging out a project unnecessarily.
On our side, we want you to feel happy with our work and to want to show off our work to others, so usually, this all comes together to produce a strong result within the first three or four design rounds!
I need more than one financial logo – can you help?
Sometimes financial advisers and other firms need multiple logo designs, possibly for different departments or subsidiaries. Quite often, companies like these will want the logo designs to tie together in some way, perhaps using a common visual motif.
If this is your need, then we can certainly help. We have assisted many mortgage brokers and financial planners in particular with this kind of logo design project, and we'd invite you to get in touch to discuss your precise needs with us so we can determine how best to help.
Will my logo design be completely unique?
When it comes to financial logo design, you have a range of different options for your project. Some people choose to look offshore to a freelance service, where many designers will try to "outbid" each other for a client's project.
This kind of model is not good, because it encourages designers to cut corners with their work. In the worst cases, it results in copied work and plagiarism. With CreativeAdviser, however, you can be completely confident that you are working with a specialist, dedicated agency which will be giving your design project their full attention. That means you get a unique logo design.
Will my logo work on my social media, email etc.?
In short, yes. A strong financial logo design will work well not just in a website header, but also on other platforms and contexts such as social media thumbnails, email footers and printed brand materials.
This "logo responsiveness" forms an integral part of our logo design process from the very beginning of the design process, and on the PDF visuals we send over we make sure that we draw attention to how the different ideas would work in various contexts, so you get an idea of each concept's flexibility.