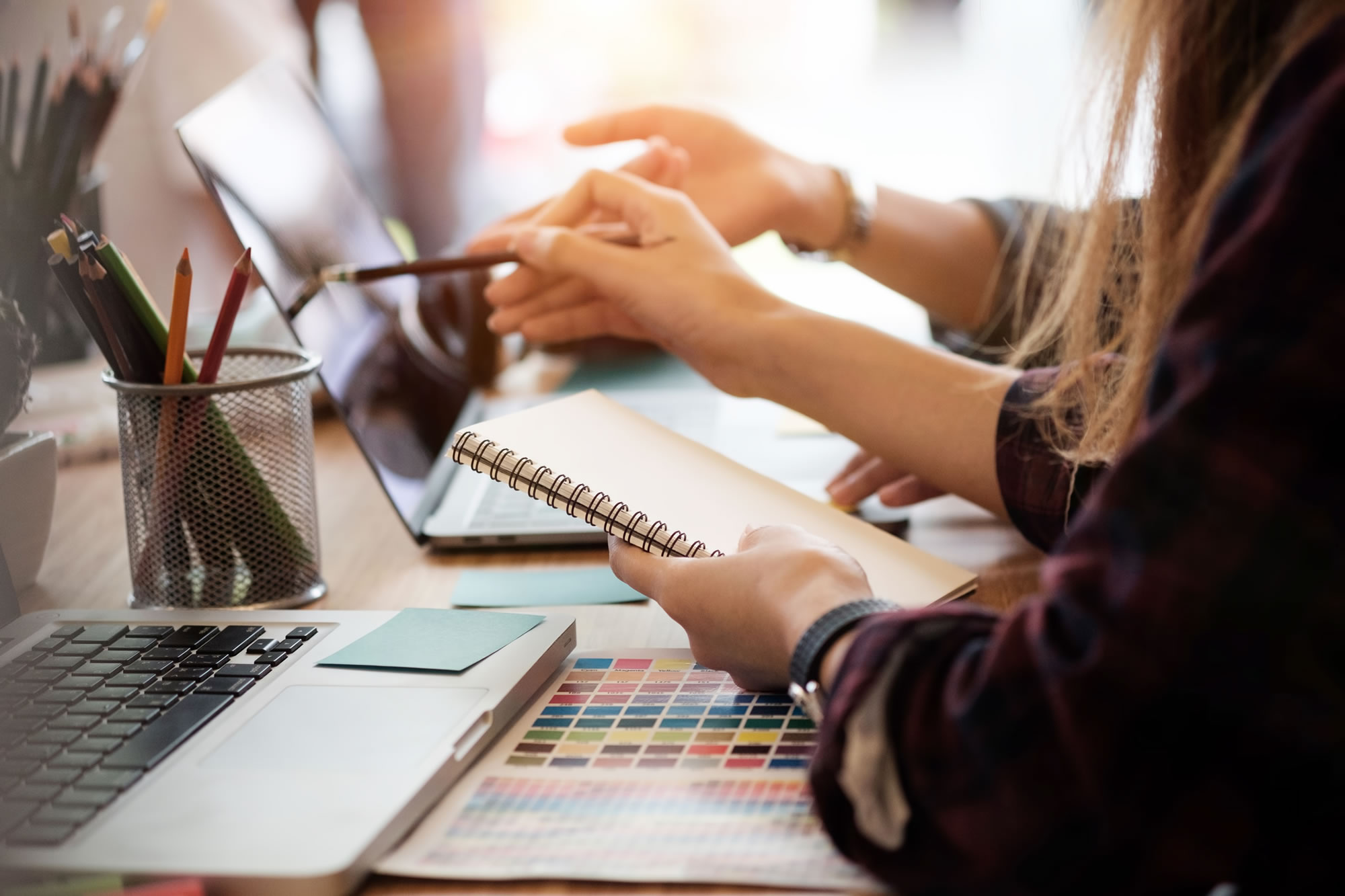 We all know that financial logos are important. What we don't all know is how to create a great logo design for a business. There's no shame – not all of us can be a great financial adviser and creative designer at the same time!
A company logo is arguably one of the most important assets belonging to the business. It provides instant recognition, and provides a focal point for customer loyalty – or hatred. The reaction it receives heavily on your brand and its reputation.
Perhaps you are starting up your own IFA business, or re-branding an existing one. Regardless, a deeper look into what makes financial logos "bad", "average", "good" or "great" will help you as you forge your new corporate identity.
Here are some tips to consider as you get your project started:
#1 Pay Attention to Logo 101
There are some very simple but important rules to follow when it comes to designing financial logos.
First of all, keep is simple. How many elaborate, complicated logos can you remember or easily call to mind? Think of the Nike tick, or the MacDonald arches.
There are some exceptions, certainly (think Coca Cola), but generally the best logos don't go overboard.
Second, make it memorable. This comes back to simplicity, but something simple can also be easily forgotten. The challenge is creating a design which is distinct and easily recognisable,
This is no small feat. Especially in the financial services industry, where there are so many cliches when it comes to financial logos.
Third, make it timeless. This is actually hard to achieve, as so many designs and fashions are passing fads and pass with the times. A great logo will stand strong today, and will likely stand strong in many years to come.
Fourth, make it versatile. The reality is, today there are several marketing channels which your logo needs to accommodate, and look great on. Social media icons and banners, for instance. Also, email footers and corporate stationary. Website banners. You get the idea.
#2 Know Your Brand
Who would of thought that knowing your business goals could impact the design of financial logos? Well, it does! Answers to the following questions have big implications for how you will design your logo:
-Who am I trying to reach? What defines my target market, and what will they connect with?
-How am I trying to reach them? What kinds of marketing channels will I use my logo on?
-What is my brand identity? What does my business stand for, and what does it look like to the outside world? How do I want people to experience my brand when they come into contact with it? How do I want them to feel?
Values, messaging, personality, USPs and target market are all vital considerations in the design process of effective financial logos. Don't overlook this part of the journey!
#3 Be Authentic
You would be wise to research your competitors' financial logos. However, the worst thing you could do it try to copy them!
What works for them, works for them. You are different. You bring unique value and have something distinct to offer and say to your prospects.
If you look like your competitors, moreover, people will quickly see that you are not being true to yourself. If you've seen other brands do this, you will know that few things are as off-putting.
Be true to yourself and authentic. Be real.
#4 Avoid Usual Cliches
The financial services sector has many cliches, and they are easy to fall into. We've been doing this a while, and so we've seen the same sorts of styles, catch-phrases, colours, images and claims on IFA websites time and again. Others see it too.
One website which really offers something unique in this respect is Paradigm Norton. They're an IFA based in Bristol, and their brand stands really strong.
Not only is the logo attractive and compelling, but the brand imagery is very different from other IFAs. If you look carefully at their website, you'll see that they use old pictures of beautiful birds in their background imagery. This communicates a feeling of prestige, quality and history, whilst communicating that each of their clients are different.
Phil Teale is the Sales & Marketing Manager at CreativeAdviser, an agency providing bespoke website design, branding, graphic design and video production services to financial clients. Along with our sister company, MarketingAdviser, we also specialise in marketing for wealth managers and financial advisers.
Contact us on 01923 232840 or email me: [email protected]