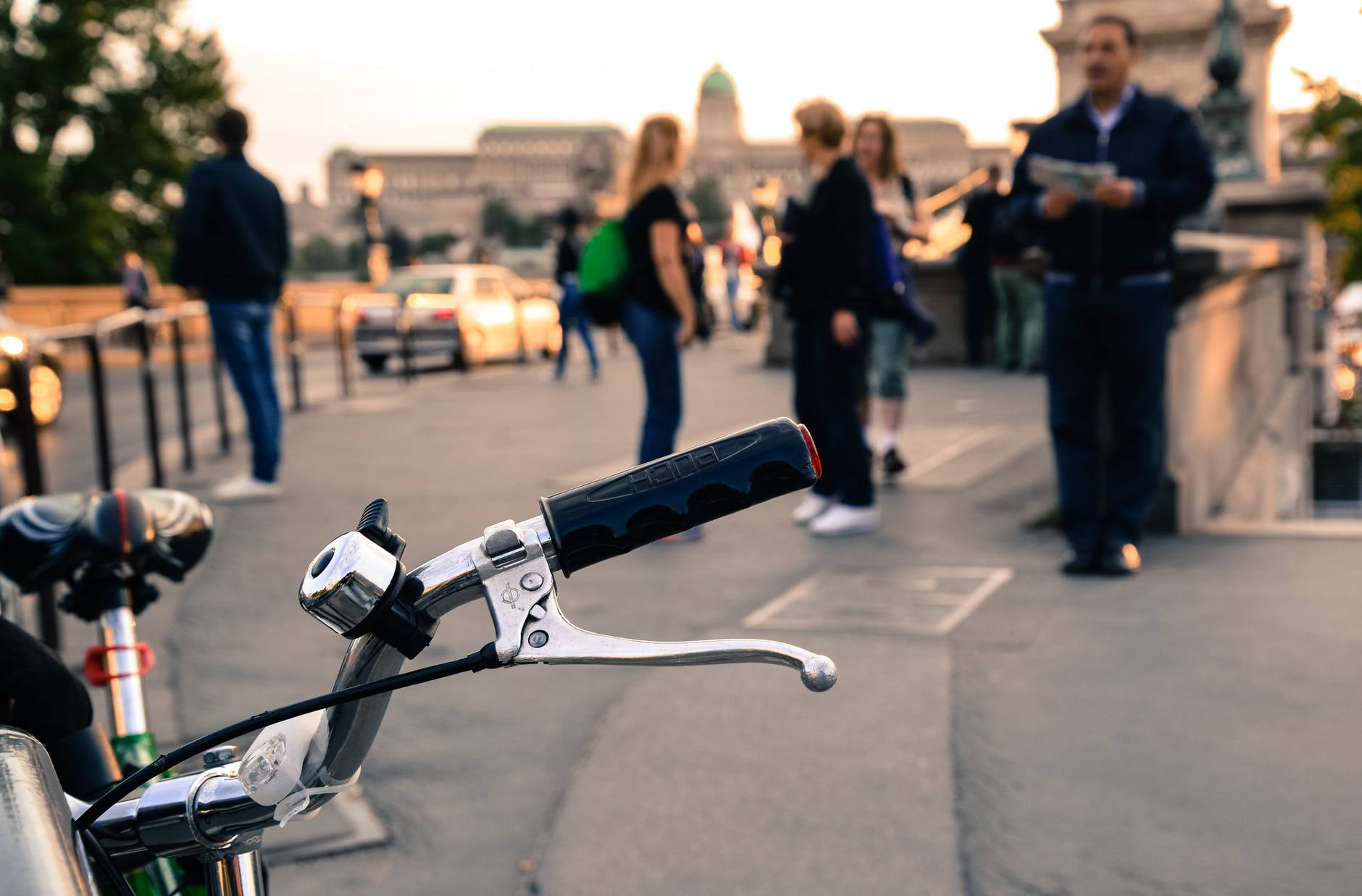 If you followed the 12th December UK general election, then you likely would have noticed the shock of many political commentators over the Conservative Party's victory. Few people predicted such a large majority before election day. Some had anticipated a slim majority, and others a possible hung parliament. Hardly anyone expected Boris Johnson to arrive in Downing Street on the 13th December with a 78-seat majority; the largest Conversative general election win since Thatcher's victory in 1983.
The point of this article isn't to make a political argument for or against the result. Rather, here at CreativeAdviser, we have been fascinated by the opinion polls. In 2017, for instance, the pollsters got the result so disastrously wrong. On this occasion, however, they were more accurate, but few got it absolutely right. Given the vast sums of money spent during the general election on campaigning and market research (i.e. polling), how is it that elections are rarely called correctly?
This interests us as marketing professionals operating in the financial sector, particularly because there are many parallels between financial marketing and election campaigning and forecasting. Both involve drawing up a strategy to achieve a specific set of goals. For the financial marketer, this largely involves identifying a target market and implementing a plan, backed up with sufficient resources to engage and convert that audience into paying customers. For the election campaigner, this person similarly looks to target a specific group (i.e. of voters), draw up a message to engage them, with the ultimate goal of motivating these people to vote for them.
Both have a similar process of setting goals, devising a strategy and converting a particular group of people. Both involve using data to guide decision-making, and both involve smart, strategic thinkers allocating significant resources to achieve the plan's goals.
Why is it, then, that sometimes an election campaign or financial marketing plan fail, despite best efforts, careful planning and sufficient resources? Certainly, directors of financial firms have approached us scratching their heads endlessly over this question, asking why their marketing plan isn't producing the results they expected. At the time of writing, strategic minds in both the Labour Party and Liberal Democrats are likely doing a lot of soul-searching too, asking themselves why their message to voters didn't produce a win.
The importance of personality
There is little doubt that Labour's huge defeat can be attributed in large part to the unpopularity of the party's leader, Jeremy Corbyn. Putting political opinion aside, let's look at the hard facts. One study in September 2019 showed that he was the most unpopular opposition leader in 45 years. Whilst Boris Johnson and other politicians could not exactly be described as universally-loved, many British people simply did not like the idea of Labour's leader taking the helm at 10 Downing Street.
Within financial services, personality can have a huge impact on your marketing. Neil Woodford, for instance, has undoubtedly had his reputation greatly tarnished over the closure of his UK Equity Fund. The Woodford brand has been damaged, and much of the active fund management sector is now also under close scrutiny from the media and investors. Financial marketing for this specific sector in 2020, therefore, will likely need to do a lot of work to rebuild lost confidence, credibility and trust.
For other financial services niches, the problem with their marketing sometimes lies more in the absence of personality. Many financial firms simply look bland, impersonal or simply "the same as other firms" in the eyes of customers. No matter how good your marketing campaigns are, your chances of success will be limited without a unique, compelling and high-quality brand to engage your audience.
The importance of the message
Throughout the recent election campaign, many commentators spoke of Boris Johnson's need to break through the "Red Wall" of Labour-held strongholds in Wales, The Midlands and areas of Northern England to stand any chance of gaining a majority. Much to many people's surprise, the Conservative Party did exactly that, performing extraordinary wins in areas which had been held by Labour for nearly 100 years such as Rother Valley and Newcastle-under-Lyme.
What makes these constituency changes even more startling is the fact that they occurred during an election campaign where Labour offered a highly left-leaning manifesto. The promise of free broadband across the country, a 4.3% annual pay rise in the NHS and rent controls were widely regarded as policies which would naturally appeal to these areas. Yet these were resounding lost to the Conservatives. The message didn't cut through.
A similar dynamic sometimes happens to marketing plans in the financial sector. A disconnect occurs between the "people at the top" of the business and those they are trying to reach with their core product or service. In less serious cases, it might be a matter of changing the language used to communicate with your audience. Perhaps there's too much jargon when talking with them about investments, and their eyes start to glaze over. In more serious cases, it might be that you are pushing something on your audience which you feel is immensely valuable and attractive to them, but which they are unconcerned about or possibly even repelled by. Perhaps they are really looking for you to solve a more important problem elsewhere in their wealth and finances, but your value proposition is largely focused on other matters which you feel are more important.
Final Thoughts
There's much more we could say on this vast and interesting topic. Other parallels exist between elections and financial marketing, but there's only so much we can cover in a short article! We hope you've found these reflections interesting and invite any questions you may have about your own marketing strategy, as your financial firm looks ahead to 2020.
If you would like to arrange a free, no-commitment consultation with us then do get in touch using the details below. To find out more about how we help financial firms with their marketing and branding, read more about our service here and browse our portfolio.
T: 0117 374 2000
E: [email protected]