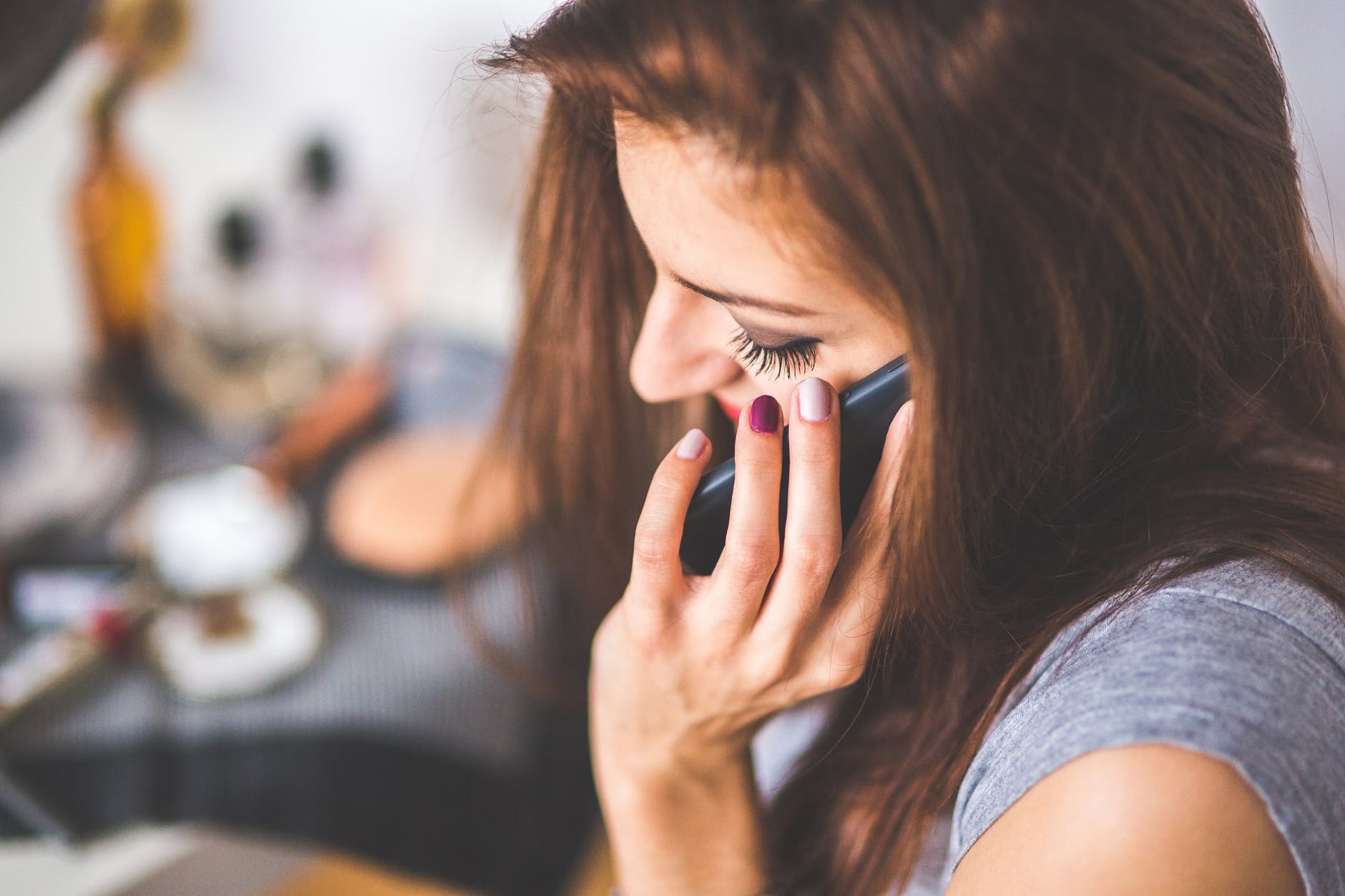 In the era of digital marketing, local SEO can often get forgotten, but for financial planning firms, it can be a really successful aspect of any marketing campaign.
People often look for services near to them, so you must rank highly in local searches to beat out your competition.
Here are 5 actionable tips to help you make a success out of local search marketing.
1 – Utilise Google My Business
Local SEO always starts with Google My Business. This free tool enables you to fill out the key information about your business. Think; website, address, location on maps and opening hours. Having a complete and up to date My Business profile can help raise your local SEO rankings as the primary think local audiences are looking for is the location of your business. If you're not listed, potential customers will simply pass you by.
2 – Update your NAP; make consistent across all channels.
While your My Business listing is important, it's not always enough. Make sure your contact and location information is not only updated regularly, but is consistent across all of your channels. That means your website, social media, review sites and directory listings. It might be worth making a list of everywhere your contact information appears, so you can be sure you're keeping everything accurate.
3 – Keyword Optimisation
Keyword optimisation is a key part of any SEO strategy. To get ahead in local search rankings, include local keywords in with your SEO words. In most cases, this can be as simple as including your location with your main service but can make a huge difference to your rankings. Just make sure you include it all your copy; website content, meta descriptions, URL's and tags.
4 – Get Rates on Relevant Review Sites.
The vast majority of people have their buying decisions influenced by online reviews. Make it part of your SEO strategy to get listed on any local review and directory sites, and then work to get your clients to leave positive reviews on them. Sites to consider include; Yelp, Yellow Pages, Foursquare and Google+ Local.
5 – Keep Track Of Rankings For Local Searches
Just as you keep track of any changes in your wider SEO research, you should also keep on top of any raking changes within local searches. Think about ranking, search volume, and whether your website URL is at the top of the ranked result searches for your business geographic location. Just make sure you make the necessary adjustments when you comb through all the data.