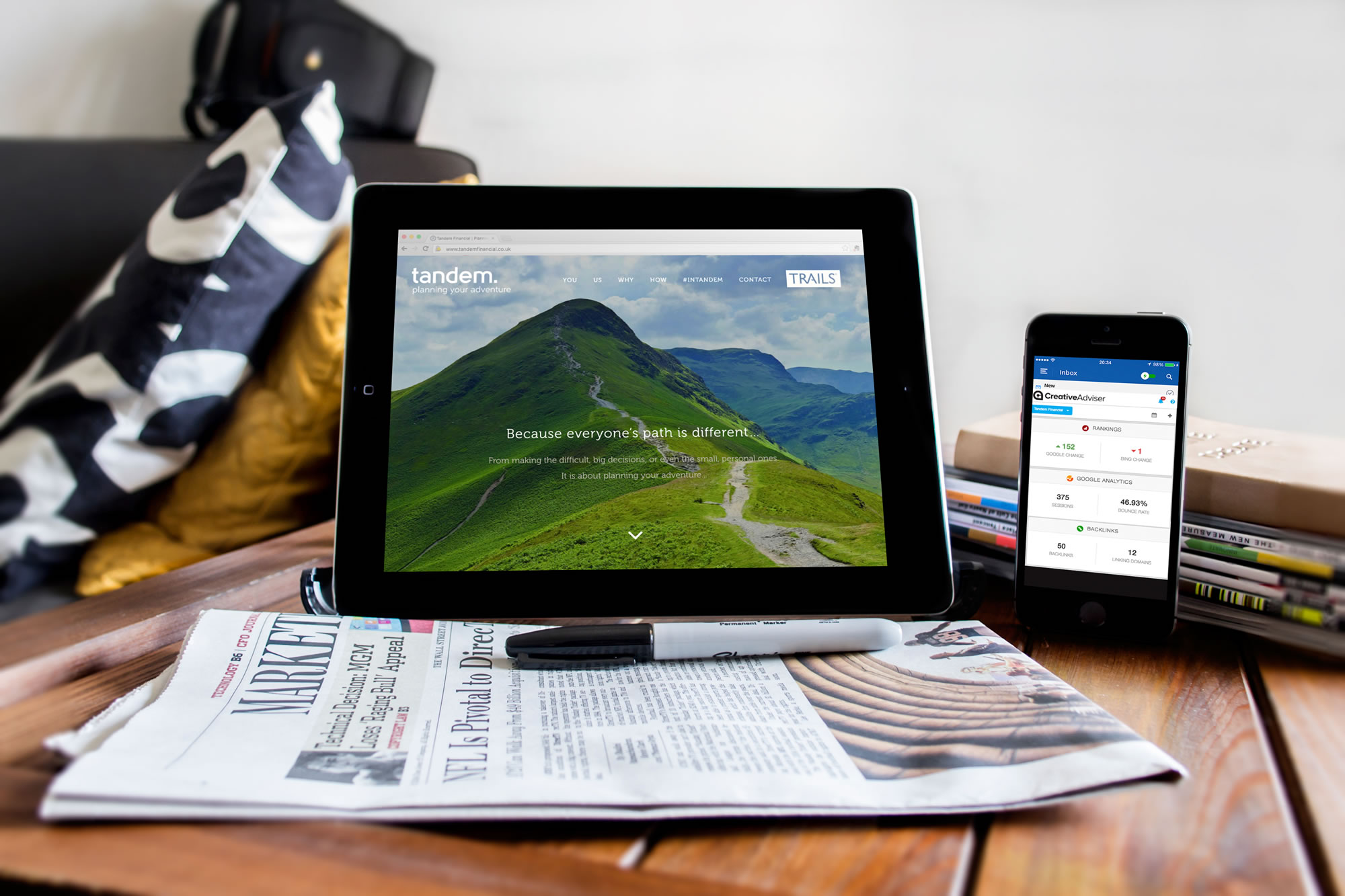 Financial Marketing can be a complex place at times. There are numerous different aspects you need to juggle to create a strong marketing campaign which delivers those all-important results.
It can feel daunting at times, especially if you're new to financial marketing. Luckily, there are a few online planning tools that you can utilise to help you balance all the aspects of your marketing.
This list is by no means extensive, as we've decided to narrow it down to some of the tools that are most useful for the financial marketing industry. From simplifying social media, to project management, these tools will help you gain results and give you a competitive edge.
An email marketing campaign should be implemented into any marketing plan on day one, especially as email newsletters are one of the cornerstones of financial marketing. MailChimp takes away all the fuss and confusion of email marketing. There are multiple design templates you can choose from, the ability to schedule far in advance and the ability to create multiple audience lists. Also, MailChimp offers a free plan option for under 2,000 subscribers, so you can get started for free as you learn the ropes.
When it comes to tools to help with marketing funnels, HubSpot has become one of the industry leaders in a very short amount of time. In their own words; they focus on bringing 'your entire marketing funnel together'. They provide access to tools that help with; blogging, SEO, social media, website and landing pages, lead management, calls-to-action, automation, email and analytics! Enabling you to streamline your campaign and focus on results.
Trello is a tool specifically designed for project management. You can create boards for different projects and invite specific team members to each. It allows everyone to stay on the same page, as well as enabling you to see how your marketing campaign is developing in real-time.
Nowadays, social media plays a big part in any financial marketing campaign. Hootsuite allows you to schedule social media posts (across all platforms) in advance, saving you hours of time. You can also identify influencers, reply to comments with pre-written responses, and use the analytical dashboard to plan your next social media move. Tools like Hootsuite are there to essentially become your social media marketing manager.
We've saved the top free planning tool for last. Google Analytics should be part of your digital marketing from the very start. Once you add the analytics code to your website, you gain the ability to track every action by every visitor. It might at first seem like a traffic tool, but if you know how to use it properly it can have a big impact on your marketing strategy. You can see where your traffic is coming from, understand your most effective SEO words. The data you will collect can be invaluable to any financial marketing campaign.