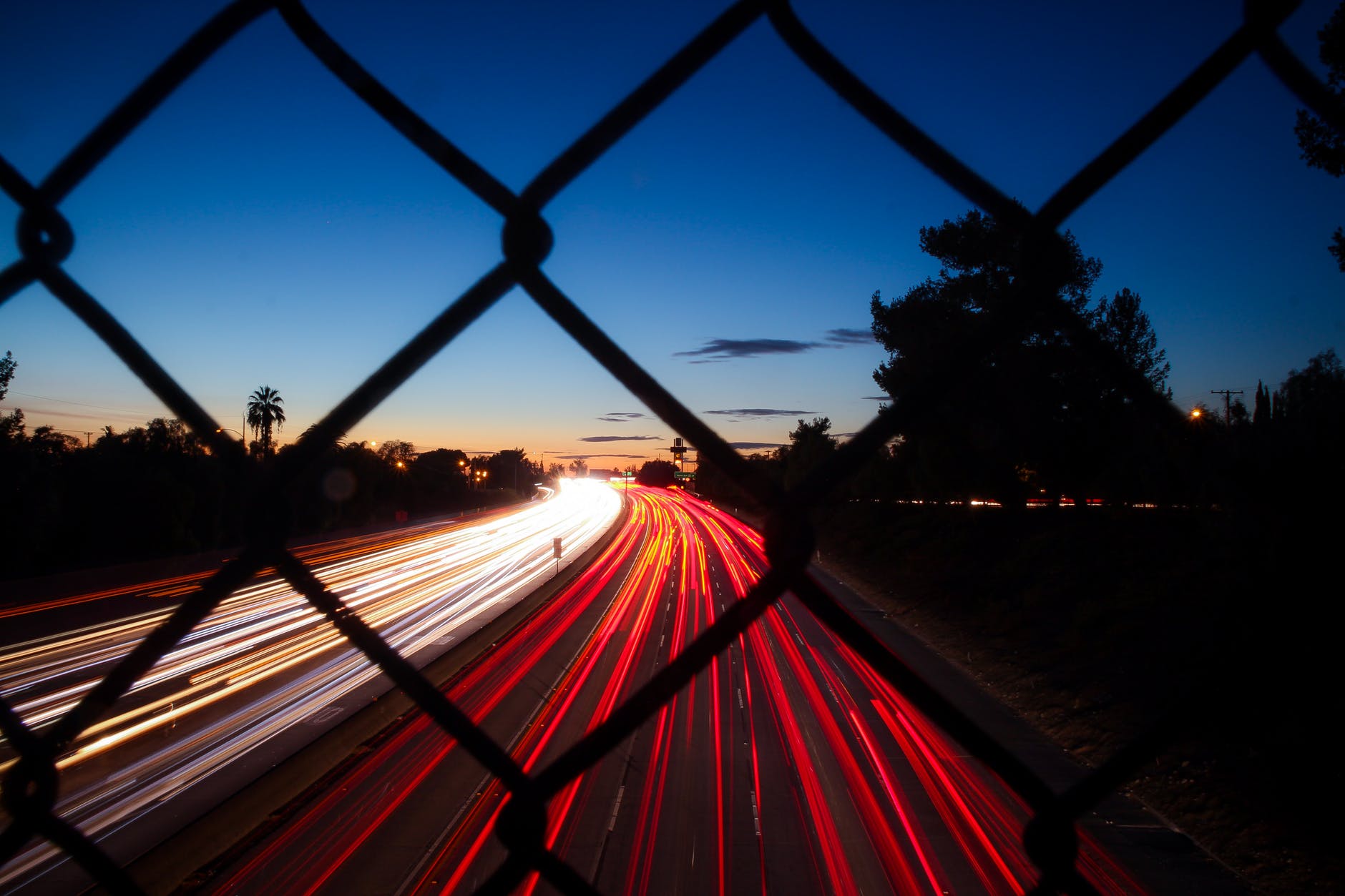 Marketing for financial services has never been so powerful – and complicated.
With today's digital marketing tools, a marketer can measure performance and drive engagement more effectively than ever before. Yet understanding these tools – and getting them to communicate and integrate effectively – is also more difficult as each tool has become more sophisticated (and keeps updating!).
Avoiding digital marketing tools is not really an option for financial services in 2021, given their huge potential to help drive leads. However, given the vast range of tools on offer, it is important to prioritise the right ones for your business – and to learn to use them well.
In this post, our financial marketing specialists at CreativeAdviser suggest 6 great marketing tools for this sector in 2021. We will also offer some suggestions on how to set them up properly with your website and other apps/tools for the best results.
#1 Google Tag Manager
In its wisdom, Google's strategists have recognised that even they cannot hope to cover every possible digital marketing need in 2021. Yet, cleverly, they have noticed that websites need a common "platform" on which to "house" all of their marketing tools – and integrate them.
This is where Google Tag Manager (GTM) comes in. The idea here is to set up an account, put a single piece of code on your website, and then log into your GTM account to add and integrate all other tools you might use (e.g. a Facebook Pixel).
This is great for financial advisers and planners, since you can add lots of new apps and tools to your website without needing to do any "hard coding" on your pages. From here, you can set up a wide range of functions including:
Google Ads conversion tracking
Remarketing
Google Analytics
Facebook Pixels
LinkedIn code
And more
#2 Google Analytics
With Google's immense data resources, Google Analytics is still one of the best tools available to measure how people are engaging with your financial adviser website. It can tell you where visitors have come from (e.g. online advertising campaigns), which pages they visit, how long they stay and lots more.
In the "old days", you needed to add Google Analytics to your website directly – or via a WordPress plugin. In 2021, another (better) way is to do this via GTM. Not only does it allow your Google Analytics account to "speak" more clearly with other, non-Google apps in your arsenal. It also allows you to set up sophisticated goals more easily – such as tracking how many people download your PDF brochure, or sign up for your upcoming webinar.
#3 MailChimp
Most financial advisers and planners want to communicate with clients – and prospects – via email, and especially via a regular newsletter. In our experience at CreativeAdviser, MailChimp is often a great solution for this sector.
In 2021, the basic package offers a free service to companies with fewer than 2,000 subscribers on their email list. This will probably suit most firms, although bigger businesses with large lists may need an alternative. MailChimp forms can also be integrated into a WordPress website, with sign-ups tracked using the GTM and Google Analytics accounts.
#4 Yoast
This is a great tool for financial firms with a WordPress site, since you can add it as a free, simple plugin installation (no hard coding required). Its main purpose is to evaluate how effective your website is for search engine optimisation (SEO).
The way Yoast does this is very intuitive. Simply navigate to "Posts" on your WordPress website and click on an article, or add a New one. At the bottom of the page, you will see a traffic light system, listing the different aspects of the article which need attention for SEO.
Once addressed, the line item will go green and you can move onto the next item. Working methodically like this helps to ensure that each article has a stronger chance of appearing higher in search engine results, once published.
#5 Hootsuite
If your financial firm is active on social media at all, then it can be very helpful to have software which helps you to schedule your content calendar ahead of time. Hootsuite has been a useful tool for our team here at CreativeAdviser for some time now, but there are lots of other similar tools on the market.
A digital marketing tool like this can save a lot of disruption. You will not have to stop a pressing task to manually post on LinkedIn, for instance, since Hootsuite will push it out anyway. It also takes away the hassle of needing to constantly think about what you should post to LinkedIn, Twitter or Facebook – because you planned it a week (or month) in advance. You might even tie these into important events in the calendar, such as the Chancellor's budget or the end of tax year.
#6 Agency Analytics
It's great having so many digital marketing channels and tools working towards your goals. Yet they each come with their own dashboards and logins, which can make management quite overwhelming. Here at CreativeAdviser, therefore, we find that it helps financial advisers to have a single dashboard where the key data can all be seen in one place.
Agency Analytics is a good option here. Again, however, there are others on the market to consider as well. These reporting platforms allow you to see losts of important data and metrics from multiple apps, tools and channels, including:
Website visits and traffic sources (Google Analytics)
Ad spend and conversions (Google Ads)
Facebook post interactions (Facebook)
LinkedIn ad performance (LinkedIn)
Search engine rankings (e.g. SEMrush and Google Search Console)
And more