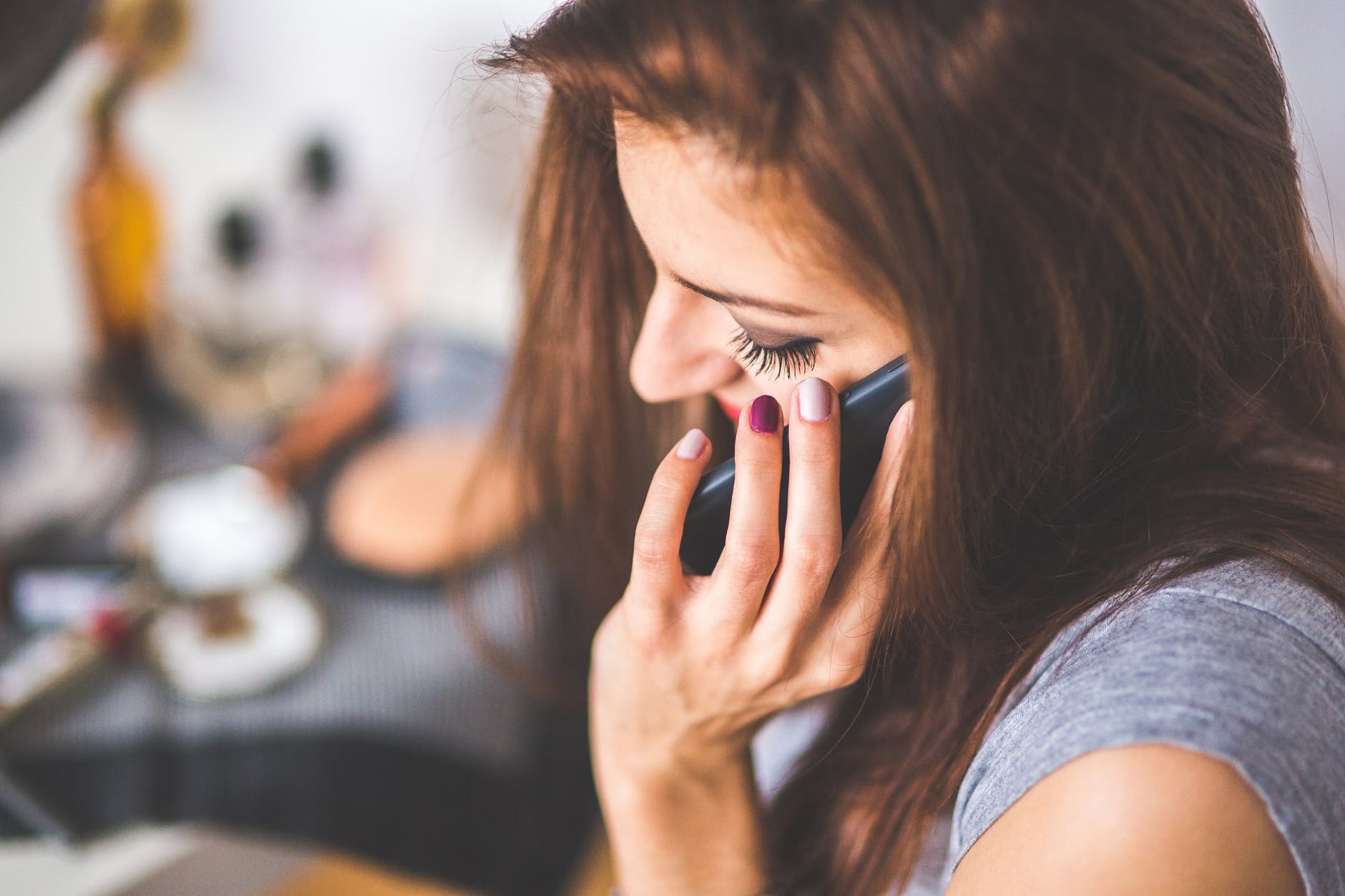 Marketing isn't exactly an easy thing to define or represent as a physical product, such as a car. There is also lots of jargon and new terminology cropping up all the time, particularly due to new technology.
As a financial marketing agency, we wanted to offer some answers to six of the most common questions we have received in 2019 about marketing from financial firms across the UK.
We hope you find this content useful. If you do not find an answer to your specific question about financial marketing here, then we'd be happy to help. If you're ready to take things a step further and discuss your own marketing strategy with a member of our team, then please do get in touch to arrange a free, no-commitment consultation with one of our specialists.
#1 How is marketing for financial services different from other sectors/industries?
Broadly speaking, the strategic principles of marketing are the same such as identifying your marketing goals, and creating a set of buyer personas to target. However, there are aspects of marketing for financial services which are unique to the sector at large, and to niches within it.
For instance, the buying cycle is often different. Whilst for many eCommerce sectors there is quite a quick "turnaround time" from the initial advertisement to the sale (e.g. think of your Amazon buying habits!), financial planners in particular need to nurture their leads over longer period. This is because a lot more trust is required when asking someone to sort out your estate, compared to buying a book!
#2 Is "traditional marketing" no longer relevant or effective in financial services?
When we hear this question, we believe people are usually referring to "offline" marketing tactics such as direct mail advertisements (e.g. posted flyers), billboard advertising and events/seminars.
Certainly, across all industries and sectors, there has been a big shift towards digital marketing instead of these types of tactics. However, this isn't to say that traditional marketing is dead. There are many instances where pension seminars can be effective for financial planners looking to onboard new business, for instance. It will depend largely on your marketing goals and target audience.
#3 Is Google Ads a good way to gain new clients?
As mentioned above, financial firms usually face a longer buying cycle compared to other industries. This can make it hard to generate the kind of instant "click-and-buy" effect with Google Ads, which is often seen in other sectors (e.g. clothing and footwear).
That said, as a financial firm Google Ads can be a powerful tool for gaining brand exposure to your target audience, introducing them to your thought leadership (e.g. downloadable guides) and encouraging them towards a more "committed" conversion action, such as subscribing to your newsletter. Be careful to consult a marketing specialist before spending large sums on Google Ads, however, as it is easy to waste a lot of money if you don't know what you are doing.
#4 What about Facebook Ads?
The tricky thing with social media is that many people are instantly suspicious of any financial services ads which appear on their newsfeeds. Add in the fact that many people simply want to scroll through Facebook and not click on something which takes them away from the platform, it can be a challenge to make Facebook Ads work for your financial firm.
However, with a strong financial services brand, a strong social media presence/following and a compelling value proposition it is possible to make this into a powerful financial marketing tool. Again, consult a specialist if you would like to know more.
#5 How much should I spend on my financial marketing?
There is no set answer to this question. However, a common benchmark is that at least 10% of your revenue should be committed towards your marketing budget. This can vary, however, depending on your financial firm's particular stage in its product/service lifecycle, your level of competition, your target audience and other important factors.
The important thing is to see your marketing budget as an investment which will bring in more business, rather than as an annoying expense which needs to be kept down at all costs. This can be a hard pill to swallow particularly for smaller companies and startups, but it is an important one.
As in other spheres of life, you get what you put in (assuming your marketing agency is competent and your marketing strategy is sound).
#6 Why isn't my financial marketing working?
There could be lots of reasons! Similar to an M.O.T. when diagnosing problems with your car, finding the issues with your financial marketing strategy can take a bit of digging. However, once you identify the relevant blockages, absent parts or "ill-thought-out" previous "quick-fixes", you can move forward.
Common problems with financial marketing strategies include a failure to identify SMART marketing goals; a failure to identify a credible target market; a poor value proposition; a lack of strong and sustainable differentiation from competitors; a lack of marketing spend; poorly-constructed marketing campaigns and more. A financial marketing adviser will be able to help you audit your marketing strategy and recommend areas where you can make improvements.
Final Thoughts
These are just a handful of the many questions we receive here at CreativeAdviser about financial marketing. This is just scratching the surface of a broad and important subject, so please do follow our blog and subscribe to our newsletter if you would like to hear more content such as this.
Finally, if you are a financial firm who is interested in discussing your own tailored marketing strategy with us, then we invite you to get in touch today. Benefit from a free, no-commitment consultation from a marketing agency which understands your industry, and can shed light on how to move forwards.