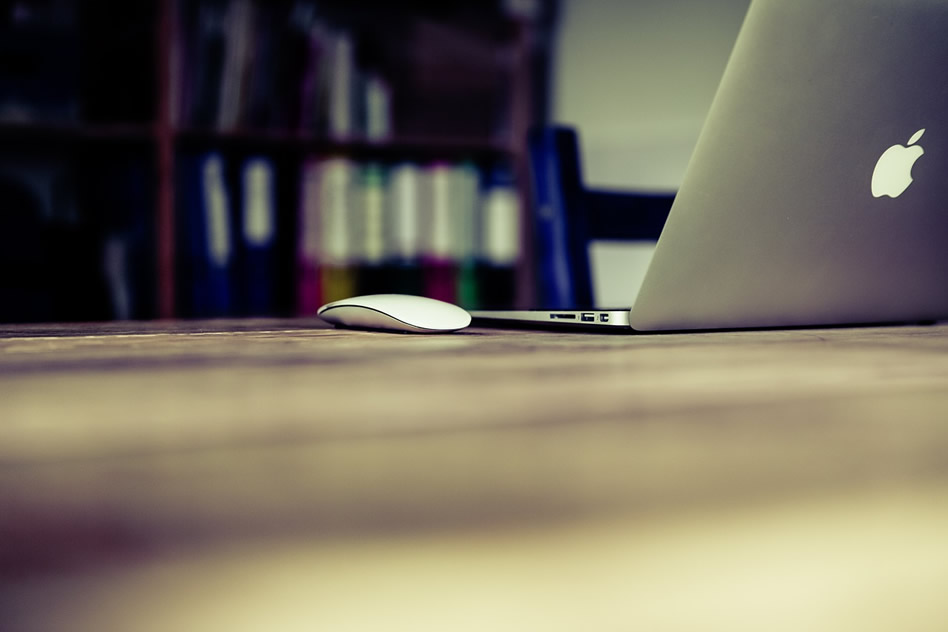 The freelancer vs agency debate is not a new one. However, as a financial firm, it is one that you should consider carefully before going ahead with a new marketing campaign.
When you get started with digital marketing, there are three options you can choose between;
Hiring a niche digital marketing agency
Hire a freelancer
Utilise someone in-house
At first glance, opinion 3 may seem like the best choice. After all, it is (usually) cheaper and you can more easily make decisions and keep an eye on progress. However, content marketing is a specialised skill, choosing to keep it in-house should only really be an option for start-ups on a tight budget.
If you're looking to gain the best results you should always outsource to someone who has the skill set to make dedicated improvements to your marketing campaigns. And on that note, let's discuss choosing between an agency and a freelancer.
Freelance Digital Marketing
Working with a freelancer can often be more cost-effective in the short term. They usually don't have as many overheads to cover, and the price you can is just for their time.
Freelancers are flexible, and aren't limited to a 9-5 working day. Although it will come with an additional fee, they are usually willing to work around the clock or deliver within 24hours. Handy if you suddenly find yourself up against a short deadline.
However….
Freelancers will be juggling multiple projects at once, and while they will care about your business, you will be another in a long list. With a freelancer you may not get the attention and high level of communication you would prefer.
It is rare to find a freelancer that has everything needed to execute a flawless end-to-end marketing strategy and/or campaign.
As a general rule, while freelancers are skilled at what they do, they don't often work within a niche. As such, they are usually a better fit for industries that are less complex, and don't come with a lot of technical terms and/or models. Finance is a complicated and specialised industry. You will find it difficult to find a freelancer that is an expert in your niche, and is cheaper overall than an agency.
Niche Digital Marketing Agency
While on the surface, agencies are more expensive than freelancers, you do typically get more for your money. Agencies have a team that can go far beyond what a single person can achieve, plus a number of external contacts, to ensure that every part of your marketing runs smoothly and successfully.
The best marketing agencies will work within a niche. This is particularly important for the finance industry, where the topics and processes covered are complex. By working with a specialised agency, you will have peace of mind that all aspects of your business will be accurately represented.
With a niche agency, you can not only get great writing and content development, but also the knowledge of how to apply and distribute that content to fulfill business objectives for your financial firm. If you're looking for great results fast, then an agency is the right choice for you.