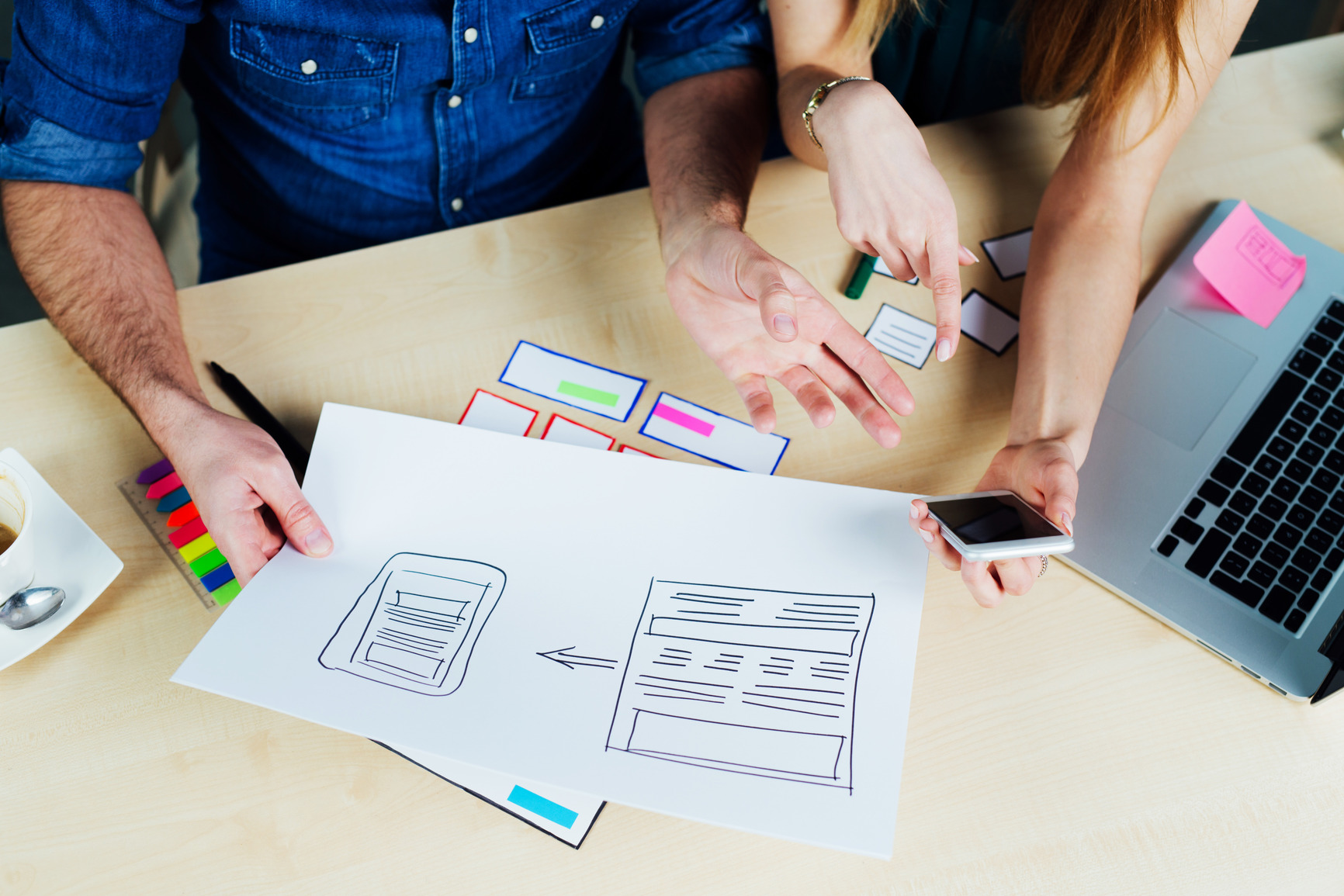 Calls to Action (or CTA's) can be used to great effect in financial marketing, yet not all financial planners take full advantage of them.
We've put together a quick guide to using calls to actions in financial marketing, as well as some useful examples, so you can be sure that all your CTA's convert as effectively as possible.
CTA's: A Quick Guide
A call to action is there to guide your audience to perform an action that you want them to carry out. The most common financial marketing examples are: downloading a whitepaper or ebook from your site, filling out the contact form, subscribing to your financial newsletter, booking a free consultation call, leaving a review or booking a place at an event.
When designing a CTA, the first key aspect is ensuring they are positioned correctly on your website or email. They need to be prominent and obvious to your audience, as well as make sense to their current position on their customer journey.
Beyond that, they also need to be engaging and enticing to your audience. They should also be well-designed and inviting, with compelling copy.
CTA Example 1 – 'Don't Miss Out, Book Your Place Today'
Many financial advisers run events and seminars for clients. In cases such as these, you should look at creating a dedicated landing page about your event with a clear CTA to book a place. You should then think about incorporating targeted social media and Google Ads, email newsletters and blog posts using the same CTA.
The use of 'don't miss out' is always powerful for CTA's, as it entices people due to FOMO (fear of missing out). You can increase this sense of urgency by adding 'limited availability'.
CTA Example 2 – 'Stay Updated – Subscribe Today'
If you're not running a regular financial email newsletter, then consider running one. They are a great way to engage with your clients, increase your brand awareness and model your business as an industry expert.
The typical CTA to try and increase subscribers is something along the lines of 'join the newsletter list'. Generic CTA's like this might seem like the best option as they are accurately describing what will happen, but they don't offer any value. Simply adding 'stay updated' engages your audience by giving them a reason to sign up. They now know exactly what to expect, or what they might miss out on if they don't subscribe. You can increase this by adding in exactly what they will get, for example; 'receive live updates on financial planning during Brexit' or 'be the first to hear about our new and exclusive services'.
CTA Example 3 – 'Book Your Free Consultation Call'
The most common form of a CTA is to get new clients. Offering consultation calls is the easiest way to grow your list and get new clients signed up. Rather than simply saying 'book a call', you should highlight what's in it for them. The word 'free' immediately engages an audience as they can immediately see the benefit to them.
Other great words to use on this type of CTA are 'no-obligation', and 'claim', as it implies the offer is time-limited and creates a sense of urgency.