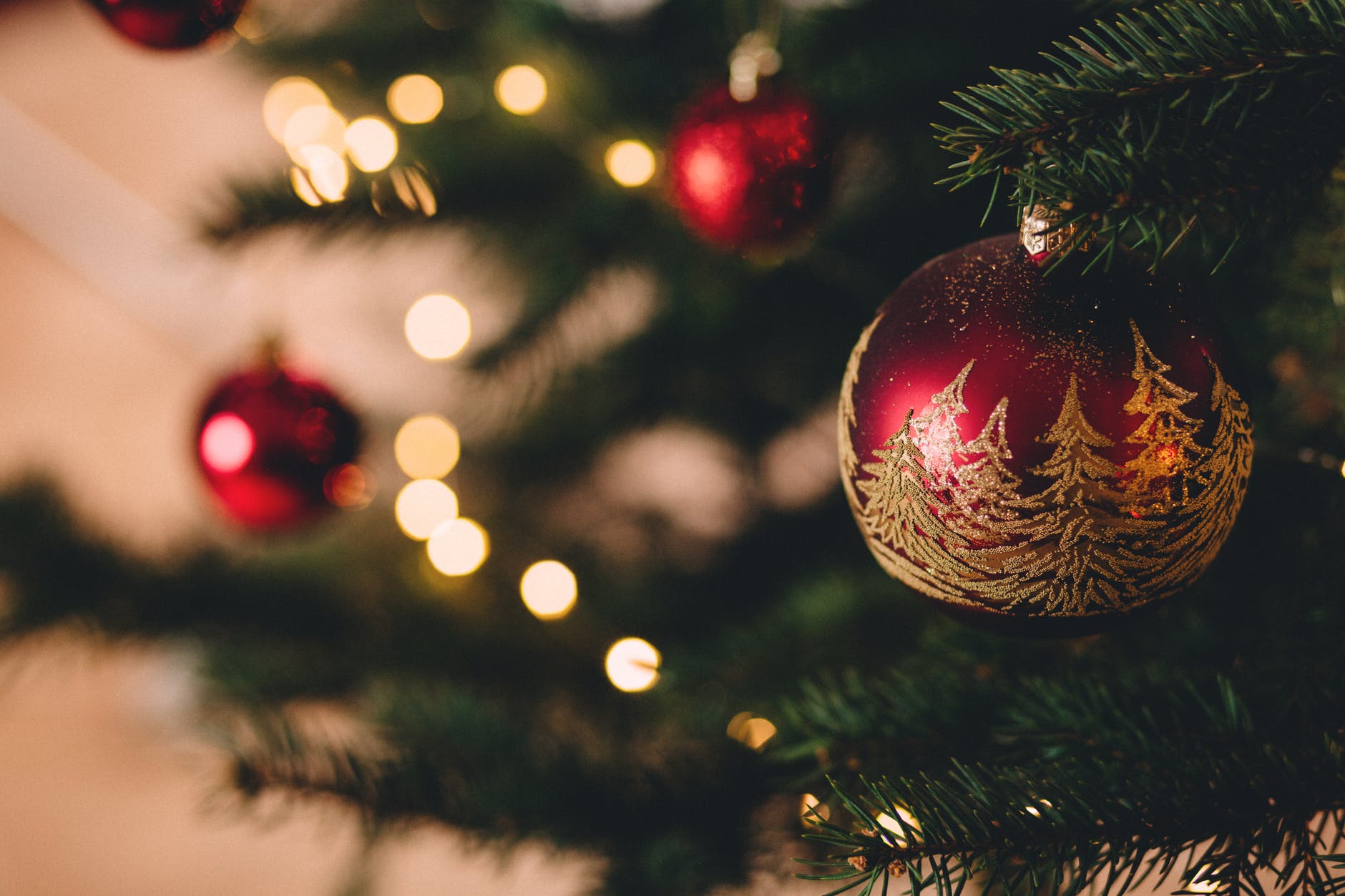 As we enter the Christmas season, financial firms are rightly concerned about how to deal with their financial marketing – especially their digital campaigns. After all, if there is no one in your offices to pick up the phones, isn't it worth just switching everything off?
In our 12+ years' experience as a financial marketing agency, our recommendation is that you keep things running. Generally, potential clients who encounter your brand, marketing and advertising campaigns over the festive season are more likely than not to appreciate that your staff are away on holiday.
Most people are therefore quite happy to wait for a response in the first week of January if they submit an enquiry via your contact forms. That said, there are some important steps you should consider taking if you agree with us that your financial marketing should remain active over Christmas…
#1 SEO Doesn't Take a Holiday Break
Search engine optimisation (i.e. the process of making your financial website rank higher in Google Search over time) is a continuous process. This endeavour to reach the top ranking spots should always be running, even over the Christmas break. After all, that's what many of your competitors are likely to be doing. If you fall asleep at the wheel, you risk being overtaken by their content marketing efforts.
Of course, if you and your staff are off over Christmas (or your financial marketing agency) then there is no-one around to actively manage your SEO during this crucial week (or two). So, how do you continue building your SEO in the absence of any hands-on work?
Fortunately, there is much you can do to "pre-set" your SEO efforts whilst you are away. One big one is scheduling content to publish whilst your team are away for Christmas. In fact, this very article you are reading has been treated in exactly this way. It was written prior to our staff going on holiday (in week 3 of December), and we used our content management system to schedule it to publish in the 4th week!
Google loves fresh, original, relevant and valuable content. So if you can pre-set your financial content marketing to publish over the various holidays, this is a powerful way to maintain and boost your Google search rankings – even if nobody is around to do the other important SEO tasks (e.g. link building and on-site optimisation).
#2 Review your conversion funnels
Although your target audience is likely to understand that you are away over Christmas (and therefore cannot get back to them straight away), they are still unlikely to forgive a call to action on your landing page which promises a call-back within 24 hours, for instance.
It is always worth reviewing your conversion funnels on your landing pages and other digital assets, to make sure they are not going to break promises or set up unrealistic expectations.
For example, perhaps you have been running a Facebook Advertising campaign since October, inviting targeted users to attend a live webinar on pension transfers. Since your advisers are unlikely to be around over Christmas to host this webinar, it is probably a good idea to switch this particular PPC off over the festive break.
Alternatively, you could change the call to action for your audience to book their webinar session in the first week of January. However, you should weigh this idea carefully. People might be keen at that moment to sign up for your webinar, with every intention to attend it in early January.
However, human beings have a tendency to forget things like this, or suddenly become busy and cancel a commitment like this. So you might want to weigh up the ad spend of this particular form of financial marketing against a likely higher drop-off rate.
#3 Get your Google My Business profile in order…
Your Google My Business profile (GMS) is now widely considered to be one of the most important factors determining your local search engine ranking position. It, therefore, pays dividends for financial advisers and other firms to not only ensure they have a GMB profile but also to ensure the information on there is complete and up-to-date.
As we approach Christmas, this is often a great time to conduct a thorough review of your GMB profile and make sure everything is in order. For instance, has anyone reviewed your business (positive or negative) and you have forgotten to respond to them? Has anyone posted a question to your business which has not been responded to? Are your Christmas opening hours correct?
#4 Consider a Christmas promotion
One of our team used to work as a marketing manager at a recruitment agency a few years ago. One great idea they had to draw business in over the Christmas period was to offer a free candidate placement to a firm who got back to them within 24 hours, with at least 1 job description they needed filling.
The campaign worked really well. Even though the firm had to make one free recruitment placement, they ultimately made more money through the addition paid placements it brought in.
Consider whether there might be an offer you could make to your current and potential clients as Christmas approaches. For instance, perhaps a financial adviser might offer a reduced consultancy fee for a current client if they successfully refer a friend or family member to the business over the Christmas period. If you offered this to your entire client-base, then you might lose money from clients who do refer someone but the additional revenue from these new clients will more than pay for it!