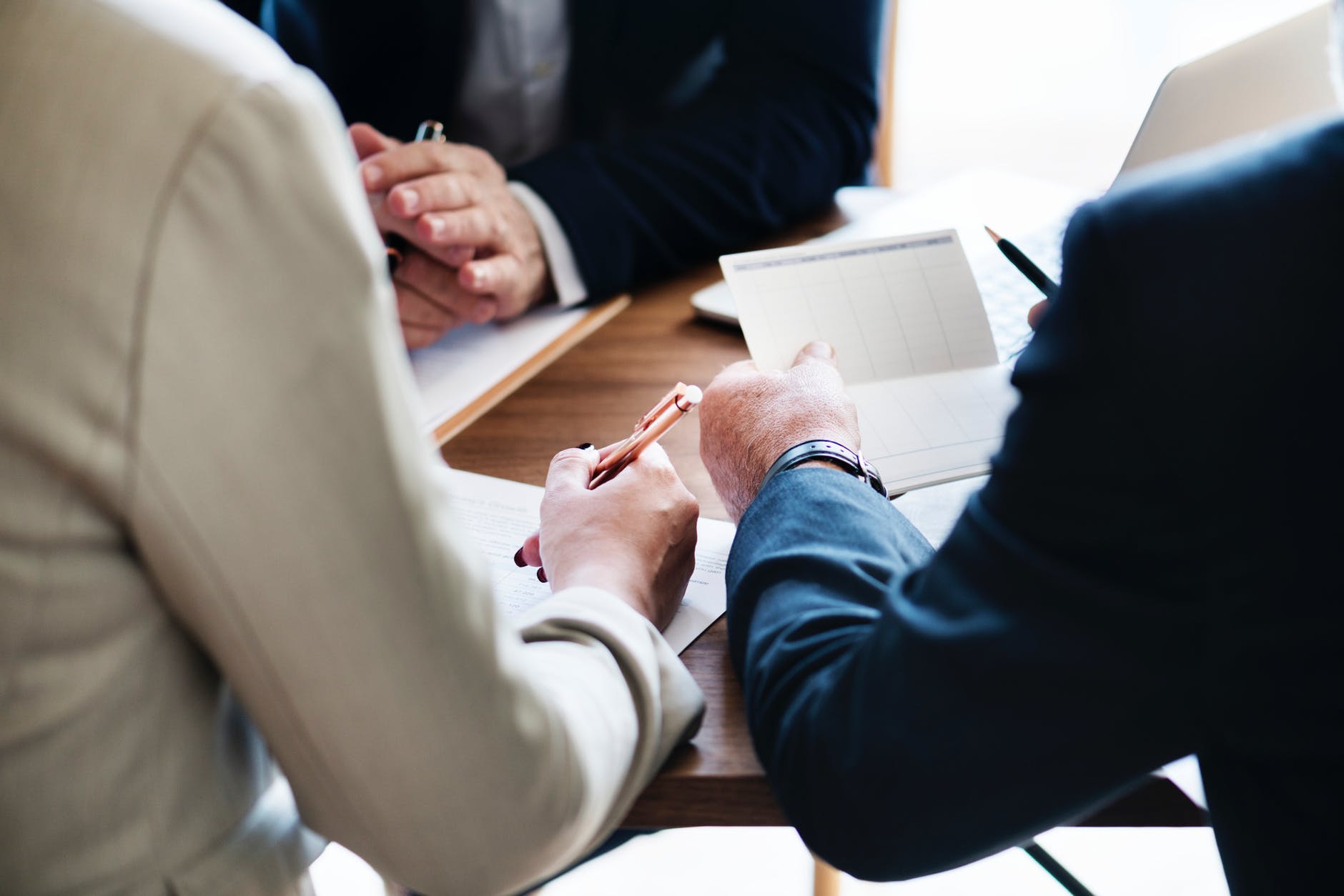 No matter the size of your financial business, digital marketing is that all-important key to success. Growing leads and sales, engaging new and old customers; it all starts with effective online financial marketing.
With all the information available online about marketing, it can be tempting for small business owners to have a go at their digital marketing themselves. However, this DIY approach is far more likely to have a negative than positive effect on your business.
The finance industry is highly competitive. Unless you're trained in financial marketing, the DIY approach is more likely to see you waste your budget, rather than grow your small business.
Not convinced? Here are 8 reasons why DIY financial marketing can have a detrimental effect on financial business.
1 Which Digital Marketing Channels?
Instagram, Twitter, Facebook, LinkedIn and don't forget about Google My Business. Should you focus on all of them. or maybe you focus on creating that viral video? Or will the budget be better spent on Ads?
Your digital marketing options are vast, and if you don't fully understand them all, it's far more likely you'll make a mistake rather than hit upon that untapped section of potential clients.
2 Where Is Your Advice Coming From?
The easy (and free) option is to listen to that friend of a friend who once had limited success with a Facebook Ad, and who now knows the exact marketing steps you need to take. It seems harmless at first, but have they assessed your competitors? Do they know the financial industry? Do they understand your services, target audience, business goals? Unless they're trained experts, the marketing advice they're giving will never be tailored to what you.
3 Will You Use Untrained Marketing Staff?
Small business owners usually try to save money by asking a member of staff to take responsibility for marketing. This is usually the youngest member of staff who understands how Instagram works, and is also expected to keep on top of their other job responsibilities. While they will do their best to grow your audience, they're unlikely to become digital marketing gurus overnight. The best marketing staff are always those who have been formally trained and have dedicated time to focus on your marketing.
4 Who Do You Turn To If It Goes Wrong?
Perhaps there's been a blip in your sales. It happens to every small business, but how do you review and re-utilise your marketing to ensure it doesn't happen again? You need a support network around you who are skilled in analysing the data, to keep your business growing steadily.
5 How Do You Set Up A Proper Campaign?
A successful marketing campaign incorporates many different aspects. You need to think beyond social media and ads, emails, blogs and landing pages to name a few. Each of these aspects needs to link and flow together; a complicated and time-consuming thing to create and sustain.
6 How Do You Set A Realistic Budget?
When your marketing staff are untrained, they won't know about the complexities of a campaign budget. Do they know what the minimum daily budget is for a Facebook campaign is? Is a cost per click for a LinkedIn ad campaign of £5 the going rate? You're likely to go way over budget if you don't have an expert keeping an eye on things for you.
7 When Will You Know Your Campaign Is Successful?
Monitoring and analysing digital campaigns is a full-time job in itself. Without experts, how will you know when your campaign has been successful, or when it's run its course and needs changing up? Or, worse, how do you know when it isn't working and needs to be abandoned fast?
8 You're Running A Small Business – Do You Even Have The Time for DIY?
You're already busy running your business. Digital marketing is a complicated place when it's not your area of expertise. Do you really have the time to learn everything you need to know, as well as deal with the pain points above on a daily basis?
Here's the bottom line; would you build your own home from the ground up? Not if you wanted a successful outcome. It's the same for your financial marketing; if you want success, use the experts.