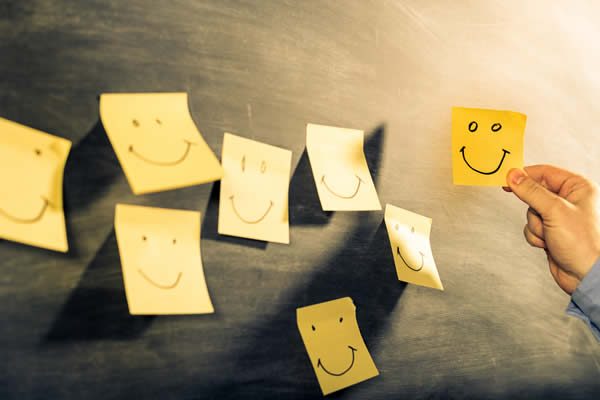 Utilising your social media to drive traffic to your website should be one of the key goals of your financial marketing campaign. In order to make this traffic high converting, you need to make sure that traffic is relevant to your business.
Here are 4 easy to action strategies in order to generate relevant facebook traffic in 2020.
1 – Push sharable content
A steady stream of fresh and exciting digital content is a great start, but it isn't enough. Your content needs to be shareable, which can be as easy as including a Facebook share button. The most effective sharable digital content will always be value-adding blogs. When you're creating new content always keep your clients' pain points in mind.
2 – Optimise your Facebook posts
Look at the way you're optimising your Facebook posts. There are a few different ways you should be posting links to your website, and finding the most effective for you can take a little trial and error. One technique that you could use in 2020 to get greater reach, is to post your link in the status section and then "X-out" the link data that is pulled in to change the post to "text only,". This is effective as the new Facebook algorithm shows fewer text posts from pages.
3 – Optimise other Facebook areas
It's not just Facebook posts that drive traffic to your website. Think about the other areas that your audience will see. These include; about page, milestones, photo descriptions, custom tabs, personal profile.
4 – Utilise your advertising
If you have the budget, advertising with Facebook is hands-down the most effective way to push relevant traffic to youR website. Whether you're creating an Ad from scratch, or choosing to boost current content, take the time to focus your reach to your ideal audience. The more you push your advertised content to specific customers, the more likely they are to want to learn more about you and visit your website.