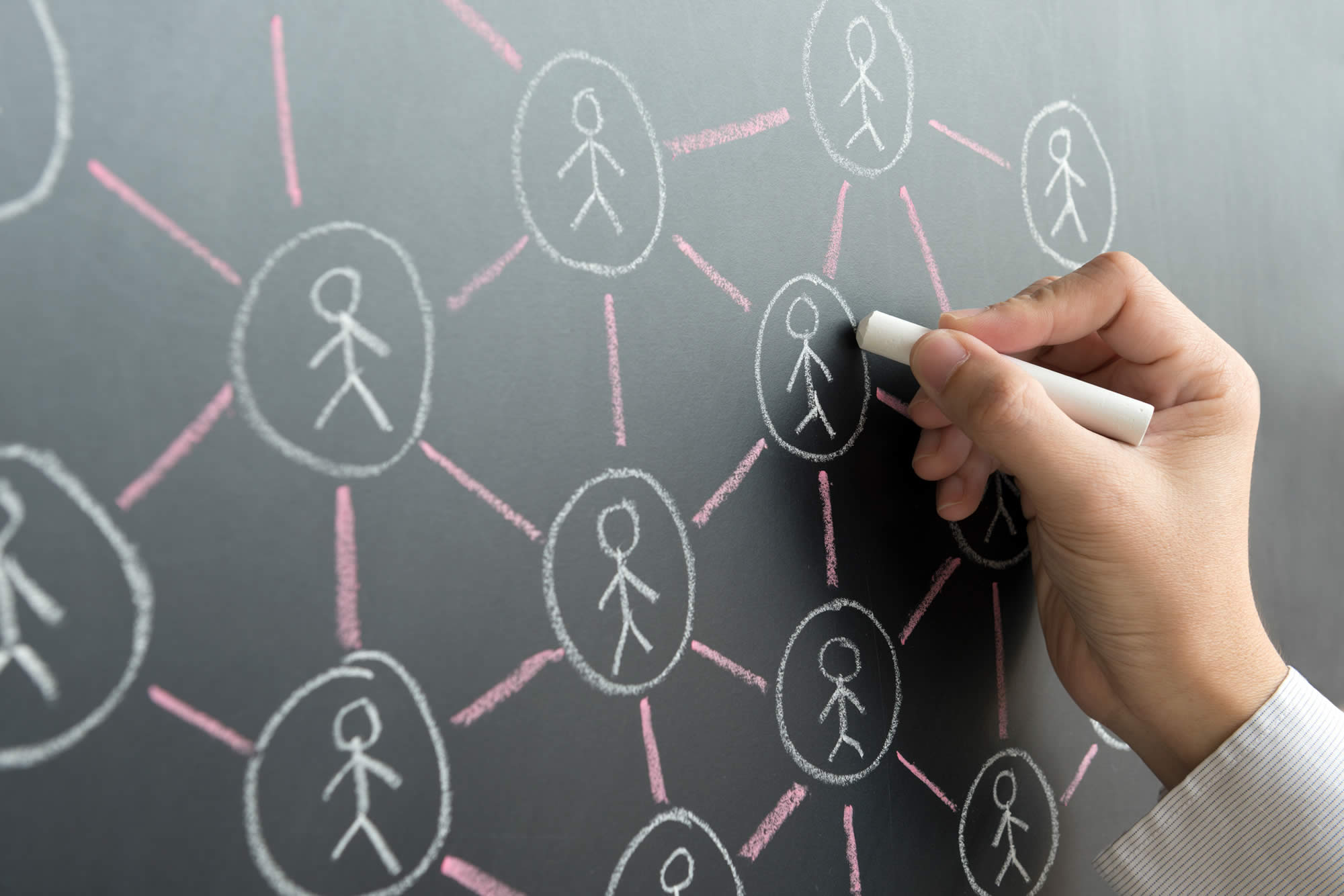 Link building for financial firms isn't a great mystery. It's actually fairly straight forward in principle. Find appropriate, relevant sites who could link back to your website. Then, convince them to do so.
Why would they do this? There are many reasons. First, you might have an existing relationship with them. I know many financial advisers have partnerships with accounting firms. This is a good opportunity for both companies to provide reciprocal links, helping their SEO.
They might also link back to you because they consider your resources to be valuable to their audience. Another reason might be because you're involved in local / community events.
Link building can be abuse in financial marketing, of course. You should never produce content, engage audiences or foster relationships purely for the sake of links. This does your brand no favours at all, resulting in a damaged reputation and spammy links.
Done properly, inbound links are important for financial marketing because they foster business relationships, and help your SEO. However, it's easy to get the impression that links rely on content. After all, if you have no valuable content to offer, why would another business or website link back to you?
Yet while content is important, there are other ways to offer value to these websites so that they link back to you. We're going to go over two of these approaches here:
Approach #1: Directories
Financial advisers are often quite good at this, getting listed on websites such as Unbiased (https://www.unbiased.co.uk/). Yet there are other opportunities available.
Directories are a great way to attain fresh links without needing to put out new content. Indeed, this is originally how people used to navigate the web! Directories don't focus on specific content, but rather your whole website. You just need to be legitimate and relevant, and your prospects for being listed are pretty good.
You need to be careful in this area of financial marketing, however. Many directories exist simply to act as "link hubs", and Google doesn't like them due to their spammy nature. analyse a directory carefully before selecting it.
For instance, how much traffic does the directory receive? Is it curated by an actual, living person? Are your competitors on there? Are the topic categories focused and relevant?
Approach #2: Mention Link opportunities
This is one of the best financial marketing techniques for generating links without fresh content.
To get brand mentions, your business and its services, executives and people actually need to be talked about online. If this isn't really happening for you yet, it's time to do some PR or brand building. 
However, in the meantime there are other ways to generate mentions online. Various opportunities include:
Hosted or sponsored events (e.g. a seminar on pensions).
Offline marketing campaigns
Taglines, slogans or catchphrases
Business activities (e.g. mergers, funding etc.)
Prominent employees
Brand spokespeople or representatives
It's worth noting that even controversy can be an opportunity for link building. If the media is covering your brand in some way, even if there's disagreement within the coverage, that's a chance to get some links.
However, don't wait for negative press to come along before you pursue this form of financial marketing! For instance, use important and prominent times of the year to chase PR opportunities.
What about a Valentines Day marketing campaign, for instance? Why not put out a press release, with a request for a link to be included back to your site? Are there any past press releases which haven't linked to your website, which you could dig up and request that they do link back to you?
Don't neglect this form of financial marketing. Producing content is really important, and provides important link building opportunities. Yet it's not the only way to do this.