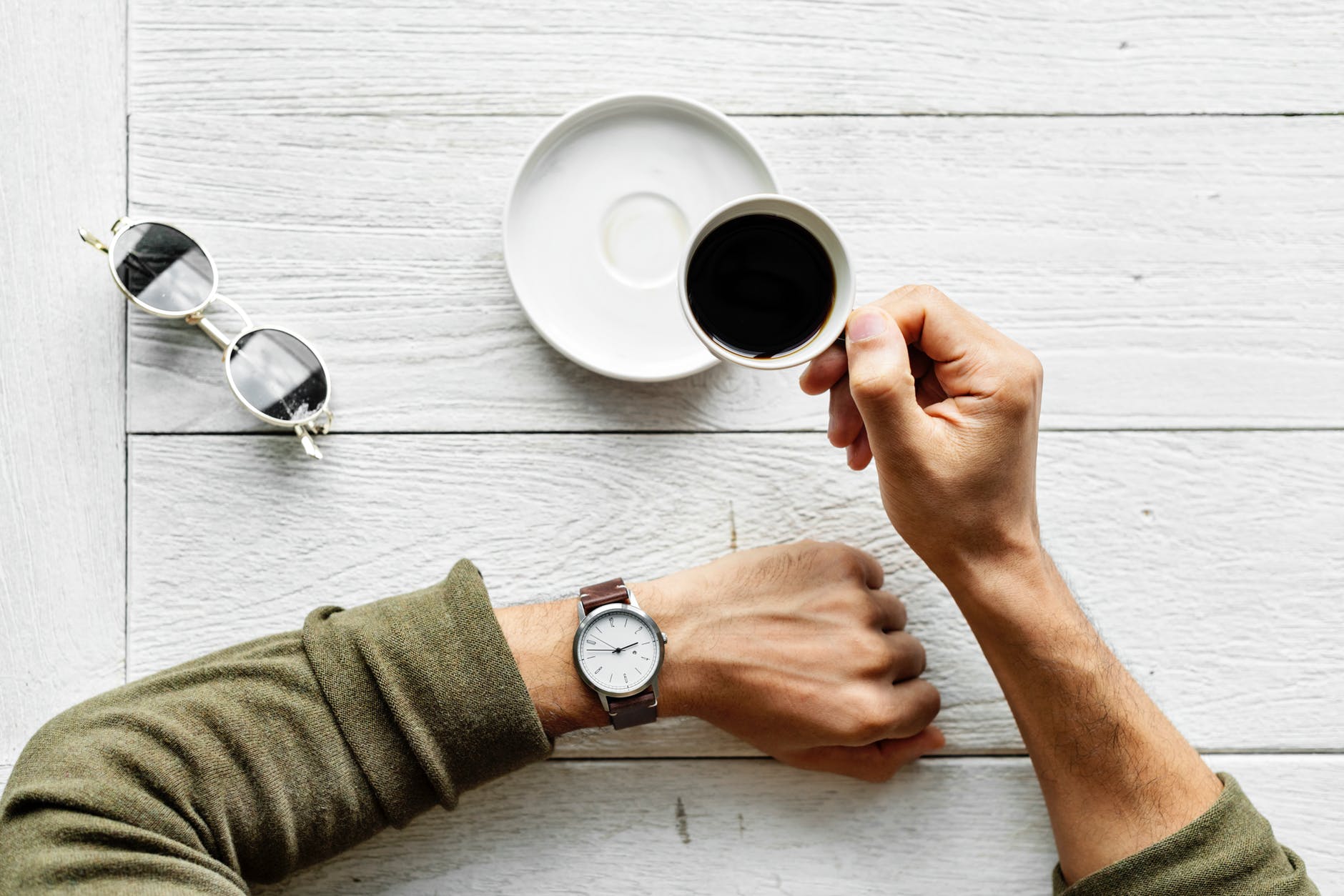 It's an exciting time starting out on your own as a financial adviser. Yet one of the frequently overwhelming aspects of it is getting your head around your marketing.
There are so many options – do you get a bunch of brochures printed? How much should I spend on a website? How do I get the word out to potential clients, so I can start growing my business?
These are just a small handful of some of the many questions IFAs face when they first start out. In an attempt to bring some peace and clarity, we're going to keep things really simple in this article.
Here, we're going to share 8 tips about how to get your financial marketing up and running, when you have limited time, resources and staff. Please speak to us if you have any questions about the below.
#1 Get a Logo & Website up and Running
This will probably be your biggest initial marketing expense as a startup IFA. That is, assuming you want it done properly. If you cut corners on these two, you will likely end up spending more down the line to fix them and put them right.
Of course, most startup IFAs do not have the budget for a bespoke, multi-page website and full branding project. At CreativeAdviser, we recommend getting a bespoke "one-page scrolling website" up and running, along with a unique logo design.
Projects like this tend to be fairly quick (about 4-5 weeks), and require a sensible level of investment. Once you have your financial logo and website, moreover, you have two crucial business assets you will not need to replace for some time.
It's important to invest properly in these two things if you're serious about any kind of marketing. Remember, all of your marketing collateral will have your logo on it, and a huge amount of your marketing activity will point back to your website. If either look rushed or off-the-shelf, then you run the risk of losing clients which would more than pay for them.
#2 Make Sure You're Well Hosted
This is an area where a lot of IFAs cut corners, but it's hugely important to your financial marketing that you set up with a solid hosting provider.
If you've made the wise decision to go for a bespoke site, then you will need a solid hosting package to support it anyway. That said, even a basic, template website would likely soon run slowly on a basic hosting package. Especially once you start adding photos, images and articles to the site.
Investing in a solid hosting package will make sure your users have the best possible experience on your financial website. It will also greatly reduce your website's exposure to security risks online.
#3 Get Some Reviews
This might be a hard one, as being a new business you might not have very many clients who you can approach for a review.
However, most IFAs bring at least a few clients with them into their new venture. Alternatively, you can do smaller jobs for friends and family, and get them to review you.
Case studies, testimonials and reviews go a long way to inspire trust in your brand. In particular, this type of financial marketing gives potential new clients a lot more confidence to approach you.
Some good places to consider gathering reviews are on your Facebook page, and Google My Business.
#4 Set up the Social Media
Even if you do not intend to use all of them, it's a good idea to set up business social media profiles for on the major platforms.
Twitter, Facebook and LinkedIn are common choices for financial advisers. You might want to consider Instagram and Pinterest, although most financial advisers are less likely to use those. YouTube is another popular channel to set up a business profile on, too.
Once your logo and website are designed, you can put your logo on the social media thumbnails and use some of the website imagery for the cover images. Just make sure you then link your financial website to your social profiles, and vice versa once the former has been officially launched.
#5 Upload Your Email List
One of the most potent marketing tools at a financial adviser's disposal is their email list. Make sure your marketing strategy does not neglect this.
Gather your list of opted-in email subscribers and client contact details, and upload them onto a solid email service provider – such as a MailChimp account.
From here, you will be able to send out invitations, updates, tips and offers to your email list once your website and social profiles are up and running.
Make sure your financial website integrates with your MailChimp account as well. If someone subscribes to your newsletter on your website or makes an enquiry, you'll want their details to automatically be added to your list. This will help it grow over time.
#6 Prepare some Essential Brand Collateral
At the very least, for your offline financial marketing to work you will need a well-design business card.
It also goes a long way to have some letterheads and compliment slips designed as well. If you have the budget, then a printed business brochure will also go a long way in meetings with new potential clients.
#7 Get Some Ads Running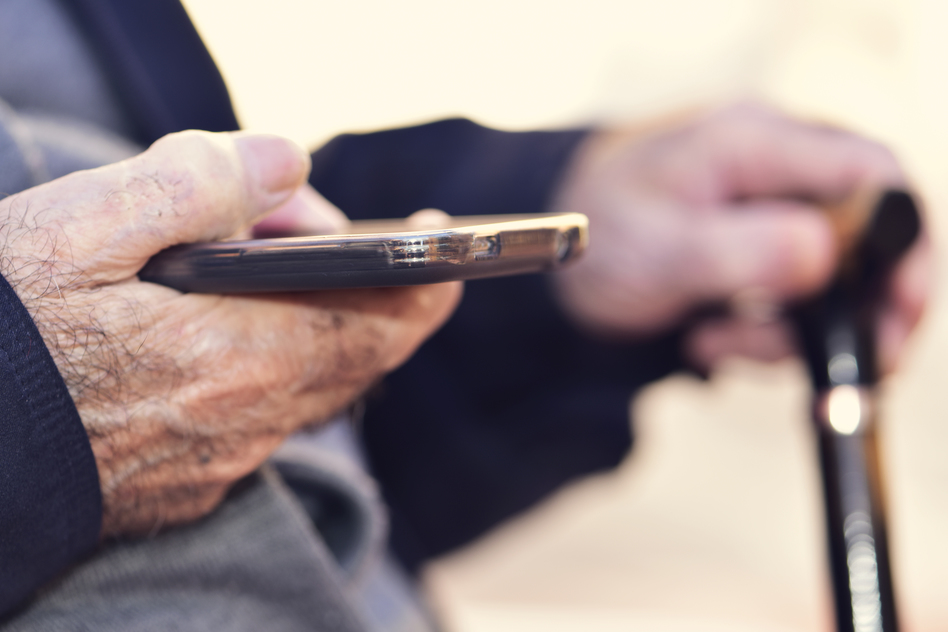 You need to get the word out, but of course you cannot afford to break the bank on advertising.
Fortunately, there are some great ways to advertise to your target audience online without spending loads of money. Facebook Ads, for instance, can be run from as little as £5 a day. Google Display ads, moreover, can be run at even lower daily budgets.
At the very least, we'd recommend having a Google Ads campaign running, targeting your branded keywords (e.g. your company name). That way, if anyone searches for you on Google, you are almost certain to appear (assuming your name or business name isn't very popular!).
#8 Write Some Content
You'll need some content for your blog, and for your business social media profiles. This shows that your business is active, at least somewhat established, and helps paint you as an industry authority and  thought leader in the eyes of your target market.
This content doesn't have to be hugely long or complicated. It could be a 500-word blog post, for instance, on the pros and cons of transferring your pension. You could publish this on your financial website, in the hope your financial marketing will pick up some website rankings.
In addition, you could then post the article to LinkedIn, Facebook and Twitter. If you wanted to, you could even boost the content's reach through a small advertising campaign, to try and attract more followers to your business profiles. These followers can then be approached later, to ask if they'd like to be a part of your email list.