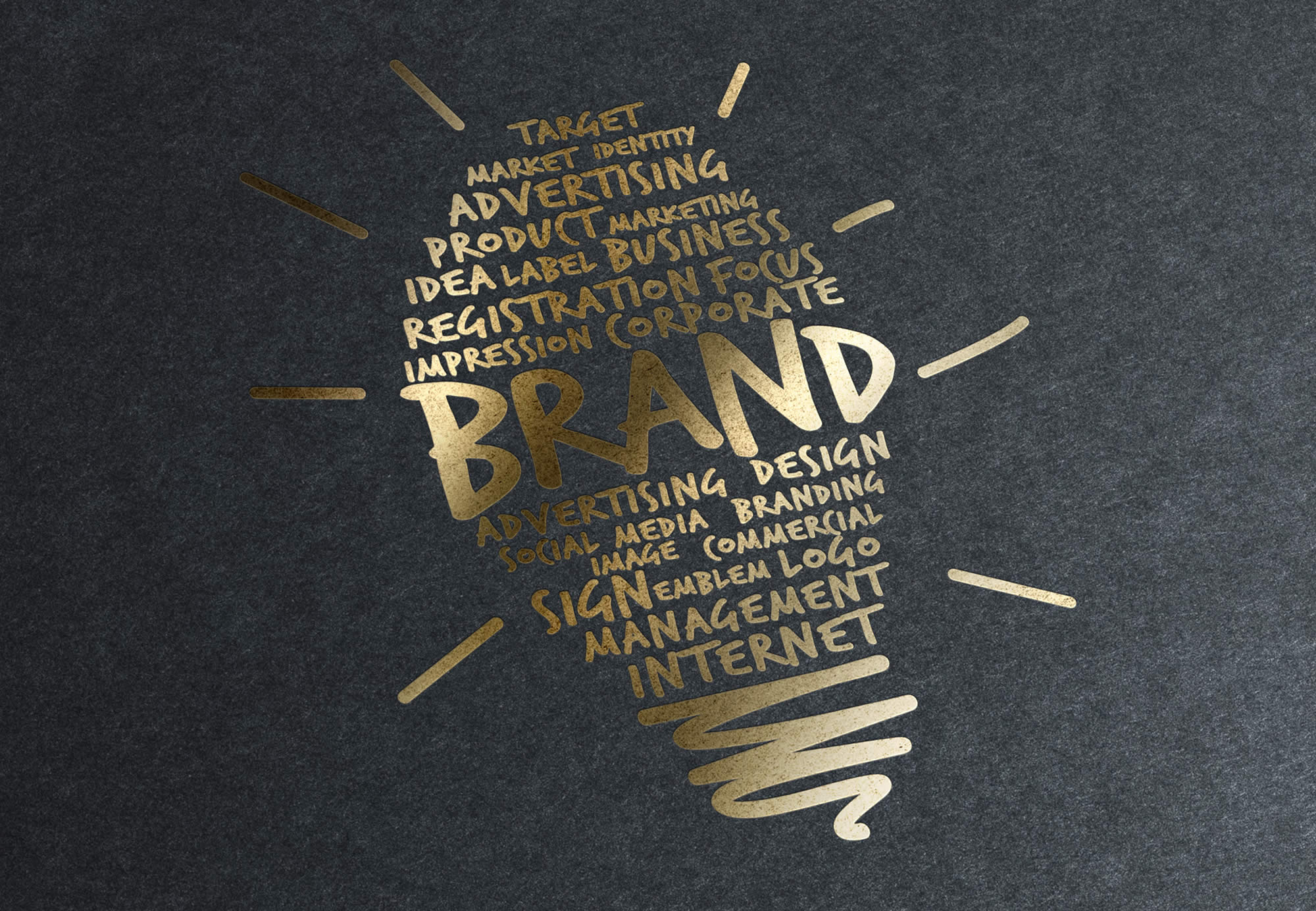 We recently read a great book on small business and marketing by Daniel Priestly, called "24 Assets: Create a digital, scalable, valuable and fun business that will thrive in a fast changing world".
Whilst it didn't speak directly to financial marketing services, it contained many great, valuable insights for financial advisers and their marketing which we're going to summarise for you here.
What business "Assets" are, and why they matter
Priestly defines a business asset as "Anything that would still be valuable if you and your team disappeared".
For instance, if you have a great financial website which would be bringing in leads tomorrow, even if you and your team vanished today, then that's a great business asset.
The same might be said for a great client database, or a fantastic financial brand. There are also some amazing, potential assets living in financial advisers' minds as ideas, waiting to be created.
Maybe it's a best-selling book in waiting, which would catapult both you and your brand into the media limelight, bringing in tonnes of new business opportunities.
Or maybe it's a great video series on financial planning, which you could offer to potential clients.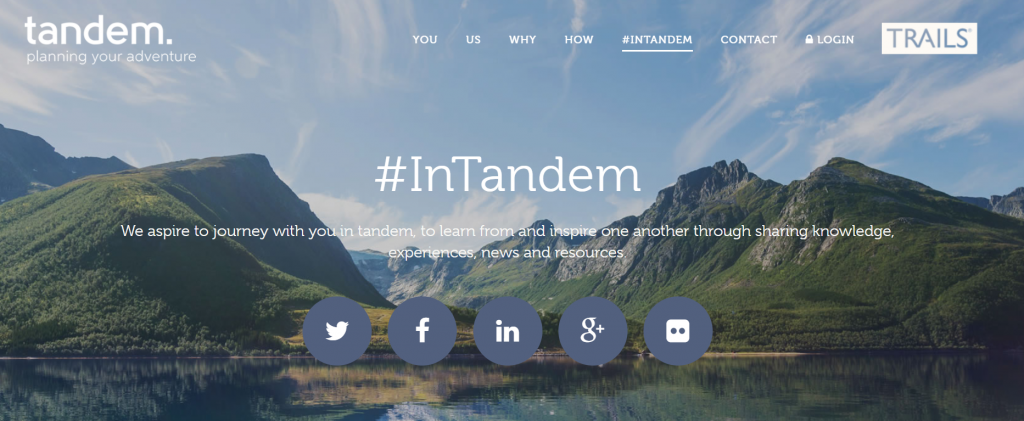 The trouble most IFAs face when it comes to creating these kinds of business assets is time.
How many of you seriously have time to write a brilliant eBook download, for instance, and promote it effectively through a Facebook campaign? Likewise, how many financial advisers have time to compile an amazing online course on financial planning, on their own?
This is where working with a financial marketing agency can offer tremendous value. They can partner with you and offer the expertise to create some amazing, bespoke brand assets. These would not only offer great value to your clients, but also increase the the number and quality of your business assets.
At CreativeAdviser, for instance, we do this by helping financial advisers create amazing client story videos. We've also created compelling, long-form content for potential IFA clients to download.
In addition, there's also the website design work we do for financial advisers. A bespoke site which elevates your brand prestige and attracts new clients is a tremendous asset not to be ignored!
Assets and Income
Any financial adviser who reads Priestly's book will probably view this statement as a no-brainer, but it's still an important one given how many IFAs often seem to neglect it in their business:
"Income follows assets."
The example given is of a house. If you want to gather rents, then you need a property asset. In a similar vein, if you want dividends then you need shares.
When it comes to your business assets, you can increase your revenues by increasing the number and quality of your assets. For instance, improving the quality of your financial brand can have a massive income on the number and quality of clients you engage with, and eventually bring on board.
In addition, having a great email database to send out amazing content marketing to can be a truly amazing client acquisition strategy.
In both of the above examples, a financial marketing agency can offer services which build up these kinds of income-generating assets.
For instance, suppose your visual identity as a financial adviser is very basic. Maybe a graphic design student designed your logo, and you're still using it after many years of growth and team expansion. By engaging with a financial branding agency to create a truly bespoke, high quality brand which resonates with higher-net-worth clients, you'd be creating an income-generating asset for the future.
Furthermore, when it comes to email marketing it can be very tempting to go down the "fast food" route – i.e. buying a database of emails, and spamming potential clients with messages offering your services. You could go this way, or you could go a different route.
You could work with a financial marketing agency to carefully build your email list, making it asset which steadily generates an income. For instance, you could offer incredible, insightful pension guides to potential clients via social media marketing campaigns, or display advertising.
In exchange for these "lead magnets" you're offering, you ask for their name and email address. From there, you can contact and qualify them. Maybe they're ready to buy from you now, or maybe they might want to down the line.
For the former, you engage your sales team to convert them. For the latter, you can nurture them with great content and continue to build relationship and trust with them. One day, when the time comes for them to deal with their pension or inheritance, they're overwhelmingly more likely to turn to you.
How Financial Marketing Services Offer Enjoyment
As we wrap up this article, we wanted to conclude with a quote from Priestly's book really resonated:
"Entrepreneurship is a journey best enjoyed with others who have walked the path before you."
We feel the same way towards marketing for financial advisers. When it comes to elevating your brand, increasing its exposure to your target market, and engaging in marketing strategies to convert new clients, it really is more rewarding – and enjoyable – to partner with a financial marketing agency who has walked the path many times before, and who knows what they're doing.
Digital marketing can be tremendously beneficial or harmful to financial advisers.
The latter often occurs when IFAs approach digital channels like Google Ads or Facebook Ads, and start spending money on them without any real experience with the marketing channels, and without really knowing what they're doing or a clear marketing strategy.
The former typically occurs when you work with someone who can show you the ropes, steer you away from costly pitfalls, and point you in the direction of proven marketing strategies which have worked for other IFAs – and which are likely to work for you, too.
If you'd like to speak with us about our financial marketing services, and discuss a marketing campaign you have been thinking about, then we'd love to hear from you and to help. Give us a call to arrange a free, no-obligation marketing consultation and report for your IFA business.
Hopefully speak to you soon!