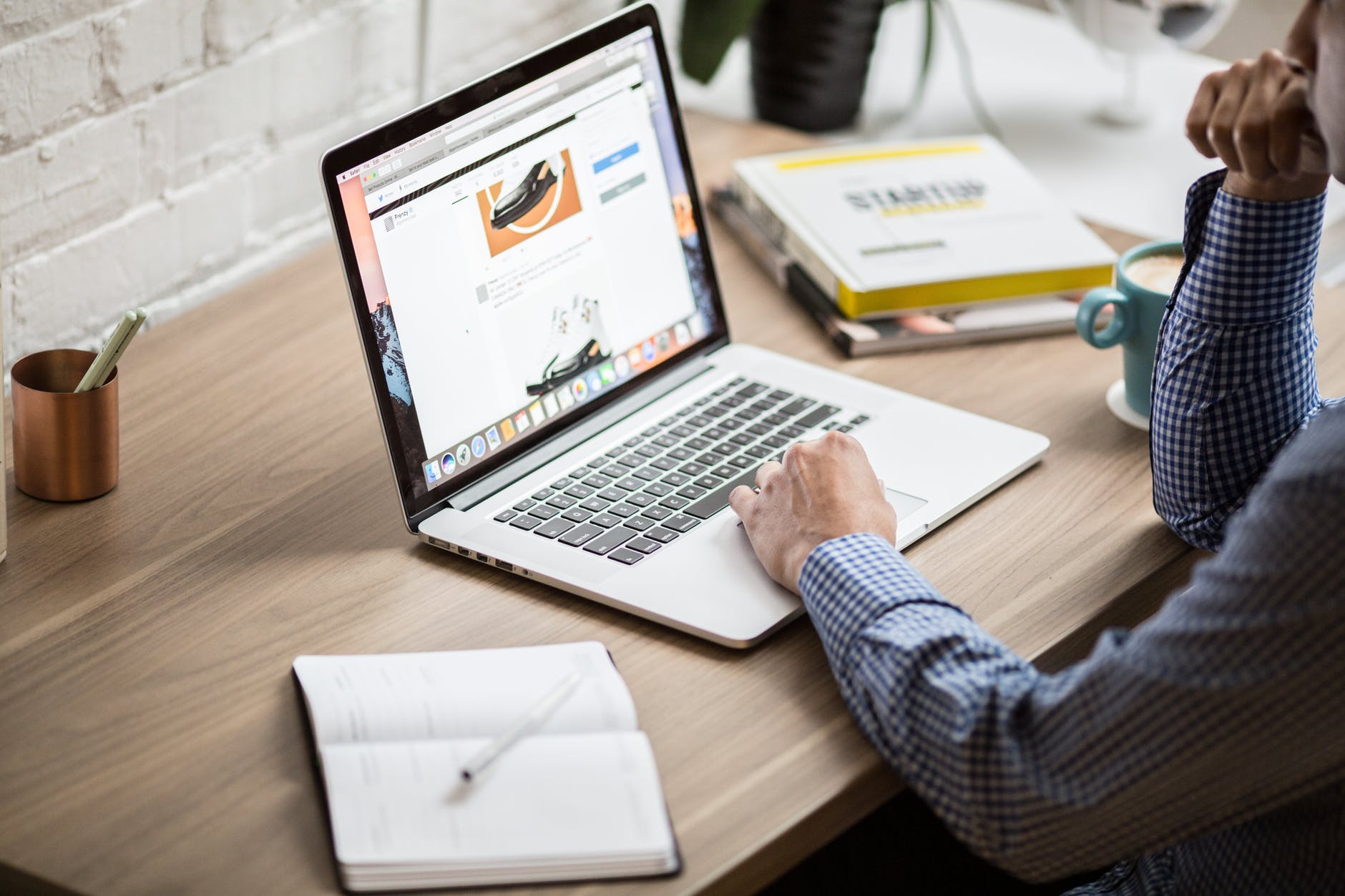 It's often taken for granted that if you're a financial firm looking to leverage pay-per-click (PPC) advertising, then Google Ads is the hands-down winner for your financial marketing.
Yet is that necessarily so? Is there still an argument to be made for other PPC platforms in 2020 such as Bing/Microsoft Ads?
In this article, we'll be outlining some of our thoughts on this subject for UK financial advisers and other financial firms. As a financial marketing agency, we invite you to get in touch and arrange a free consultation with us if you'd like to discuss your own campaign with us.
Let's dive in.
Yahoo! Ads …Or Bing Ads?
It's important to clear up one important thing at the outset. At CreativeAdviser we sometimes hear from financial advisers who are interested in running Yahoo! Ads. As of March 2019, however, Bing Ads has exclusively taken over the management of Yahoo and AOL search ads.
The Yahoo! empire had been crumbling for many years prior, and this was a clear effort to try and consolidate and stabilise its fall.
In real terms, therefore, it doesn't make much sense to speak of Yahoo! Ads anymore. Instead, the main two PPC platforms we will be discussing here for the purposes of financial search engine marketing are Bing Ads and Google Ads.
Bing Ads – Is There A Marketing Opportunity?
For a long while, it seemed like Google was the only real search engine player in town for financial firms in the UK, USA and Canada. Yet Bing is gaining some ground.
Although Google holds the dominant spot at the moment with 87.64% UK market share, Bing now holds 8.82% – up from 6.85% in November 2018.
These numbers are somewhat similar from a worldwide perspective. Google holds about 87.96% of global desktop market share. Where Bing is especially behind in the UK is in the mobile search market, where it held barely a 1.28% share in November 2019.
The fact that Bing is still deemed "second place" in the search engine market is a testament to Google's hegemony. It doesn't necessarily make Bing Ads irrelevant to a financial adviser's marketing strategy. However, it does likely mean you need a good reason to ignore Google Ads if you're considering PPC.
Could this monopoly be disrupted in the near future, opening an opportunity for Bing to increase its market share and offer more PPC marketing opportunities to financial firms and other sectors?
Possibly, although it's probably wise not to hold your breath. Google has certainly not reached its position by always playing fair. In 2019, for instance, the company was fined In 2019, Google was fined 4.34bn Euros for essentially forcing manufacturers of Android devices to bundle Google search and Chrome, to achieve access to Google Services (E.g. Google Play).
This means that, in 2020, new Android devices purchased in Europe will allow users to select from a wider choice of search engine options. This could be a window for Bing and other providers to get a look in and bring more competition to the search engine market.
Google Ads – An Inevitable Option?
PPC platforms essentially work the same in that they charge you for each click made by a user on your ads. However, for a financial firm considering PPC advertising within their marketing strategy, Google Ads is almost certainly going to be at the front of your list of options.
This is definitely the case if you're looking to market to users in the UK, and especially so if you want to display your ads on mobile devices. Given Google's market share, this is probably still the best way to get your ads in front of the most pairs of eyes in early 2020.
The difficulty with Google Ads, however, is that it can be fiercely competitive for financial firms and this drives up the cost-per-click (CPC).
Just now, for instance, we ran a test in the Keyword Planner to see how much it would cost for a financial planner to bid on the keyword "financial adviser near me" in central London. Do you know what the result was?
£7.63 cost-per-click for the low range estimate on page 1 of Google, and £13.88 for the high range.
For most small financial planning firms, that kind of CPC is likely to be simply too much. For larger firms with a hefty marketing war chest, however, this probably doesn't pose a huge barrier.
PPC – How to Keep Costs Down & Get Results
Cost is where Bing might well have an advantage over Google right now. Indeed, some agencies have reported Bing campaign costs running at 20-35% of their Google Ad spend, although this is not always the case.
So, for financial advisers and similar firms, one way forward in 2020 for their PPC marketing might be to try and use Bing Ads and Google Ads together. It might be possible to target a competitive Google keyword at a cheaper CPC, for instance, on the Bing platform.
Yet this kind of juggling between platforms can become complicated and time-consuming, especially for smaller firms. Another, better approach for a local financial adviser might instead be to set a daily/monthly PPC budget, and choose just a few, cheaper keywords with high user intent to focus on.
Another idea is to target your branded keywords in Google search, as these are likely to face much lower competition (unless you're a big brand name). People searching specifically for your company also tend to have high user intent, compared to someone simply looking for information on a certain subject.
Finally, remarketing and display ads also tend to be cheaper than search ads in general, and can be especially useful for generating brand awareness. Just bear in mind that this approach is more of an "interruptive" marketing approach, since you'll be advertising to people looking at the content on other websites. So to generate clicks and conversions you'll need great copy, great ad design and a compelling offer.