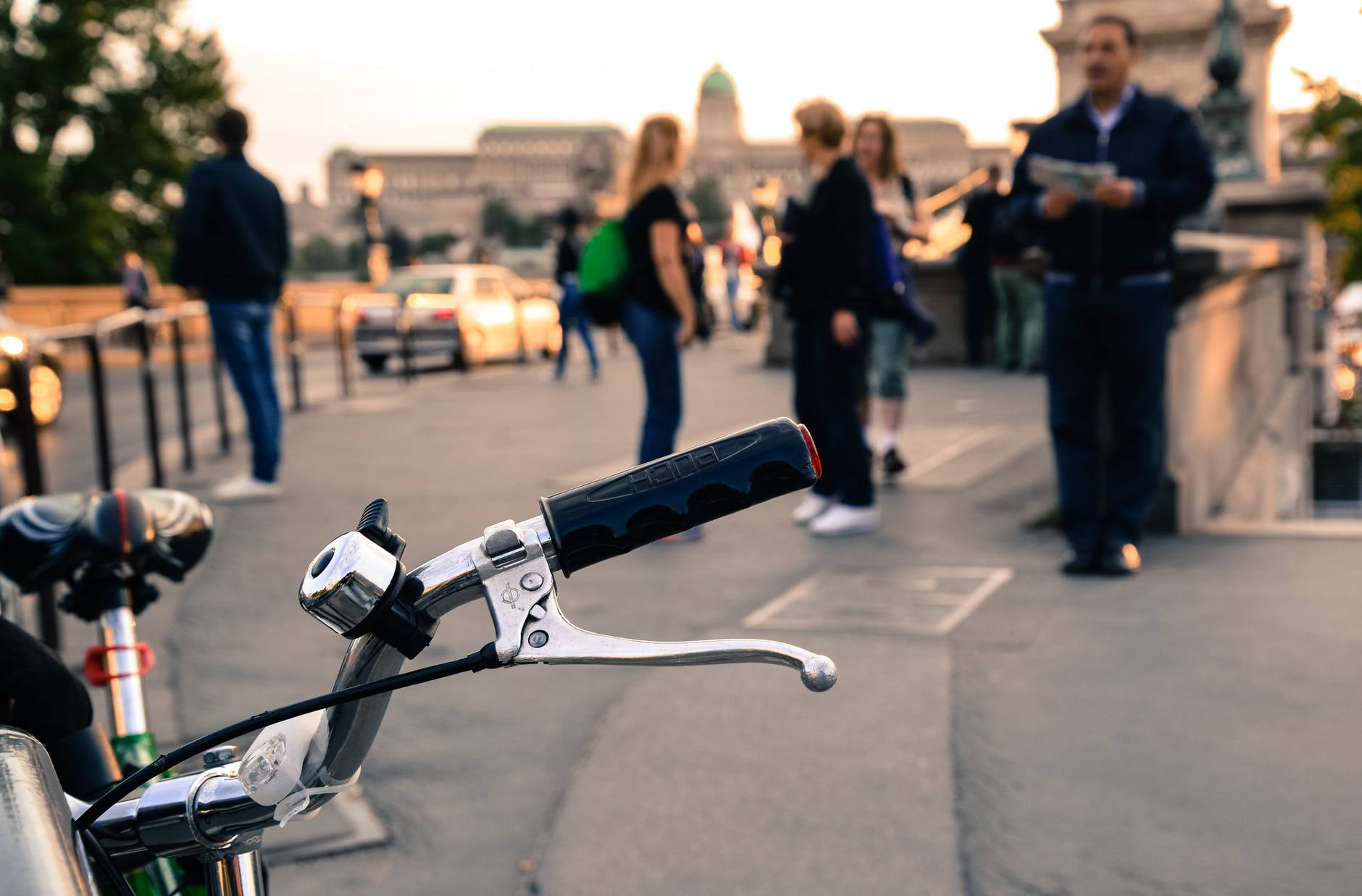 Your financial marketing strategy most likely includes lots of various online aspects – website, email newsletter, social media, blogs – that all work together to drive traffic to your business. However, there is often one aspect that can help to push local traffic that gets overlooked: Google Maps.
Google maps should be a key focus within any local marketing strategy. Think about when you search for a particular local business or service. Google maps will always appear in your search, and will more likely than not inform your purchasing decision.
Here is how you can use Google Maps to optimise your Financial Marketing Strategy.
1 – Start With Your Google My Business Account
To appear in Google Maps you'll need to create a Google My Business Account. If you already have a profile the first thing you need to do is check all the information is specific and up to date. Best practice is to include as much relevant information as possible. The key areas to fill out are; a profile image, the area you serve, your exact location, opening hours, contact details and your website URL.
According to Google, businesses with photos recieve 35% more traffic from Google My Businesses. For more information about optimising your GMB profile, you can read our comprehensive guide here.
2 – Focus on Improving Your Local SEO
Google Maps is critical in boosting your online presence in local search results. However, being featured on Google Maps won't help you if your current local SEO strategy is lacking. Here are 2 simple local SEO strategies you should use alongside Google Maps to boost your overall marketing strategy.
● Create links to and from your site with other local businesses. Reach out to other local businesses and propose a link to their business from your site, if they do the same. Depending on your services you could also reach out to local bloggers to see if they would feature you on their site.
● Submit your site for review on local business directories. Consider requesting a profile on sites like Yelp and local.com. Just make sure that the information you provide is the same across the board.
3 – Utilise the Data from Google's Insights Tool
Once you've optimised your GMB profile and local SEO strategy for Google Maps, you should keep track of the analytics using Google's Insights Tool.
Google Insights can be accessed via your GMB account, and provides a wealth of data, such as the number of people who have seen your business information vs how many have actually clicked on it. All of which, when analysed effectively, can be used to make your marketing strategy even more effective.