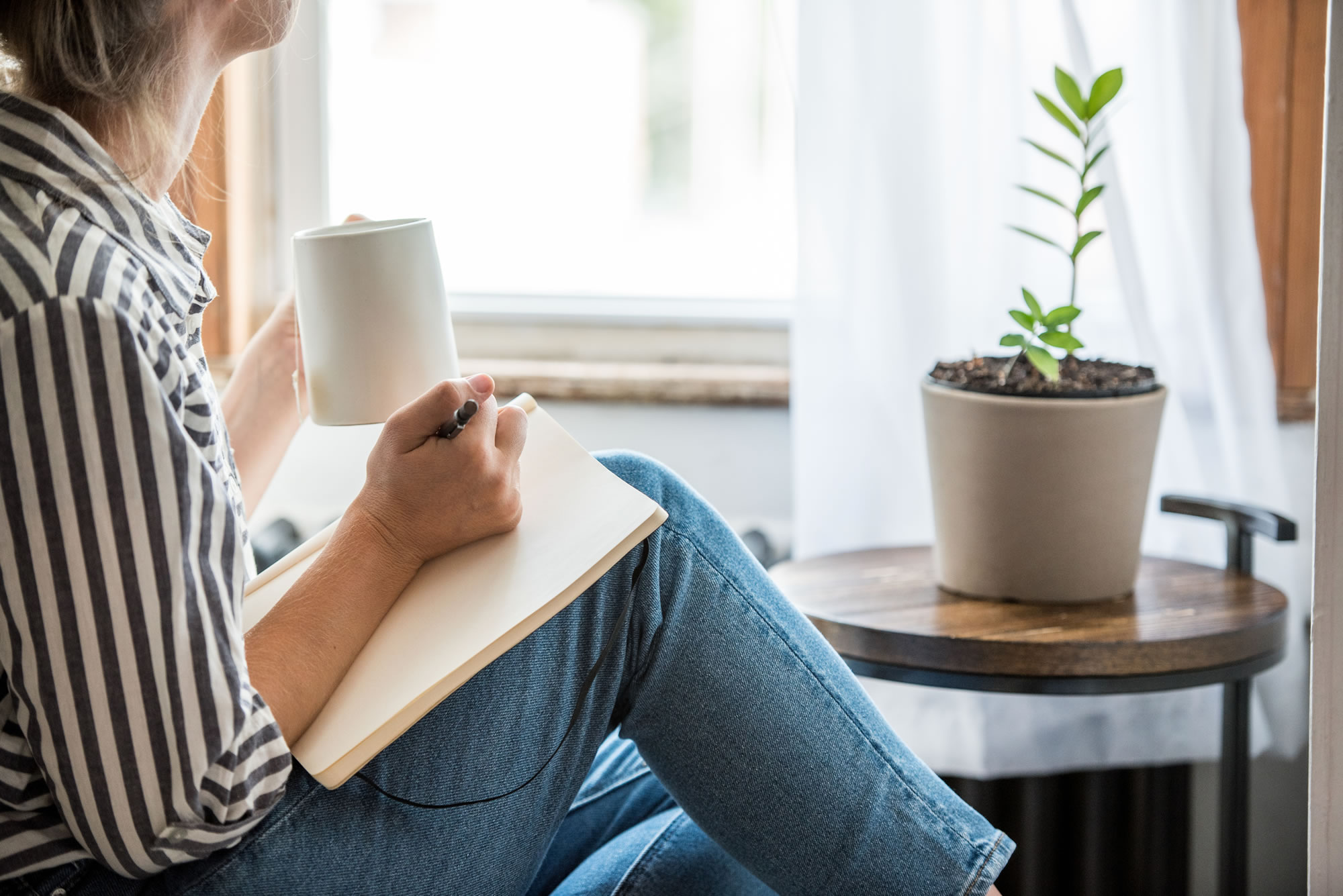 It's impossible to escape the news about coronavirus (COVID-19) at the moment, and financial services firms are feeling a huge impact. Whilst many will not have physical supply chains which are becoming constricted, many staff across the UK (and the wider world) are being affected by decisions to work from home or self-isolate. It's a daunting time, and the markets would seem to agree.
Some of the globe's leading market indexes have taken a huge hit in recent weeks, causing many financial planners to go into "emergency mode" in order to calm clients whose investments, life savings and pensions have been affected. In such difficult times, how on earth are financial services companies supposed to market to their clients, customers and prospects?
In light of the current situation, is it a simple matter of cancelling your financial marketing strategy, until everything calms down? Should you take a similar approach to your marketing as the passive investor does regarding their portfolio; i.e. "keep calm and carry on?" Or, should there be some kind of strategic adjustment to your financial marketing, updating it to a new set of short/medium-term goals?
Treading the Line with Content
At this time, financial planners, in particular, will likely need to maintain strong, regular and reassuring communication with their clients. Simply going into "radio silence" mode during difficult times in the market is unlikely to settle the nerves of even the most experienced investors on your books. Within your marketing arsenal as a financial adviser/planner, therefore, consider the following:
Compiling a thought leadership piece on COVID-19 and the market outlook for 2020. This piece of communication should be used to emphasise staying invested for the long term, to remember the reasons clients originally started investing, and to not crystallise investment losses by jumping ship during a difficult time in the market. This piece could sit on your website and/or social profiles.
Crafting a market update newsletter to go out to existing clients. This could point to the thought leadership piece above, as well as to other useful, banded articles and videos about how to develop an investing mindset.
Remember to talk about other things. Whilst COVID-19 is undoubtedly overshadowing most aspects of life at the moment, many people will be crying out for some semblance of normality and comfort. This is one reason why lots of social media users are choosing to turn to humourous images, gifs and videos on social media at the moment; to provide light-hearted relief to overall tension in society. You'll need to be careful not to be flippant or insensitive, but there's no reason why a financial firm cannot offer something similar to its audiences via tools such as Facebook, Twitter or LinkedIn.
An Investment Approach to Financial Marketing
If you're wondering what the COVID-19 outbreak means for your financial marketing at the moment, we suggest looking at it a bit like an investment portfolio. Right now, as a financial planner what would be your advice to a client who is making uncertain noises?
Most financial advisers we speak to are, sensibly, recommending to clients that they stick to sound principles such as the following:
Keep focusing on your goals.
Retain a long-term perspective on everything.
Recognise opportunities where others might see only disaster.
This is also great advice for a financial planner considering what to do with their marketing strategy! Start with your marketing goals, for instance. Have these changed in light of the outbreak or are they likely to change? Possibly. If you have been focused on growing your client base, and you suddenly start to notice clients dropping off your books as they withdraw their money from the markets, then this might be the point where you shift to focus more towards client retention instead of acquisition. However, you'd hope that if your existing goals as a financial planner are focused on gaining new clients, that you'd already have in place strong client retention measures!
What about the long term perspective? Well, have you had to market to your clients during difficult market conditions before, or have things always been rosy? In all likelihood, you've been through a similar experience in the past and brought your clients through to the other side. Admittedly, this crisis might pose bigger challenges than many we have faced for a while. However, this leads to the third point.
As many investors have pointed out, many people are looking at the markets now and starting to panic. Yet looked at from another perspective, the COVID-19 actually could present some great opportunities for the "pound averaging" investor. For instance, now could be a great time to pick up some cheaper stocks on the market (although this isn't to suggest you should try to "time it"!). In a similar way, what kinds of opportunities might this outbreak present to your financial marketing?
For instance, if you have not communicated with your clients via newsletter for years and have long been planning on restarting one, then this could be a really good time to do so. Many people are looking for answers and reassurances, so reaching out to them might not be seen as so strange. It could also be a good opportunity to develop your social media strategy, or develop a podcast or video series.
In other words, right now your financial marketing doesn't merely need to be about "damage mitigation"; keeping clients from jumping out of the markets or striking out alone with their portfolios. Rather, it could also be a powerful window of opportunity to make your voice more clearly heard within the marketplace.
Conclusion
What a time we live in! Some have said this crisis could be one of the biggest we have faced as a country since the Second World War. Whether or not that is true, we at CreativeAdviser wish you well with your business and with your marketing.
To discuss any of these matters with us or talk through your own marketing strategy, we'd love to hear from you. Do get in touch today to arrange a free online consultation with a member of our team.