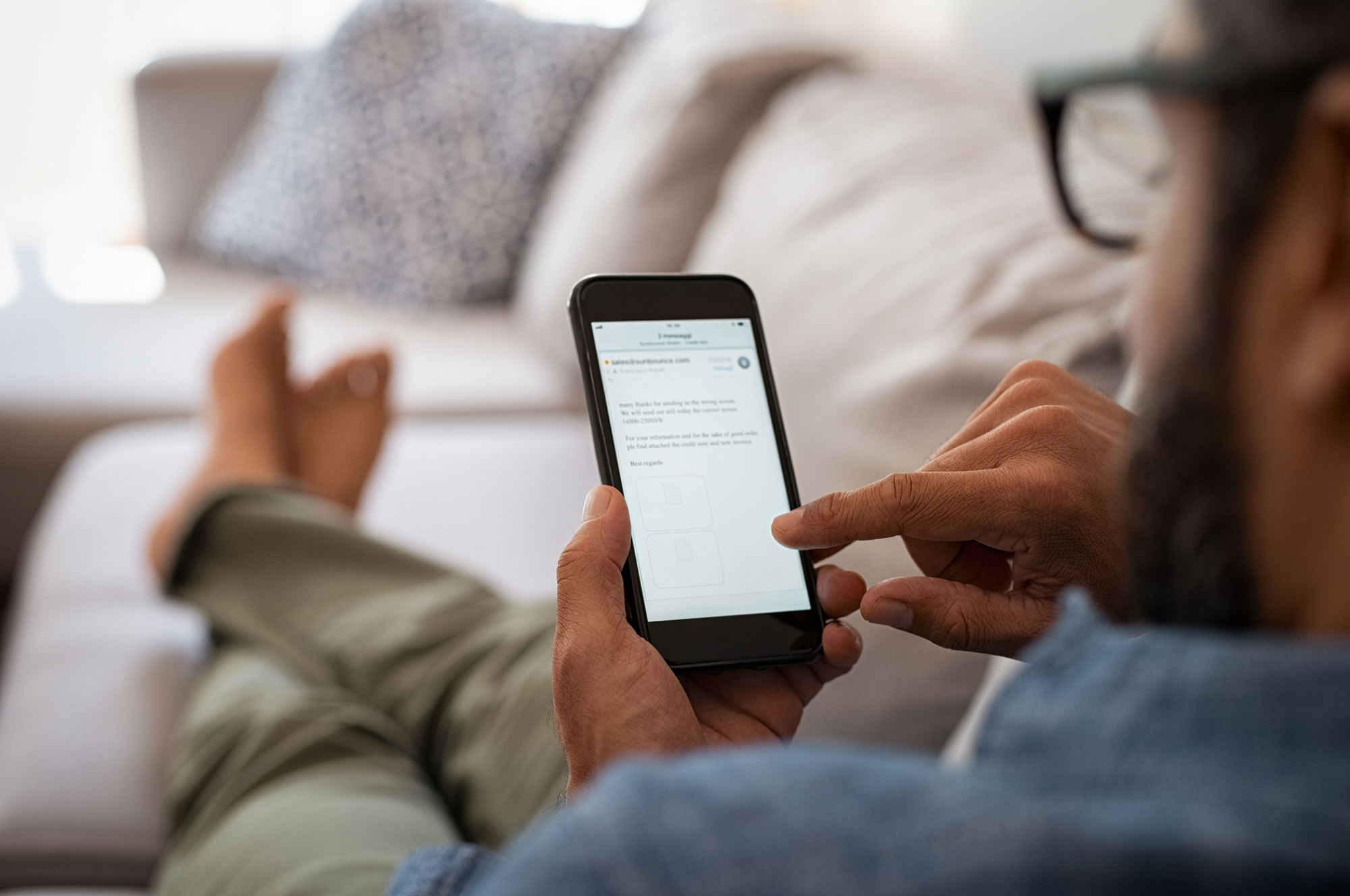 In this post, we're going to look at some of the key aspects of mobile SEO, and how it relates to marketing for financial advisers.
To briefly recap, SEO stands for "search engine optimisation" and refers to the process of improving your financial website's position in Google. In other words, if you actively do something to move your website from rank 21 to rank 3 in the search listings, you're "doing" SEO!
The benefits of this are huge for brand awareness and lead generation. Here at CreativeAdviser, we manage a range of SEO campaigns for IFA clients across the UK, and we ourselves are often surprised by the results.
Just last week a prominent, wealthy clinician contacted one of our clients as a result of finding their website in Google. They are now looking set to become a client, which means a big ROI for our client – who is very happy!
So the opportunities presented to financial advisers by SEO is huge for financial advisers. The issue is, however, that Google is going through some big changes with the way their search engine works. And many financial advisers are not looking particularly ready for them.
One of the biggest changes is "Mobile First", which is a new change to Google's algorithm which prioritises mobile devices. What does this mean?
Essentially, it means that if you do not have a financial website optimised for mobile SEO, then you are likely to see your rankings decline this year.
That means fewer potential clients see your brand and value proposition, and it means more business going your competitors who are actively doing something to address this.
Mobile First Explained A Bit More
Not too long ago, Google basically had "two" search engines – a mobile version, and a desktop version.
So, imagine your potential client is looking for a financial adviser on Google using their desktop computer. Google would then display a list of "desktop" results, and many of these would not have websites which were optimised for mobile devices.
Imagine, however, that another potential client runs the same search, but off their tablet or smartphone. Google would have displayed a set of "mobile" results, and these typically will be websites which are responsive to these devices. So this list of searches, quite often, would look different from the former.
With Google's new "Mobile First" update, however, Google will now only display a list of financial adviser websites in the search results based on the "mobile results."
We work a lot with financial advisers, and see a lot of their websites. Many of them are not optimised at all for mobile devices, so this update is set to hit these IFAs quite hard if they do not act soon.
If your financial website is already optimised for mobile, however, then your marketing should not suffer dramatically and you do not really need to worry. At the bare minimum, your site should:
Load website assets across different user devices.
Not conceal content from users if they are using a mobile device.
Load pages and content very quickly.
Be free of broken links and non-working redirects.
Have a great UX (user experience) regardless of the screen size, device or platform used.
If, however, your financial website does not meet these minimum criteria, then now is a good time to start doing something about it. In this article, we're going to show you some practical things you can do to put corrective measures in place.
How To Improve Your Mobile "Friendliness"
Tip #1: Exploit Google's Free Resources
There's a nifty, free tool in Google Search Console which is really useful for financial marketing. If you have GSC already set up on your financial website, simply log into your account and navigate to "Search Traffic" in the left sidebar, then "Mobile Usability":
From here, you can run a report where Google will let you know if it finds any mobile responsiveness issues on your financial website. For instance, they will likely tell you off if your font is too small to read on mobile devices, or if you use Flash.
Then, there's  always Google's free Mobile Friendly Test. Simply enter your financial website's URL into the search bar, and a report will come back to you with a wider report.
Tip #2: Axe The Annoying Pop Ups
Yes, we've heard all of the arguments in favour of large, intrusive pop ups to "engage" users.
Just know that if you want to use them on your financial website, then Google will not like it.
Google especially hates these when it comes to the mobile user experience, and so are likely to punish your website for pop ups which interrupt the reader from digesting the content them came to see.
Tip #3: Take Off The Mask
Do any of your pages display content to desktop users, which is hidden from mobile users? If so, then it is worth considering making this content visible.
Admittedly, Google has sent out some mixed signals on this. For instance, what about "Read More" buttons which "unravel more text" in an accordion-fashion when you click on them?
Google has suggested this is OK, and will not decrease your search engine rankings. Rather, it seems that Google is likely to ignore this particular bit of content when ranking a web page.
The bottom line? Try and make sure that all of your content is consistently visible to users across different platforms and devices.