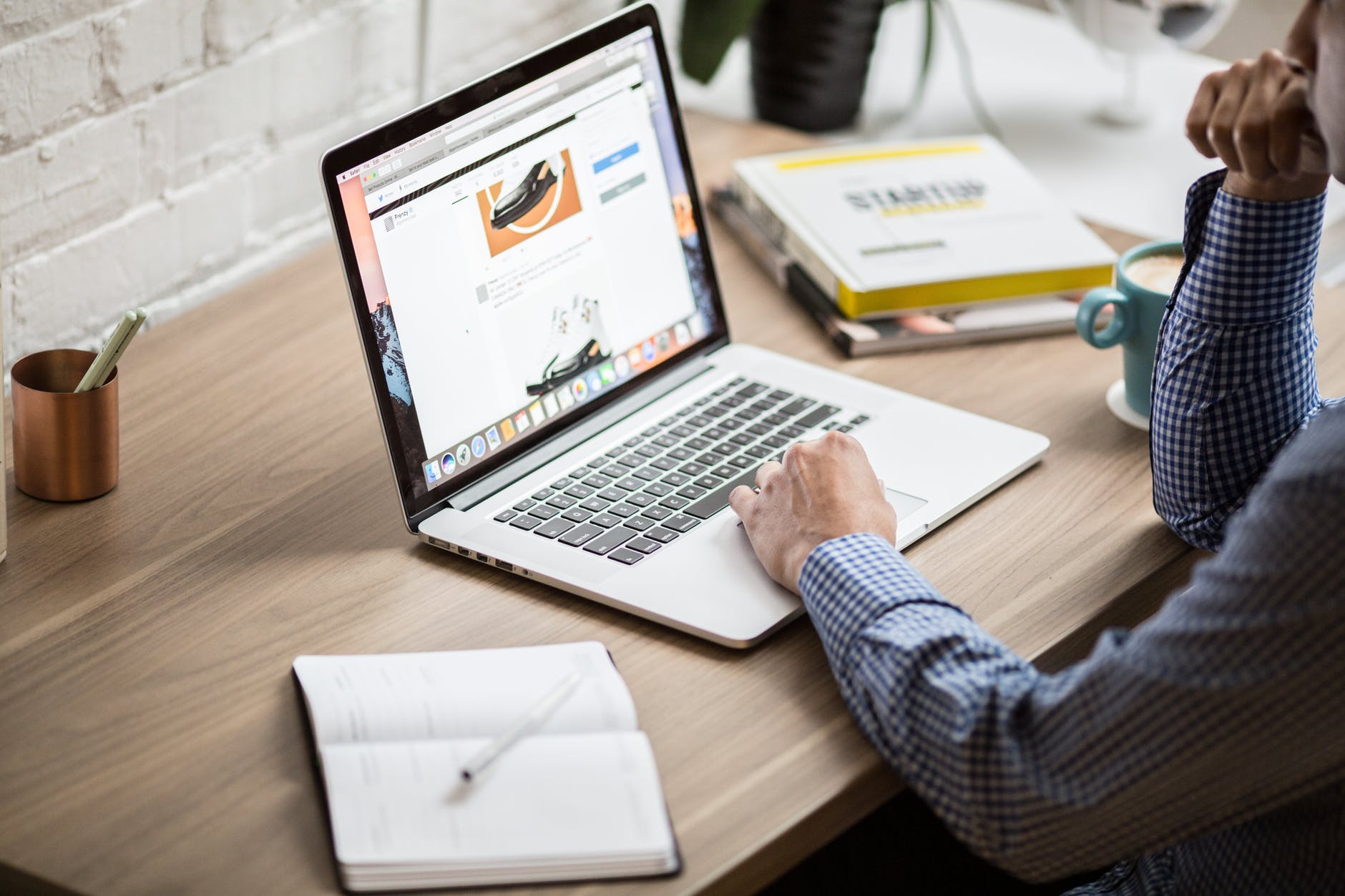 The UK has now officially been "re-open" for more than a week, since COVID-19 restrictions were officially lifted on the 19th July 2021. People are now starting to return to work in the office and venues are re-opening (albeit with "Covid passports" being used).
For financial services firms, this naturally brings up lots of operational, logistical and HR-related questions. How should we start bringing people back "on-site"? Which further legal protections might we need for the business, and how can we maximise health and safety whilst trying to instill a sense of returning to normality?
Marketing, however, also presents some big question concerns. What should our financial marketing strategy look like for the coming months? Should we assume that Covid is now "beaten" (with the apparent success of the vaccination programme) and so focus resources on "in-person" marketing, such as developing company brochures and other print collateral? Or, should we be focusing on our digital strategy to prepare for a possible return to lockdown – particularly as the colder, winter months approach – which may bring a new Covid "wave" with it?
These are difficult questions, but it is important to answer them. Much of your business growth and stability depends on it. Below, our financial marketing specialists at CreativeAdviser offers this post-lockdown checklist to help inform financial firms as they develop their own strategy. We hope you find this helpful.
Please get in touch if you'd like to discuss your own financial marketing strategy with us via a free online meeting.
Reassess Marketing Continuity Plan
The fact is, at this time nobody knows how Covid will play out over the next 6-12 months. Maybe younger people (where vaccine uptake has been slower) will get both of their jabs, and the epidemic will have less and less room to thrive. Perhaps a new variant will spring up which current vaccines cannot effectively counter, putting the UK back to where it was in March 2020.
With this in mind, it's worth revisiting your marketing continuity plan as a financial firm. Check your calendar – what events do you have planned for the year? If any are important, is there a way that these could be moved online at short notice (if lockdown measures are suddenly re-imposed)?
Have you checked your marketing budget and made allocations for different scenarios in the coming months? At the very least, financial firms can benefit from two plans. One which assumes the next 6-12 months will largely be a return to "normality" in wider society, and one which assumes the worst (i.e. back to everyone being stuck at home). A third, "hybrid-style" plan may also be appropriate, where you assume certain restrictions may continue or be re-introduced – such as facemasks in client meetings – but otherwise things carry on like they more or less did pre-Covid.
Invest in Marketing Assets
Many financial firms took advantage of some of the "quieter months" during the lockdowns in 2020 and 2021 to develop their company brand, website and digital marketing channels – ready for when (hopefully) the pandemic subsided. Fortunately, for many financial firms there is still the opportunity to develop these assets and ensure your marketing is ready for Autumn 2021, and the year of 2022.
Have you built a financial website for your company, and if so – does it need an uplift? Have you created a range of content assets which can add value to your clients and prospects (e.g. downloadable guides, factsheets and PDF resources)? Perhaps now is a good time to invest in developing some financial videos to put on your website, or to create a monthly client newsletter to keep clients informed.
Get data-ready
Are you making the best use of data in your financial marketing campaigns? Regardless of how Covid plays out in the near future, it pays to have a well-built system which allows you to track key marketing data.
For instance, perhaps you are currently running a monthly client newsletter where the campaign data is not monitored regularly, or acted upon. Here, you could create a system of regular reporting for metrics such as open rates, click through rates and article/landing page session duration to see how things are performing. This could be key to identifying which topics are most interesting to your subscribers and help inform decisions about areas to improve your financial newsletter even more.
One great asset to invest in here is a marketing dashboard which pulls together all of the primary KPIs (key performance indicators) from your various marketing campaigns, platforms and channels. These might include your client newsletter, social media accounts and financial website.
Systems, automation & workflow
Are there areas where you could make your financial marketing more efficient? Many time-consuming manual tasks can be delegated to automated software programmes, freeing up your time to work on other key tasks.
Your social media accounts could be a good area to try this. Many applications exist which enable you to schedule your posts for Facebook, Twitter and LinkedIn for weeks – even months – in advance. By creating a content calendar and lining up your key business communications over this period, tying into key events for your business and in the financial year, this can make your social media marketing more efficient (although you will still need to monitor the accounts and make adjustments if new events transpire).
Working more efficiently is always a key drive in financial marketing, since wasted time equates to wasted money and resources. Consider taking time now to review your systems and workflows to see if any improvements can be made here.