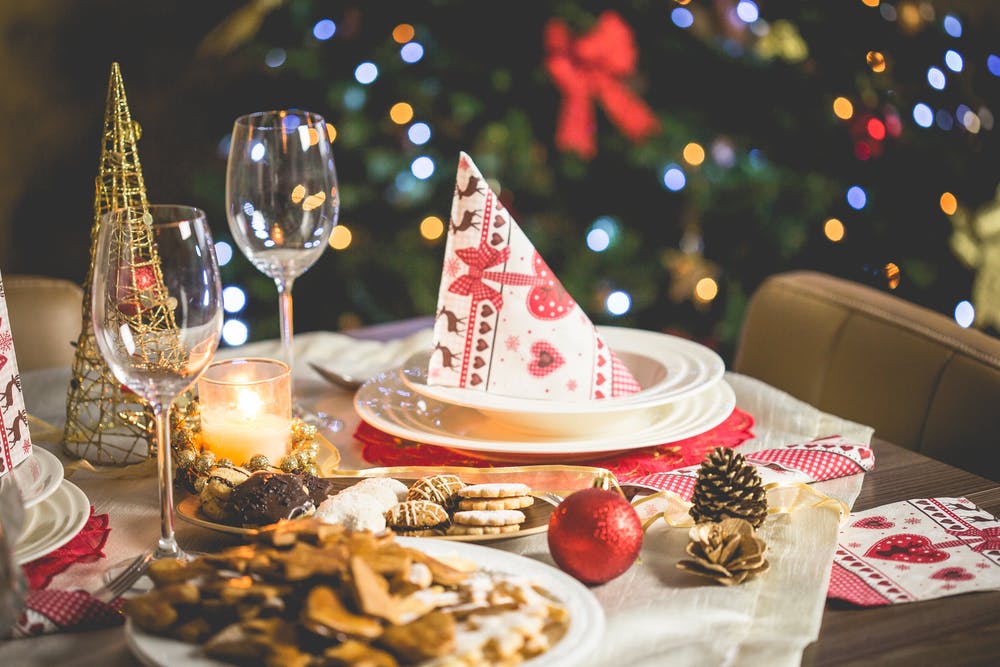 Digital marketing is always affected by seasonal trends, and this is no different for the financial industry. In order to create a truly successful, year-round, marketing campaign you need to move with seasonal trends. Highlighting events (such as Christmas) when it's at the forefront of your audience's mind, will mean they're far more likely to engage with your brand.
Seasonal marketing provides the perfect opportunity to get creative with your digital content. But, how do you make it work for your financial business? Let's explore it in more detail.
Advantages of Seasonal Financial Marketing
Keeping your digital marketing up to date and relevant, shows your audience that your business isn't stale or stagnant, but rather moving and evolving.
Adding value, through your online content, for your customers is so important; a perfectly timed email newsletter about saving for Christmas will show your audience that you're staying on top of their current needs and pain points, and that you're the voice to trust amongst your competitors.
Depending on their performance, some seasonal Ads and content can be recycled year after year, only requiring little tweaks and updates here and there. A cost-effective way to keep your digital marketing relevant and effective.
How To Make Seasonal Financial Marketing Work For You
Always plan ahead. You should have each campaign planned out at least a few weeks before the season starts. Everything should be ready to go as consumers start to make their own plans, not during.
Only use seasons that apply to the financial industry. Not every season or holiday will work for your business, and that's okay! Make sure it fits in well with your services. Forcing content will only result in a bad campaign.
Use social media to your advantage, not just the usual email newsletters and blogs.
Analyse the data from previous seasonal campaigns, and copy what worked before. If you're reusing content from last year, make sure you freshen it to make it feel current and relevant.