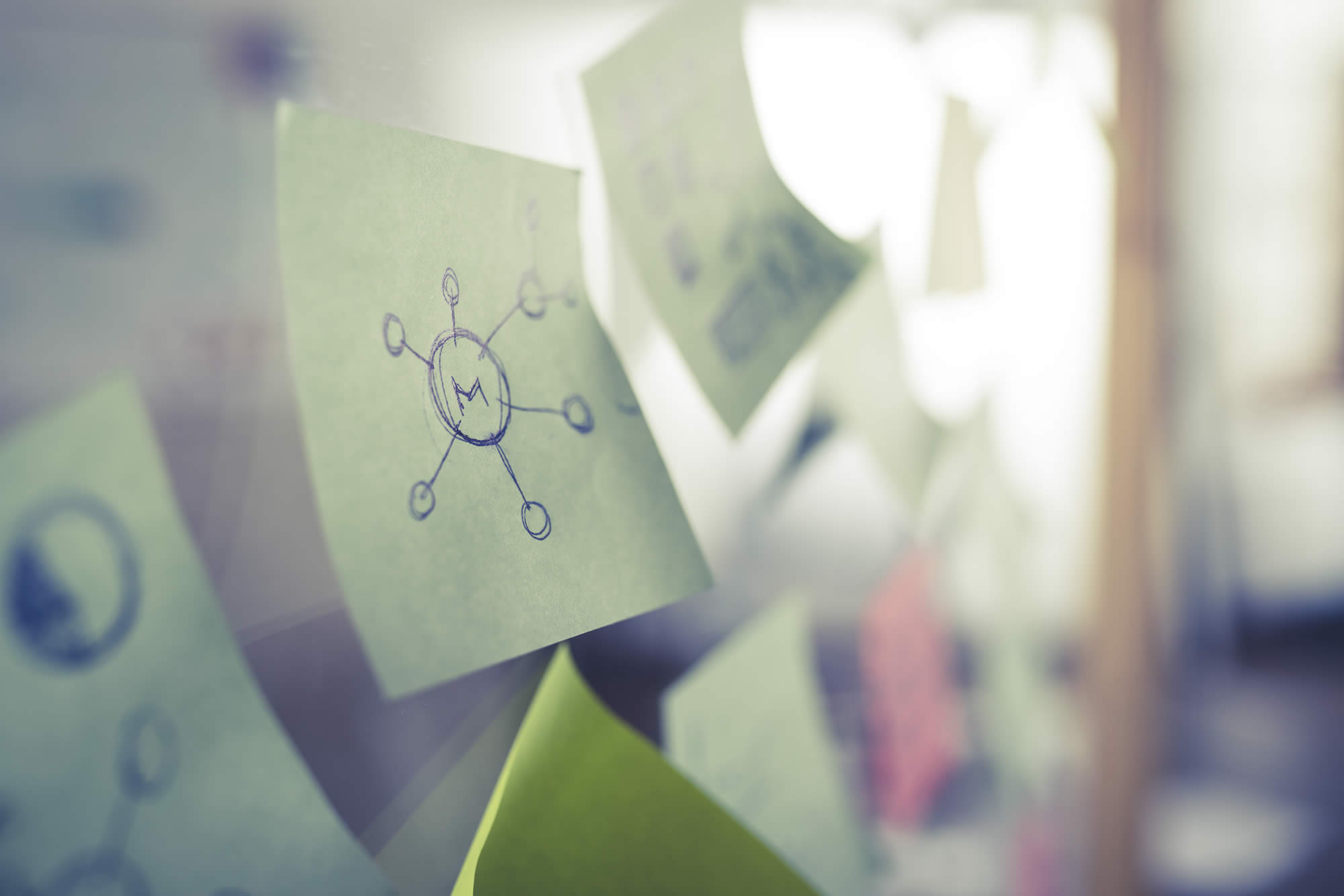 Does digital marketing actually work for financial advisers?
Aren't traditional methods of marketing (e.g. direct mail and events) better?
As a financial marketing agency, it is important for CreativeAdviser to tackle questions like these head on. That's what we're going to do here, drawing upon an important Wealth Management survey by EY.
You can view their research here. Without taking it as gospel, it makes for interesting reading and sheds some valuable light on the role of digital marketing in a financial advisers' marketing mix.
So, in light of research such as this, where should the likes of social media, email marketing, paid ads (PPC) and search engine optimisation (SEO) sit within an IFA's marketing strategy?
Different perceptions: Financial Advisers & Their Clients
Many financial advisers do not realise that many of their clients do not see things in the same way that they do, or value the same things they value. This can have big implications for your business model and financial marketing.
For instance, what do clients see as the most important reason for staying with a financial adviser? Whilst financial advisers highlight the importance of portfolio performance and strong client relationships, most clients ignore the latter and tend to focus on portfolio performance.
This might come as a bit of a shock. Indeed, many of the financial advisers we speak to tend to regard many of their clients also as close friends. Yet the research seems to say that whilst many clients are happy to be your friend, they are primarily concerned about your ability to protect and grow their wealth (EY report, p. 16).
Differences in value and perception are actually found all over the financial adviser sector. Here's another example: what do you think are the key reasons why a new client signs on to your business? Are those drivers which you have identified likely to differ from what your clients would say?
It turns out that they probably do. The EY report suggests that whilst financial advisers see things like "competitive fees", "goals/financial planning" and "referrals" as the most important factors behind a client sign-up, clients tend to value "brand reputation", "referrals" and "experience" as most important (EY report, p. 15).
This is all interesting in itself, but it ties in quite logically with clients' expectations about how they are most likely to learn about a financial adviser in the first place.
Here, financial advisers tend to highlight the role of "events" and "adviser-driven campaigns" (e.g. adverts in a local magazine) when acquiring new clients, but clients stress the importance of "personal referrals" and "direct contact by a financial adviser" during the acquisition process.
What does all of this mean?
These findings should be taken with a grain of salt. They were published over four years ago and the study did not focus exclusively on the UK financial adviser sector. Yet, there are important things to learn.
Let's look at the beginning of your client journey: i.e. how they learn about your business.
Here remember, clients tend to stress personal referrals and direct contact by a financial adviser. So, how can you focus on this with your financial marketing?
Clearly, there are a number of ways you can directly contact a prospective client. You could approach them in person during an event, build a rapport and later leave them with your business card. You could approach people personally on LinkedIn or Twitter, and introduce yourself digitally.
What about personal referrals? Here, you could focus on going above and beyond in your service delivery – delighting your current clients so much that they rave about you to their friends, family and colleagues when they are at work, out socialising or sitting down for dinner.
Yet word of mouth does not just happen solely face-to-face these days. Think of Google Reviews and the likes of Trustpilot. Think of reviews and comments left on your Facebook page.
Personal recommendations are most powerful when they come from trusted friends and family, of course. Yet people also tend to trust authentic online recommendations, testimonials and case studies.
By including these on your website and digital advertising, not only can you draw people into a story. You can also increase the likelihood of an inbound enquiry since your readers feel like they are getting a "personal referral."
What about further down your client's buyer journey – i.e. what "gets them over the line" to sign on?
At this point, remember clients stressed the importance of brand reputation when deciding to work with a financial adviser. What does this mean for your marketing?
Building a strong brand reputation is complex. It looks different for everyone and takes resources, a careful strategy and solid team commitment. Not only do you need a compelling, unique and high-quality visual identity to look the part (e.g. logo and colour scheme). You need to be present and findable to your prospective clients.
You need to be seen by your target audience as often as possible without being intrusive. That's where organic search, paid ads, social marketing, emails/newsletters and traditional marketing (e.g. print brochures, events and brand collateral) come into play.
Bringing it all together
We've covered a lot in the post, and as you can probably see it's just scratching the surface of what it means to do marketing effectively as a financial adviser business.
Here are some quick, takeaway points for you to consider based on what we have talked about here:
Don't assume that you and your clients think the same way. They might not value the same marketing channels that you do, or sign up to your firm for the reasons you think they do.
Neither traditional nor digital marketing is the "solution" for getting the word out about your business, getting new clients across the line or keeping them on the books. A healthy marketing mix is needed to facilitate each stage of your client journey.
Build a strong brand and reputation. If your visual identity looks tired, cliched or out of date then consider a rebranding project. The same goes for your financial website design.