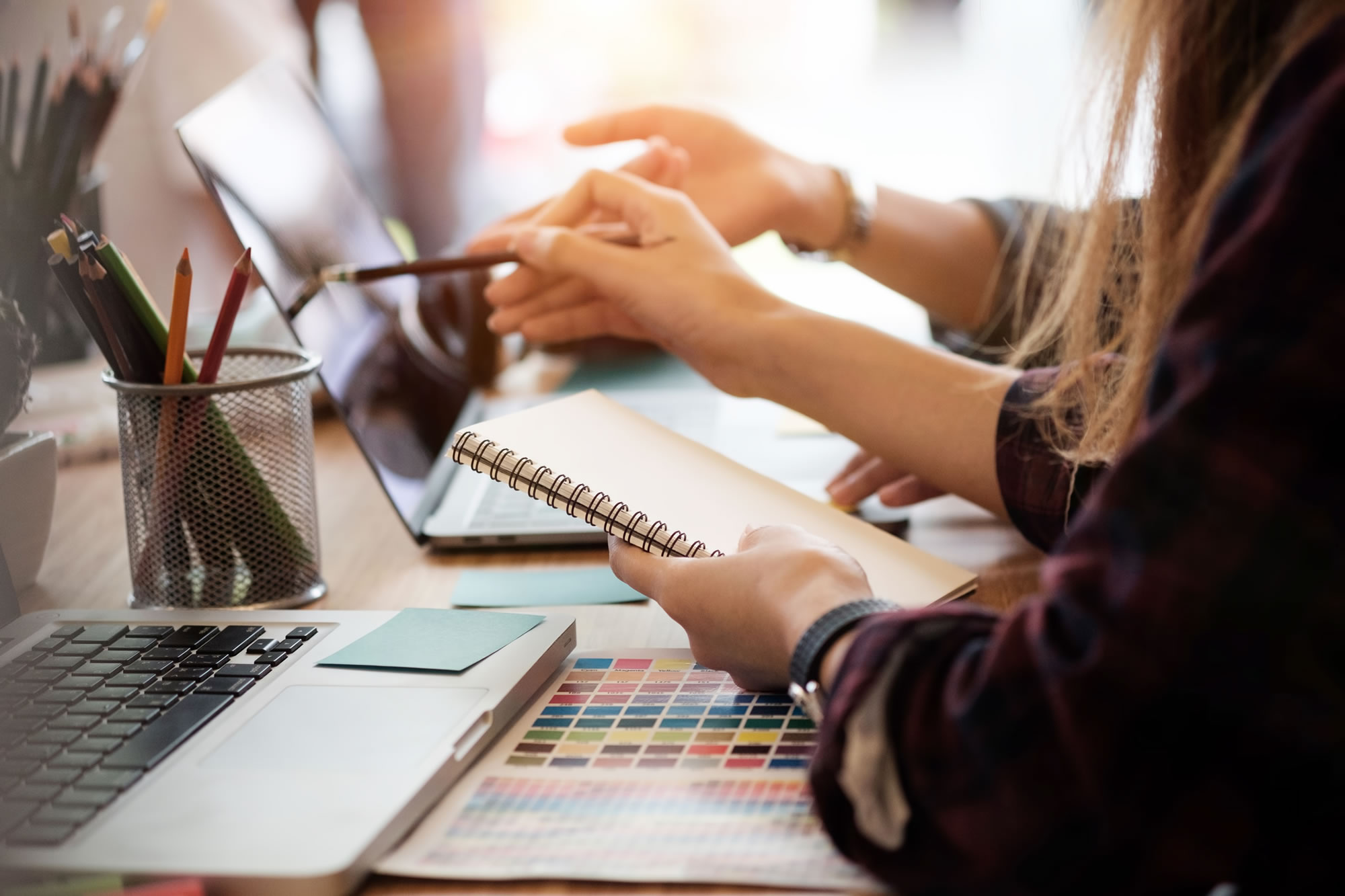 Newsletters are a great way for financial planners and other firms to engage their clients, increase referral and delight their audience by offering ongoing value.
Yet it's all too easy for financial planners and IFAs to get stuck, sending the same old tired content to clients over and over again. Before long, clients either stop reading or worse, mark the emails as spam.
The fact is, most clients (except perhaps the keenest, most vid investors on your books) are not going to read long reams of text about updates to the FTSE 100 index, or general pension news. They're most likely to be interested in financial subjects which directly affect them, or their families. The article headlines and content you send to them should, therefore, ideally tap into those interests accordingly.
However, you can also go further than that to stand out from other financial planners on the market. Instead of simply sending articles to your clients (as interesting as those might be), what if you could do more and add even further value?
In this article, we'll be suggesting 5 powerful assets which we have used on some of the financial newsletters we have created and managed for IFA clients. We hope this inspires your thinking, and if you'd like to discuss your own newsletter with us we'd be delighted to hear from you.
Asset 1: Surveys
Surveys within client newsletters are powerful for at least two reasons. First of all, they're a great way to gauge client sentiment about your brand, service quality and content. Secondly, they can be a really effective means of increasing client engagement and retention. After all, most people like to be asked their opinion. It makes us feel important and valued as human beings.
This is especially the case if the questions are primarily focused on the client, not on the business itself. If you're going to include a client survey within your financial newsletter, be careful not fall into the trap of asking ten different questions which effectively ask: "What do you think about us?" Rather than "What's important to you?"
Online surveys are relatively cheap and easy to create using online software such as Survey Monkey. Integrating it into your newsletter might need the help of a professional designer.
Asset 2: Videos
Many people are happy to read a 1,000-word article on a financial topic which is presented in a compelling, interesting way. However, even more people will be prepared to watch a video on a topic which does not appeal to them so much.
This is hardly surprising when you think about it. You need to concentrate and put in more effort to read an article, whilst a video can be "absorbed" and is much easier to digest.
Email service providers such as MailChimp will allow you to embed videos into your financial newsletters for financial planning clients. However, you need to make sure that the video is relevant and produced to a high quality. Both the imagery and sound will need to be clear and engaging, for instance.
Asset 3: Testimonials
Most people love to read a good story. We are naturally wired to be curious about other people's lives. That's part of what makes social media so powerful and addictive!
It's surprising, therefore, how many financial planners neglect the use of client testimonials within the client newsletter. Yet this can be the perfect opportunity to display a powerful success story of someone using your services. Testimonials or case studies such as these naturally build clients' trust and confidence in your abilities to solve their problems, also making them more likely to refer you to their friends, family or colleagues who might also need your help on a similar issue to that in the case study.
Asset 4: Referral Incentives
Unfortunately, simply providing "above and beyond" content to your clients is not enough to make them refer you to other potential clients. Moreover, simply providing outstanding service is also, quite often, insufficient on its own to move clients into action. You need to do something more.
This is where your financial newsletter to clients can help. By presenting them with a compelling "carrot" in the form of an attractive referral scheme, you can provide clients with that extra nudge they might need to actually post your link on Facebook or forward your email to a qualified prospect.
The offer needs to be compelling, however. Simply offering a current client or email subscriber a £10 Amazon voucher, for instance, is unlikely to cut it. Instead, think about what might be truly valuable to them (without breaking the bank). For instance, perhaps you could offer them a £50 John Lewis voucher if they refer someone to you, who then book an initial consultation with you.
Asset 5: Event Invitations
If you're looking to grow your client base, then hosting seminars or talks on pensions, investments and other interesting financial topics for clients is still a powerful tactic, even in today's very "digital" age. Your client newsletter is a great tool which you can use to promote upcoming events such as these, and extend invitations.
For instance, Eventbrite is a useful software solution specifically for this purpose which can be integrated into a MailChimp or other newsletter template. You could embed the booking form further down your newsletter layout, such as underneath your list of articles.
You might even consider tying all of this into your referral incentive scheme, described above. For instance, you could offer current clients a £25 gift voucher or free lunch at the event if they successfully refer someone else, who books for the event and then actually attends.
Final thoughts
As you can see, there are many ways financial planners can add value to their clients via their financial newsletters which go beyond simply presenting articles, market updates or company news.
If you are interested in discussing your client newsletter strategy with us, then we'd be delighted to hear from you. Get in touch to arrange a free consultation with a member of our team here at CreativeAdviser.