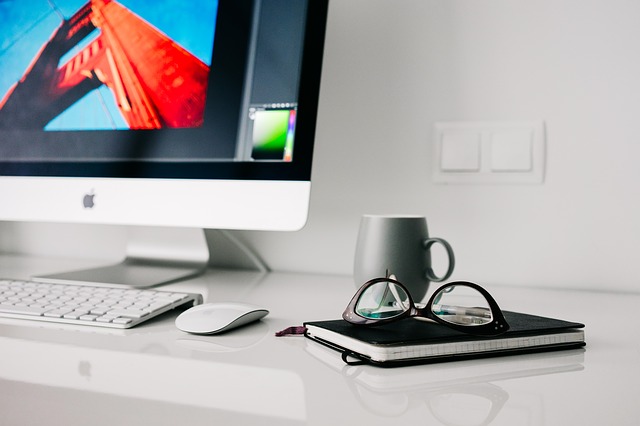 Strong email newsletters are the cornerstone of any great financial marketing campaign. They provide your audience with valuable content and insights, make you known as an industry leader and help to keep your brand at the forefront of their minds.
Due to their popularity, financial newsletters are here to stay in 2020. However, to keep your newsletter campaign fresh and successful, you need to make sure that you're keeping the tools you use up to date!
Email newsletter tools are essential. They allow you to do a whole range of important things from designing beautiful templates to analysing important data. But when there are so many tools out there, how do you decide which is the right choice for your business?
Your final decision on which newsletter tool to use should be based on how well the tools functions line up with your business goals. To help you narrow it down, here are the top 5 tools for your financial newsletter, in 2020.
Perhaps one of the more well-known tools due to its extensive data analysis features. Unlike other tools you can see exactly who is engaging with your newsletters, even down to the device they're using and the most common type of link they click on. Hubspot enables you to experiment and closely monitor aspects such as A/B split testing, smart content and personalisation.
Benchmark comes with an extremely user-friendly drag and drop template design tool, that even the least technical and creative marketers will be able to use to make eye-catching newsletters. They also provide a host of data analysis features including a spam testing tool to ensure your newsletters go directly into inboxes. Benchmark is a great choice for startups as it is free up to 2,000 subscribers.
MailChimp's main selling point is their wide range of pre-designed templates, all you have to do to create a great newsletter is fill in the blanks. While Mailchimp is great as a starting off point, it may not be the best choice for large financial businesses as it lacks some of the powerful automation and segmenting features that other tools come with. What it lacks in automation, however, it makes up for in its cheap monthly subscription price.
While Send in Blue also comes with extensive drag and drop design functionality to help you create well-designed emails, it also stands out due to its extensive personalisation features. This helps you create newsletters that truly reflect your brand. It also comes with a robust automation pipeline, so you can send specific emails to certain subscribers based on their previous actions. However, Send In Blue may not be the best option for scaling teams as it doesn't come with a CRM.
Zoho comes with a wide range of automation features perfect for a dedicated marketing team, such as auto-responders and workflows. Zoho's template design features also come with a preview feature that enables you to check how your newsletter will work on mobile, tablet and desktop.