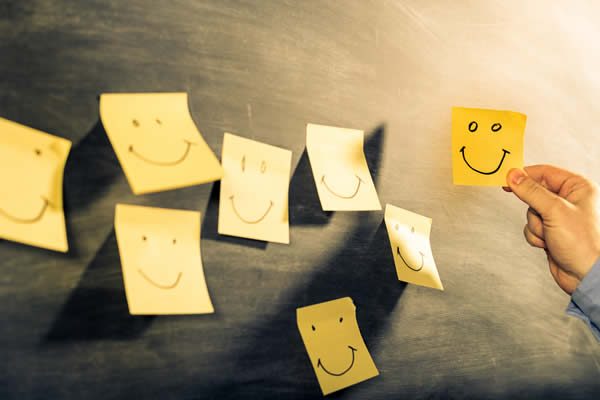 If you are looking to grow your financial newsletter list, then you should be looking at using lead magnets.
Lead magnets are free resources that offer value to your potential customers, in exchange for their contact information. Audiences (especially new visitors to your site) are far more likely to share their email address to get a valuable freebie, rather than when simply pushed to provide it.
Lead magnets are a valuable asset in many industries and can be used to educate. They can also entertain, build a community for your audience and drive them further down the sales funnel. This is especially in finance, where there are numerous topics that customers want to be educated further on.
Every quality lead magnet should do the following;
Demonstrate your expertise
Offer valuable content
Provide solutions to common pain points
Produce quick results
Be easy to access or instantly downloadable
Here are 4 examples of lead magnets that will help to build your financial email newsletter list.
1 – Video
The options with video are almost endless, and are a popular choice among digital audiences. If you're stuck for ideas, take your most popular blog post and turn it into an interactive and personalized experience. Or, break down a complicated topic and turn it into several small, educational videos. With this option, you can offer the first video for free on your site, and then ask your audience to leave their email address to access the rest of the videos.
2 – Checklists
Helpful checklists are a great lead magnet, especially when they are tailored to helping solve a specific pain point, or link to a specific time of year. Instructional or step-by-step blog posts are a great place to start searching for content to turn into free downloadable checklists. Checklists have the added bonus of being easy and cheap to create.
3 – Webinars
If you have a higher marketing budget that includes your lead magnet, you might want to consider a webinar. Select a topic that the majority of your audience needs help/advice/educating on and turn it into a free online seminar. Webinars also work to get people to sign up by creating a sense of urgency, as you can suggest that there are only so many 'tickets available for each webinar session. Or, you could simply make it available to anyone who signs up by pre-recording it.
4 – Ebooks
Before you create an ebook you need to be sure that your audience is going to want to consume it. Due to their nature, they provide a lot more information than other lead magnets, so make sure you choose a compelling topic topic. With this lead magnet, you should always take the time to include landing page or website copy that clearly outlines the benefits to downloading and reading the ebook.