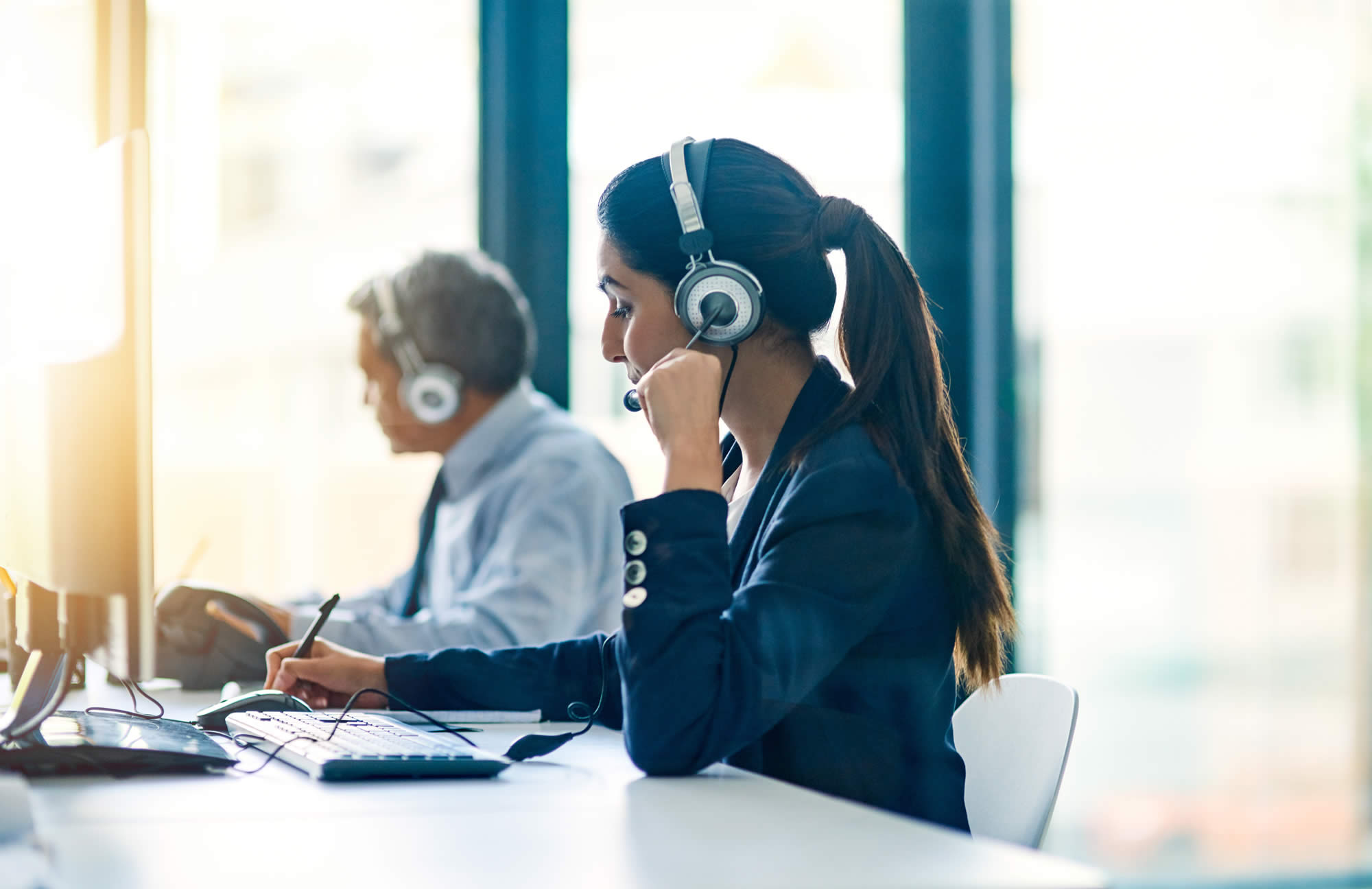 Almost all financial advisers will have heard of two important announcements in the last twelve months:
These two developments have big implications for financial advisers' marketing, particularly to people who have not heard of your brand before or who have recently become new clients.
In particular, if you are using email within your wider marketing strategy – such as a digital client newsletter – then these two areas are even more important to pay attention to.
In this article, we're going to highlight some of the key implications of GDPR and the cold calling ban on financial advisers' marketing – with a particular emphasis on client newsletters.
Please note that this article is based on our own understanding of GDPR and the cold calling ban. It should be taken for information purposes only, and should not be taken as legal advice. Contact a professional, qualified lawyer to discuss the data protection options for your own firm.
GDPR & Client Newsletters
The GDPR was orchestrated by the EU as a privacy protection measure, particularly for consumers.
One of the biggest subjects it attempted to address was how, and under which circumstances, businesses such as financial planners could obtain and store consent from their target audience.
The introduction of GDPR meant that lots of brands needed to update their email lists, in order to ensure they were compliant. For instance, if someone had filled out your website contact form to book a free consultation, then it was not appropriate to automatically opt this person into your email marketing.
To add someone to your subscriber list, a financial planner would need to gain their consent specifically to do this – in a way which is "freely given, specific, informed and unambiguous".
The UK's Information Commissioner's Office (ICO) has provided a breakdown of what this means in practice, which you can read here. It's nearly forty pages, so here are some of the highlights:
You cannot use "pre-ticked" boxes anymore on contact forms, to get people to subscribe to your client newsletter or email marketing. The user must choose to tick this box themselves.
Consent requests must not be conditioned upon other actions. For instance, if someone wants to download a white paper on pension planning from your website, then you cannot require that they subscribe to your newsletter in order to do this. You must give them the option to receive these specific marketing messages.
Consent must be easy to withdraw. In practice, this means including a clear "Unsubscribe" option or button on your client newsletters, which allows them to opt out if they so choose.
You could keep a "consent record". For instance, keeping an updated spreadsheet outlining who subscribed, where, how and under which conditions is important.
GDPR applies to all existing processes and data. So, if you have an existing email list of client newsletter subscribers, then you need to make sure that you have obtained and stored consent in a GDPR-compliant manner. For those subscribers who do not meet the criteria, ou have an obligation to remove their data from your systems.
So, that's a broad overview of how GDPR can affect financial advisers' client newsletters.
On to the recent cold calling ban on pensions!
Pension Cold Calling Ban & Newsletters
It might sound silly trying to link a ban on cold calling to client newsletters. After all, email and telephone communications are separate things!
Certainly, the ban focuses on tackling fraudulent phone calls which attempt to scam pensioners out of their money. It does not ban social media messages, texts or emails.
However, it's important to recognise the overall direction of travel. Lawmakers in the UK and across the western world are increasingly tightening the noose on "outbound marketing", which involves contacting your target audience directly – perhaps through a LinkedIn message or "outreach email" – often without their permission or prior knowledge of your brand.
In the face of this, how are financial planners and other businesses realistically supposed to market their companies to people who need their services? Will all commercial communication end up being banned altogether in the name of data protection and fraud prevention?
At CreativeAdviser, we do not believe it will get to that point anytime soon. However, it does raise important questions about how financial planners can create a sustainable marketing plan which increases brand awareness, generates audience engagement and enables conversions.
We argue that these trends make a stronger case for financial planners to consider diversifying their marketing strategy, to also include "inbound marketing" – rather than focusing on outbound.
The latter approach is usually typified by marketing methods such as cold calling, direct mail, direct email marketing and unsolicited social media messages. These approaches are usually quite "interruptive" and often raise difficult issues about campaign measurement and data protection.
The former, inbound approach, however, is characterised much more by the likes of content marketing, search engine optimisation, relational social media and opt-in email marketing. These tactics are far more "permission-based" and attractional, rather than interruptive. They also happen to be much easier to measure for performance.
In other words, not only is the latter approach more likely to show a demonstrable return on your marketing investment (ROMI). It also fits comfortably with the direction of travel for the overall legislative and regulatory environment financial planners are likely to face in the near future.
Conclusion
Marketing a financial planning business to attract new clients is hard enough without all of the regulations, laws and norms that need to be taken into account. Yet they are there for an important reason, and we all need to work within them.
The important takeaway from this article is that your client newsletter is compliant with GDPR with regards to obtaining and storing consent from your subscribers. If you are at all unsure about the compliance status of your subscriber data, then consult a legal professional who specialises in this area.
Finally, the cold calling ban highlights an important trend in the UK and wider Europe towards "consent-based" marketing. More and more, we anticipate that financial planners will find it harder to approach new business without prior consent. By incorporating inbound marketing into your wider strategy, you can start to "future proof" your brand awareness and lead generation efforts.