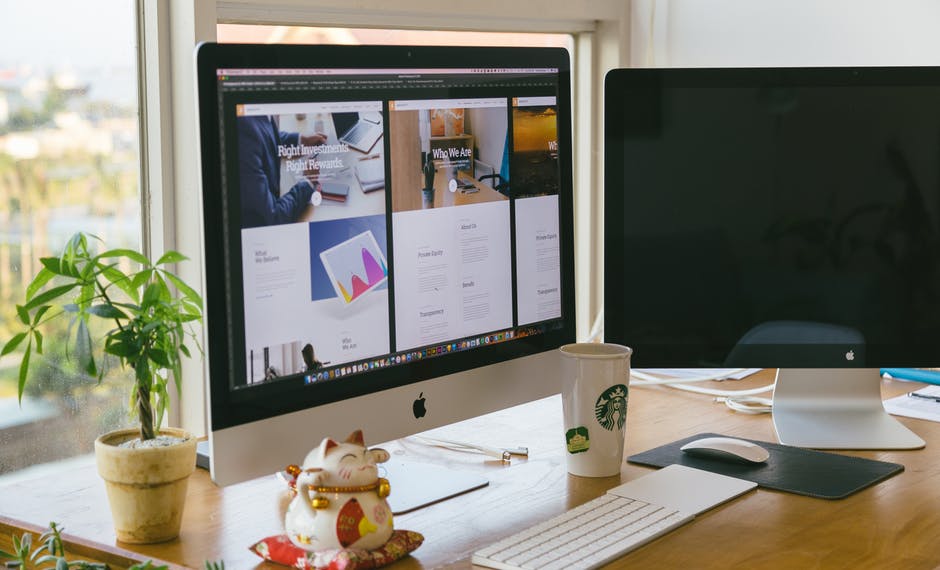 An email newsletter is the cornerstone of any financial marketing plan. They're a great way to provide value to your audience, while building your reputation as an industry leader. Growing your email subscriber list, however, can be difficult at times.
Here are 7, easy to action, tips to help you organically grow your financial newsletter email list.
1 – Clearly highlight the benefits of opting-in
Make sure you always outline the benefits of signing up. Whether it's keeping up to date with industry news, or access to exclusive service offers, you need to give them a reason to give their email address. When it comes to the copy for this, be sure to keep it short and to the point. A bullet point list or brief tagline works better than a huge paragraph, the aim should be to capture their attention quickly.
2 – Keep it simple
Many businesses fall into the temptation of trying to capture a lot of information from their subscribers when they sign up. The truth is, the more difficult a process you make it, the less likely people are to opt-in. It's best to just collect emails addresses at first, you can always pull in more information at a later date. If your email list relies on segmenting, you can always ask for additional information (gender, date of birth, interests), on a separate page after you get their email.
3 – Enable opt-in's from all website pages
Having a content block on your homepage, where your audience can opt into your email list, will always drive more subscribers. Best practice, however, is to have a way to capture email addresses on each page of your website. Many marketers agree that an opt-in block should be on every page apart from check-out (if your website has one). The more opportunities you give people to opt in, the more you're going to get.
4 – Ask people to opt-in to your email list in person
Just because your email newsletter is electronic, doesn't mean you have to limit your options to online. When people visit your business in person, have your staff ask them if they wish to join your subscriber list. In these cases, rather than highlighting the general benefits of being a subscriber, your focus should be more on providing post services support and aftercare.
5 – Consider using incentives
If you're struggling to grow your database, despite implementing a variety of best practice strategies, it might be worth considering offering an incentive to those who opt-in. At first, this can seem more difficult to do in the financial industry, as you don't tend to have services of products you can offer discounts on. However, there are always incentives that can be offered; consider providing free consultation/advice calls, or a free resource that explains a new government initiative. As long as it adds value, it will work as an incentive.