Client Newsletters for Financial Planners
Newsletters and content to educate, inspire and engage.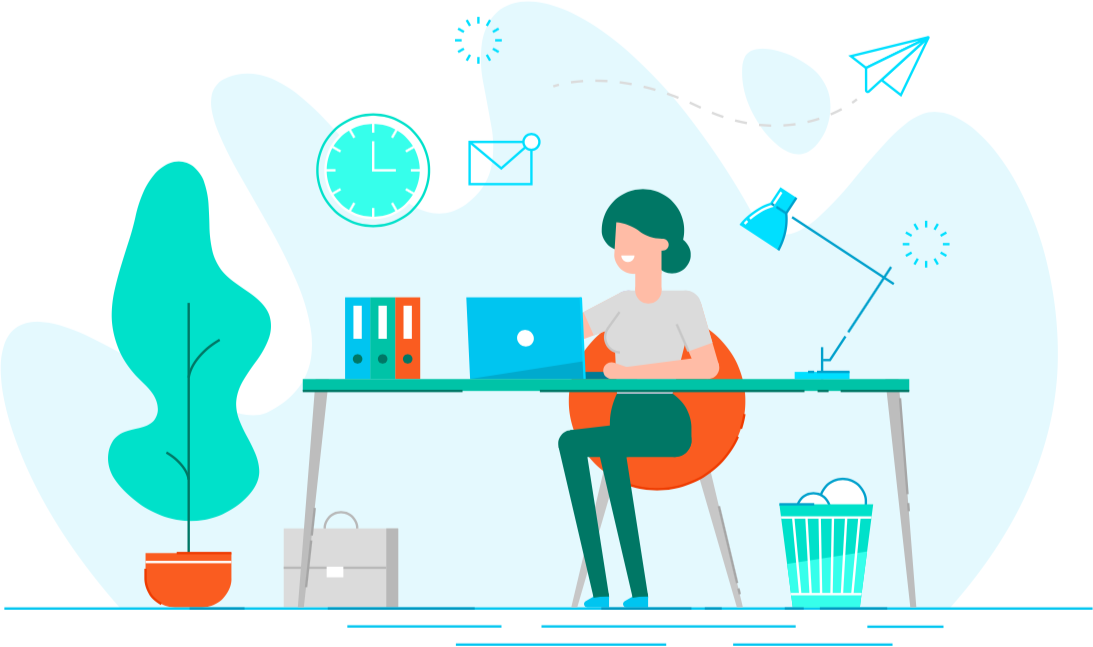 Increase trust in your brand amongst your clients by providing them with regular brand touchpoints and thought leaderhip. We offer both bespoke and white-labelled content options here at CreativeAdviser, specifically to clients of financial planners. Get in touch below to find out more.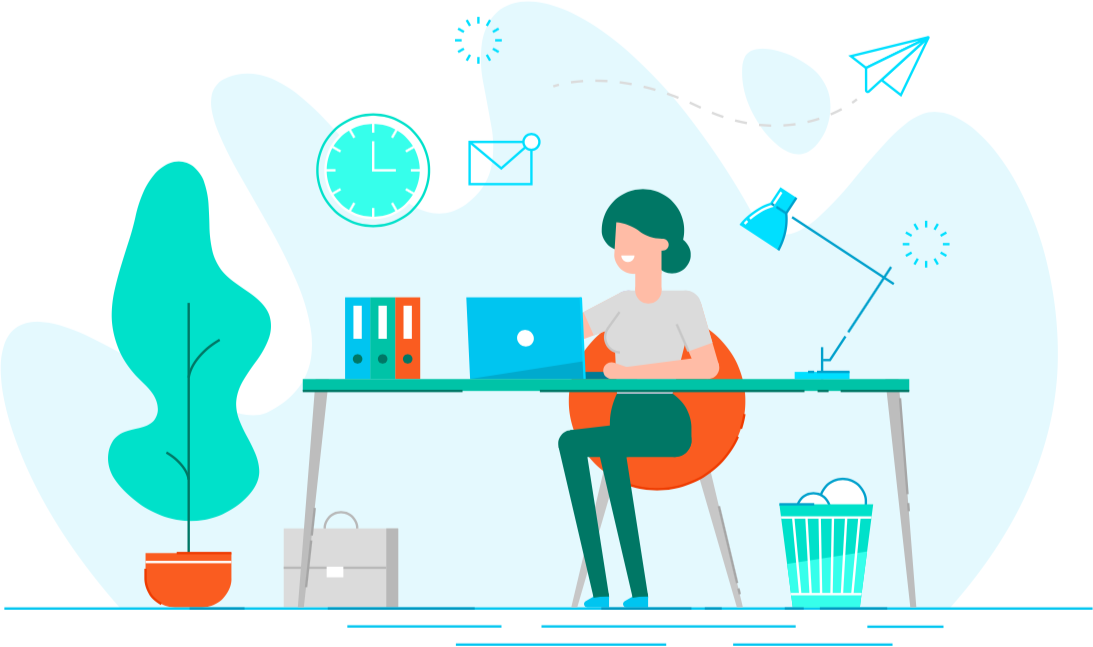 For UK-Based Financial Planning Firms
Dedicated guides for the end of tax year, Spring Statement & more.
Specific times of each year can present great opportunities to market to your client base and email list. The end of tax year and Spring Statement are two great examples, and we can provide the content you need during these important periods to inform and add value to your clients. We can present these guides with your logo, colours and contact information – making it your own. We can also advise on the best time and manner to send out your content.
Client newsletters and email marketing for…
Financial Advisers (IFAs)