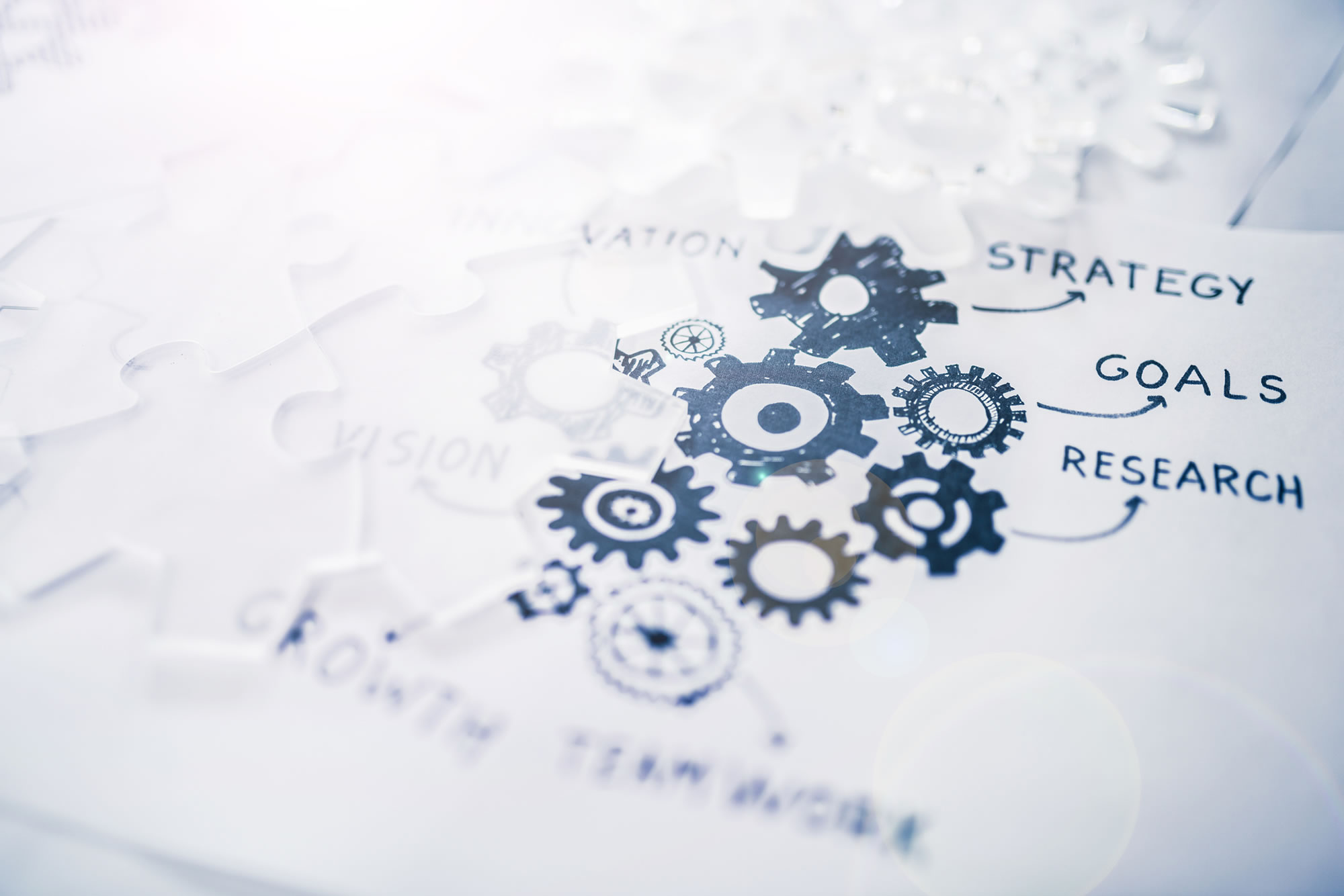 If you're interested in financial SEO (search engine optimisation) then you've probably heard of backlinks. Simply put, a backlink refers to a link from another website to your financial website. If someone writes a blog post and links to a resource on your website to give you credit, for instance, then that counts as a backlink.
Backlinks are important to your financial SEO and wider marketing strategy for at least two reasons:
It builds domain authority. If Google sees that lots of other relevant, high-quality websites are pointing to yours, then they are likely to regard your website as a source of reliable content which people will find valuable. Consequently, your posts/pages are more likely to appear higher up in relevant Google search engine results.
It can open up important new traffic sources. Suppose you get a backlink from a website with far more traffic than yours (e.g. the Financial Times). If hundreds or thousands of people read that blog post and even a fraction of them click on that link to your website, then you could potentially draw in a lot of high-quality traffic which could then convert on your website.
Broadly speaking, there are two types of backlinks: do-follow and no-follow. The former gives you "credit" in the eyes of Google, whilst the latter does not bestow "link authority" to your website (e.g. links from most social media platforms).
To build a healthy backlink profile for your financial website, you need a good balance of the two.
So, how can you build up the number of decent backlinks pointing to your financial website? How much time, effort and money should you be spending to get them? Are there other areas of financial SEO that are more important than backlinks which could produce better results – faster? These are the kinds of questions we turn to now.
Approach 1: guest posting
If you search "how to build backlinks" in Google, then guest posting is likely going to be one of the most popular suggested tactics. Here, this simply involves approaching the owner of another website and asking if you can write a blog post to publish there.
In return for providing them with great content, you ask for them to include a do-follow link back to your website in the post (e.g. at the end, under the author information).
This approach does still have its place in financial SEO in 2020. Yet it is time-consuming, and many in the SEO world now question whether Google still gives guest posts the kind of value it used to in its search engine algorithm.
Often, there are easier avenues to explore for backlinks which do not require so much effort. Yet a guest post can be worthwhile if the website in question is very authoritative and has a lot of relevant traffic.
Approach 2: broken link hunting
This is another popular approach when it comes to building links for financial SEO. Here, you use a tool like Ahrefs to find blog posts on other relevant websites which feature a "broken link". From there, you reach out to the website owner and kindly point out the error to them, and offer your own content as a possible alternative for them to direct their link to instead.
Broken links can appear for lots of reasons. Perhaps the website that the blog post pointed to no longer exists. Or perhaps the page URL has moved. Regardless, it can work well under certain circumstances. Yet there are some big hurdles to overcome.
First of all, finding broken links requires a sophisticated software tool like Ahrefs – and these do not come cheap. For a small financial firm, the cost is likely to be too prohibitive.
Secondly, this approach is only viable on a larger scale and takes enormous time and energy. Suppose you build up a list of 100 potential websites which are your "broken link targets". It takes a long time to build this list, filter it down and find the relevant contact details of the website owners. Then, you need to email each of them and do the relevant follow-up.
Even if you put in all of the effort and do everything right, you will be lucky to get 5 websites linking back to you. Again, this can be worth it if the websites are very good quality. Yet there might be more effective ways to get similar results for your financial SEO.
Approach 3: the "build it and they will come" method
In our experience here at CreativeAdviser, the best way to build backlinks is usually to create an amazing piece of content which people will love and want to link to. This might sound unrealistic, but hear us out.
Ask yourself for a minute: have you ever looked for a resource on Google and found all of the search results to be inadequate? Did you ever stop at that point and think that you could produce the resource yourself, if you put your mind to it? If so, then you're standing on promising ground for backlinks.
Here is a concrete example. The other day, we were creating a piece of content on investing in gold and silver (for an investment firm client). We were looking for a compelling graph in Google search which would represent the price movements of these two commodities since the 1980s. Yet nothing seemed to come up which adequately presented the information we wanted.
This would be a great opportunity to create a graph ourselves and publish it as original research on the client's website. Over time, as others search for the same thing we did, we would expect this image to climb the search results for people to find. Assuming it met their needs, at least some of them would likely embed the image on their own blog posts and link back to the client's website.
In the shorter term, the image could be nudged on its way by posting it to social media, offering it to others who have blogged on a similar topic and including it in the client newsletter. Much more effective!