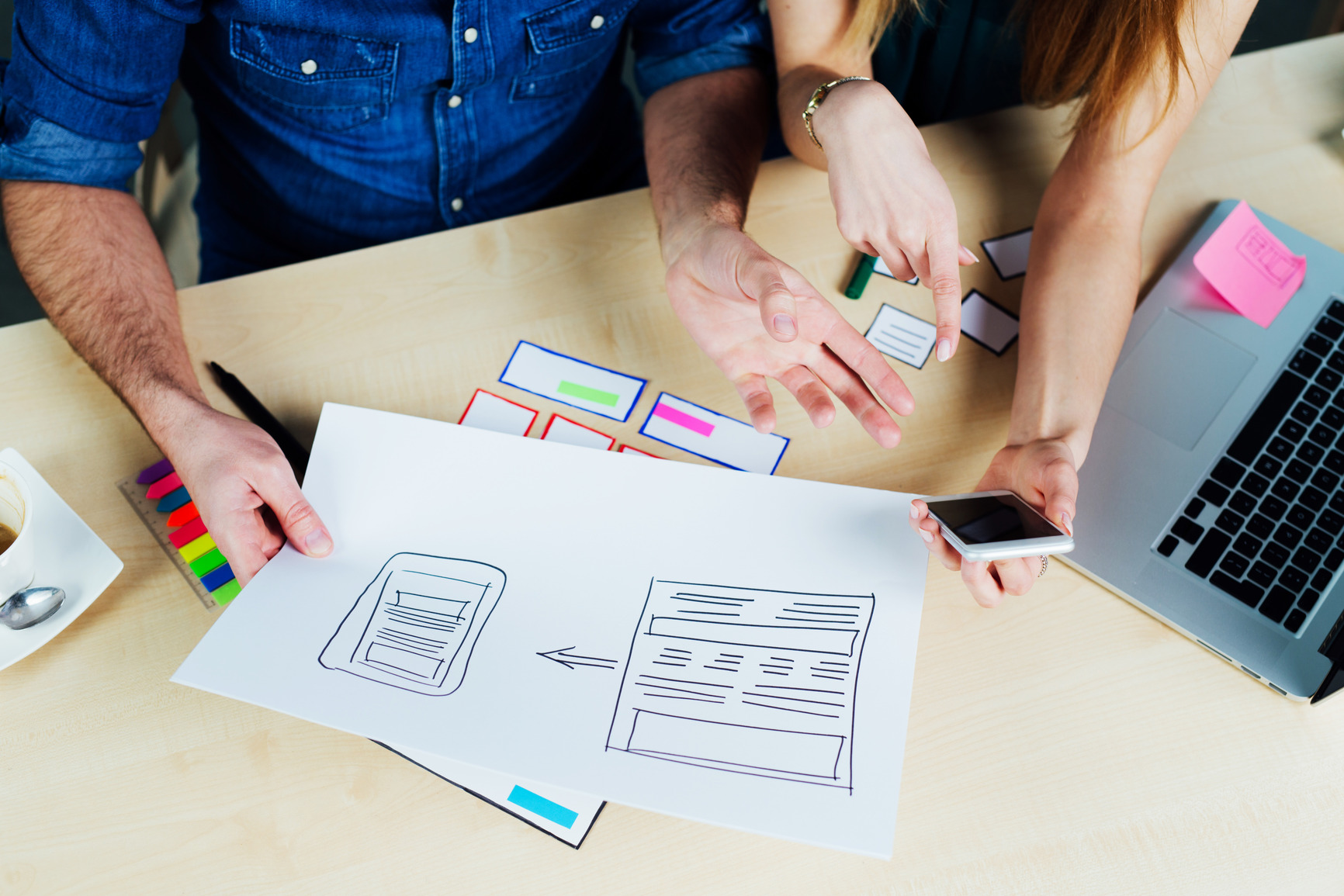 Everywhere you look, financial marketers are utilising the power of video in their wider marketing strategies. Whether used on social media, your website or even as part of an email newsletter, video is key to raising engagement and promoting your brand.
To give you further insight into why financial marketers are turning to video content, here are 6 of the top benefits.
1 – Build Trust
As anyone in business will tell you, sales are made from a palace of trust. This is even more true in the finance industry, where people are making decisions based on keeping their money secure. Video engages viewers on a fundamental level and is able to give your brand a trusting voice that doesn't always come across in written copy.
2 – Increase ROI
Although video content is more expensive to create than other types of digital content, it does have a bigger effect of ROI than other forms. Additionally, video is classed as evergreen content and so can be used for years to come, increasing its own value.
3 – Optimise SEO
Google owns YouTube, as such if your site has embedded video content it is used to place you in the search engine rankings. Just be sure to edit the titles, videos and alt text to be in line with your SEO keywords.
4 – Increase Conversions
People are far more likely to watch a video detailing your services and benefits, rather than read through a page of text – especially if they are on mobile. Explainer videos can be used effectively to engage potential clients and convert them to paying clients.
5 – Mobile Friendly
As we touched on in the point above, video content is extremely mobile-friendly. The majority of Google searches are now completed on mobile devices. Offering content that is suited to the needs of your audience is an easy way to place yourself ahead of the competition.
6 – Go Viral
All digital content should be created with social media sharing in mind. You want your subscribers to share your content, as this will increase your reach for free. Video is far more likely to be shared online than graphics or written information, and is an easy way to drive traffic to your website.