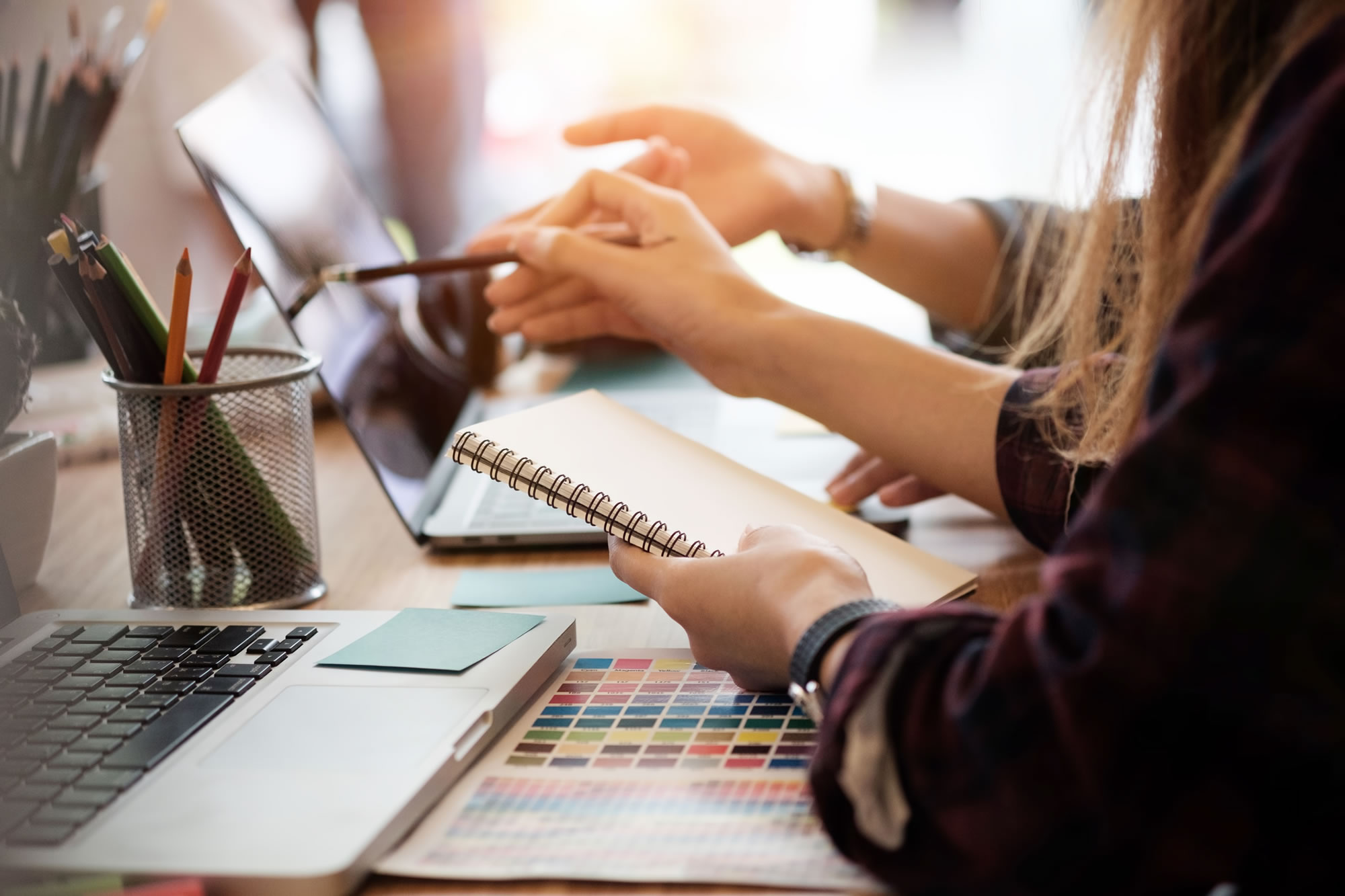 When it comes to your IFA website, it isn't enough to simply get a great website design. In order to make it really effective, and engaging for your audience, you need to work to keep it regularly up to date.
The launch of a website is the beginning of a process of continuous investment. Your website performance should be continually measured in order to discover where you are losing sales, and where you can improve the experience for the end-user.
There are numerous different areas you can look at to help keep your IFA website current. To help get you started here are 5 simple places to start, so you can make sure people continue flocking to your business.
1 – Unique and Modern Design
Your website needs to create a good impression so people are compelled to read on, and use your services. An out-dated or overly complicated website will only push people to believe that your business is unprofessional or incapable. When it comes to website design, you need to toe the line between fully functional and reliable, and creative and inspiring.
2 – Think Multi-Device
The vast majority of website searches are now done on mobile, rather than desktop. We've said it before, and we'll say it again, there's no excuse in 2020 for your website to not fully function on multiple devices. Always take the time to double-check any updates you make work properly on mobile.
3 – Make Your Content Shareable
Part of your marketing strategy should include digital content that you post on your socials and your website. However, there's not much point in having great online content if it can't be shared by others. Set up social media buttons that allow your audience to share your content to their own feeds and timelines.
4 – Open Up Communication Channels
Feedback from your clients is key to helping to keep your business successful. Including contact forms and other interactive elements can significantly increase client retention, and help you to acquire new customers. Additionally, it can give you a great insight into client pain points, which can then inform website and digital content updates.
5 – Review Your Content
Following on from the point above, while it's important to keep your digital content fresh, it's also important to remember to review your website content too. Keeping your copy updated, especially for your services, helps to accurately communicate your message to your audience. Additionally, double-check your calls-to-action, to make sure you're constructing a clear and effective map through your website.