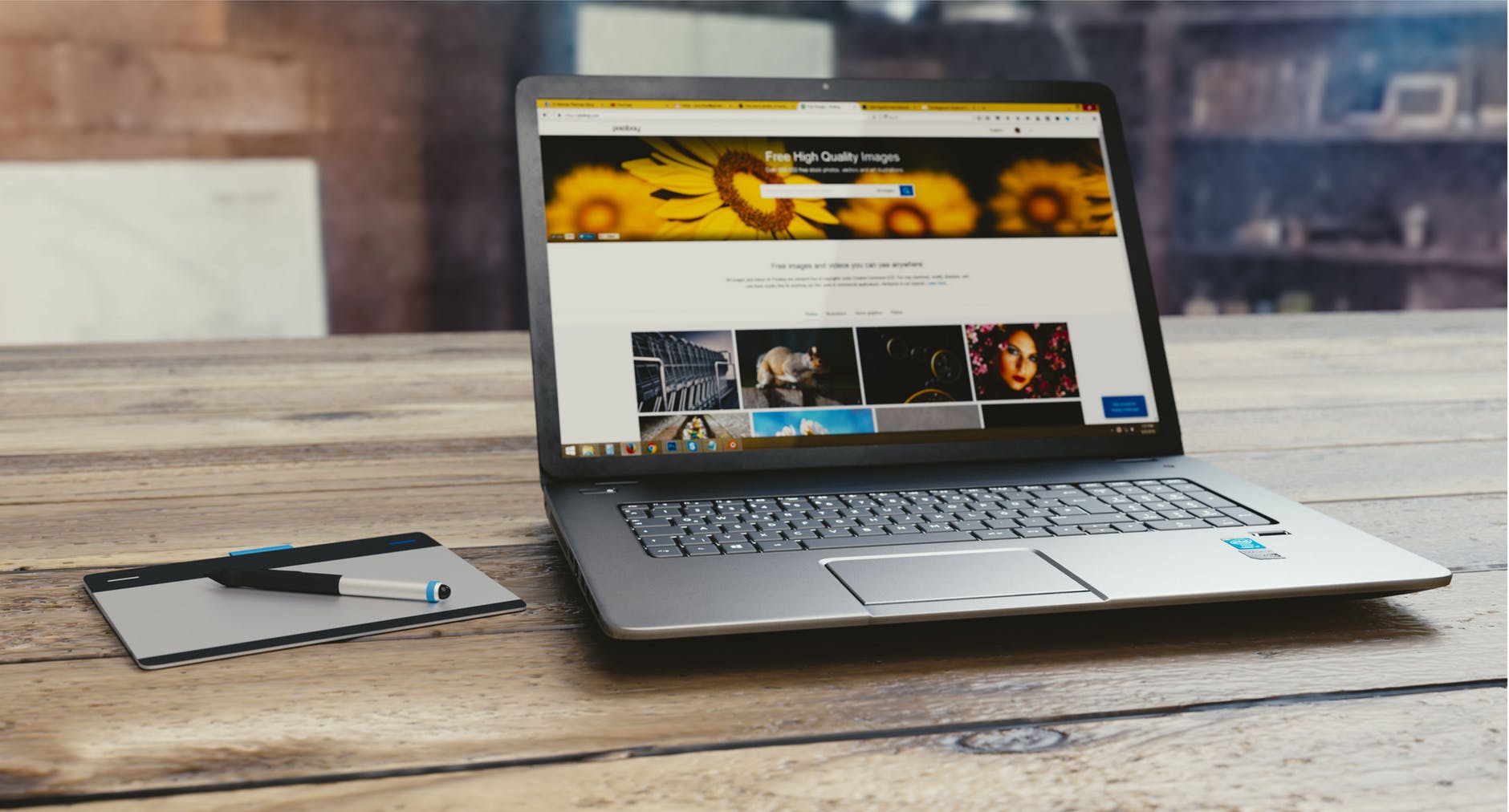 What value does a blog hold for your financial website? Why invest time and resources into producing a really solid set of content?
Briefly, it achieves the following:
-It enhances your prestige and credibility in the eyes of your target audience. This makes them trust you more and turn to you when they have questions pertaining to the realm of financial advice.
-It increases your brand exposure. By sharing amazing, valuable and original content, people will want to consume it and share it with others. This gets your company in front of more eyeballs.
-It assists with conversions and lead generation. Often, it is after reading a particularly compelling blog post that a potential client gets in touch with you, asking about how you can help them with their pension, investments and so on.
So a blog is definitely a worthwhile addition to any financial website. But how do you produce the kind of great content which actually achieves the above goals? After all, lots of IFAs try to blog with these objectives in mind, but fail miserably – wasting time and money in the process.
At CreativeAdviser, we've spent many years crafting bespoke financial websites for prominent IFAs and financial services clients. Almost always, a blog or article section features somewhere in these projects. So we've built up a fairly good picture of what works when it comes to content creation, and tailoring it in a way which achieves the above purposes.
Here are 6 ways you can improve your blog, and turn your financial website into a more powerful, brand awareness and lead generation tool:
#1 Try and come up with a blog name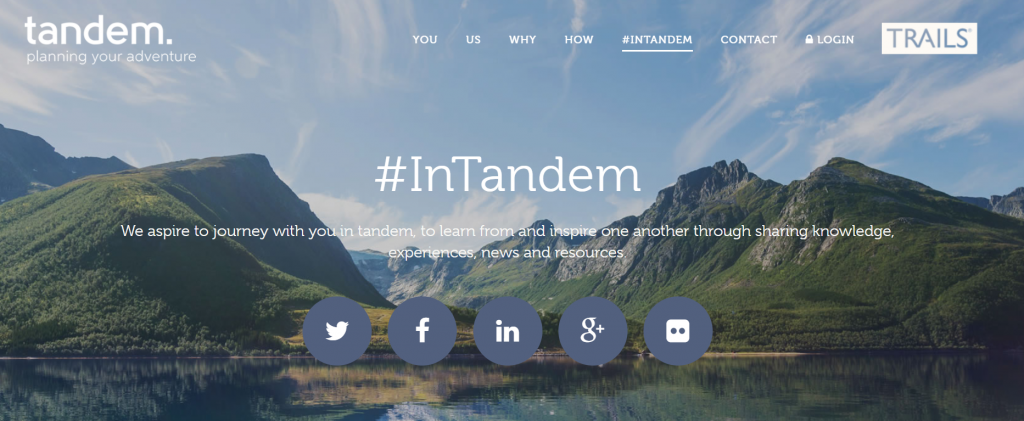 It may seem trivial, but having a name for your blog area can actually be a very powerful strategy. Rather than just calling it "Blog", is there a way you can be more creative?
For instance, one of our clients – Tandem Financial – calls their blog "#InTandem". This achieve a number of clever purposes all at once:
-It creates a memorable name, distinguishing the content in the minds of their readers.
-It promotes social sharing, by linking the blog name to an effective Twitter hash-tag (#InTandem).
-It says something about the content itself. The name "Tandem" alludes to a tandem bike, which brings up imagery of partnership and journeying with someone. By linking to these themes, Tandem convey the idea that their content helps people along their financial journey towards their financial goals. Wherever the client may go, Tandem (and the advice they provide) will be there right beside them all the way.
See what you can come up with. The above was born out of quite an intensive branding project with our design team. If you want something at that level and quality for your brand, then check out our branding services here.
#2 Target specific users with each post
For many IFAs, they broadly lump their target audience under the umbrella heading: "high net worth clients within X industry, or Y geographic area."
That's fine, but remember there are also important, specific sub-sections to your target audience as well. For instance, there may be people looking for advice pertaining to Wills and Trusts. Others may be primarily concerned with transferring a final salary pension.
Whatever the nature of your specific target audience, it is important that different blog posts on your financial website aim their content towards these sub-categories of buyer persona.
#3 Use an effective URL structure on your financial website
For some IFAs, taking the time to craft a solid URL for each blog post is not really a priority. That's where you end up with blog post URLs looking like this:
www.exampleIFA.co.uk/post-124563
Rather than like this:
www.exampleIFA.co.uk/pension-transfers-pros-and-cons
Using a proper, effective URL structure like this encourages social sharing, as the post looks more credible so marketers are more willing to associates themselves with it on their profiles.
Having shorter URLS, moreover, encourages readability, which keeps the reader engaged by increasing the perception of clarify and relevance.
#4 Recycle blog content
Recycling isn't just good for the environment. It's good for financial websites and SEO as well!
The good news is, you don't have to continually come up with something fresh every week to engage your users with your content. You can leverage existing content, and re-purpose it.
For instance, is there an old blog post you wrote which is still relevant now, which could be re-purposed into a lovely infographic? Could you amalgamate a series of old, related blog posts into a downloadable eBook, compiling these various sub-strands of the broader topic?
#5 Add optimised visual content
Many financial websites will have a blog, but the articles on it will just be a large wall of text. It's horrific to look at, and puts even the most determined readers off.
Today, users expect to come across visual content across the web. Sharp, engaging imagery, photos and video are all important for drawing a visitor's attention, and retaining it.
So, go over popular, relevant content on your blog and see where you can add imagery and video content in. In your new content, make sure you include these kinds of media within your financial website content going forward.
#Social media – make the most of it.
Whether you are active on social media or not, it's important to be pushing out your content to these platforms. LinkedIn, Facebook and Twitter are all viable options for an IFA, depending on their specific marketing strategy. The benefits include:
-Keeping your business social profiles fresh and relevant.
-Encouraging engagement with your target audience.
-Improving search engine rankings. (Social signals are a factor in organic ranking algorithms).
-Increasing referral traffic to your financial website.