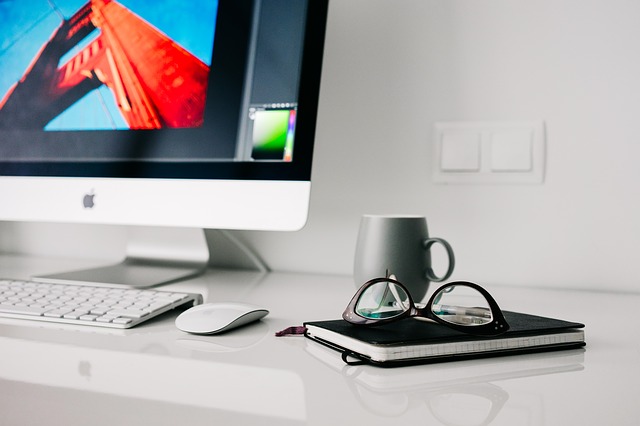 How good is your financial website? It's easy to be biased when it's your own website we're talking about. However with so many financial websites out there today, it's vitally important you are certain yours stands among the best when it comes to attracting clients.
Having a website that is easy to maintain, good-looking and professional in every way is exceptionally important. If your website isn't ticking these boxes you might end up feeling left behind. You'd be right to think that too, since the most professional websites are invariably those that get all the attention. And they get that attention for a reason – the sites are designed to attract search engine traffic and to keep people reading the content they provide.
Creating a website can seem difficult nowadays but it doesn't have to be. Very often the best bet is to hire a team to provide you with a website that is strong enough to hold its own against all other financial websites. There are so many tripping hazards involved in going it alone and creating your own website that it's very often easier to use the professional route. Just imagine the amount of time it would take you to create a website that is anywhere near as good as you would like it to be. Could you step up to the plate and meet that challenge head-on? Do you even have the time to do so?
Clearly there is a lot to think about here. You can end up with a reasonably good website if you did go it alone, but would it truly represent you as a professional in a responsible business? If not, your site will be overtaken and overlooked – mostly by a myriad of other financial websites that do look more professional.
It's not always necessary to know what goes on behind the scenes with regard to aspects of our lives. Think about your car for example. You might know how to perform basic checks but your knowledge of how the car works is probably limited. Your ability to drive isn't dependent on such knowledge. The same applies with a website. If you are in a position to have a website created by professionals you can be sure it will be strong enough to hold firm when performing against other similar sites. You don't necessarily need to know how this happens, just that it does.
As you can see, financial websites are a crucial part of any financial business. Being able to rely on a strong website to bring in traffic and potential clients means you can get on with the rest of your business. Your website has an important role to play, and if you have a good site you can trust that it will do its job while you get on with yours. This has to be the best outcome, and one that is capable of supporting your business from now into the future as well.