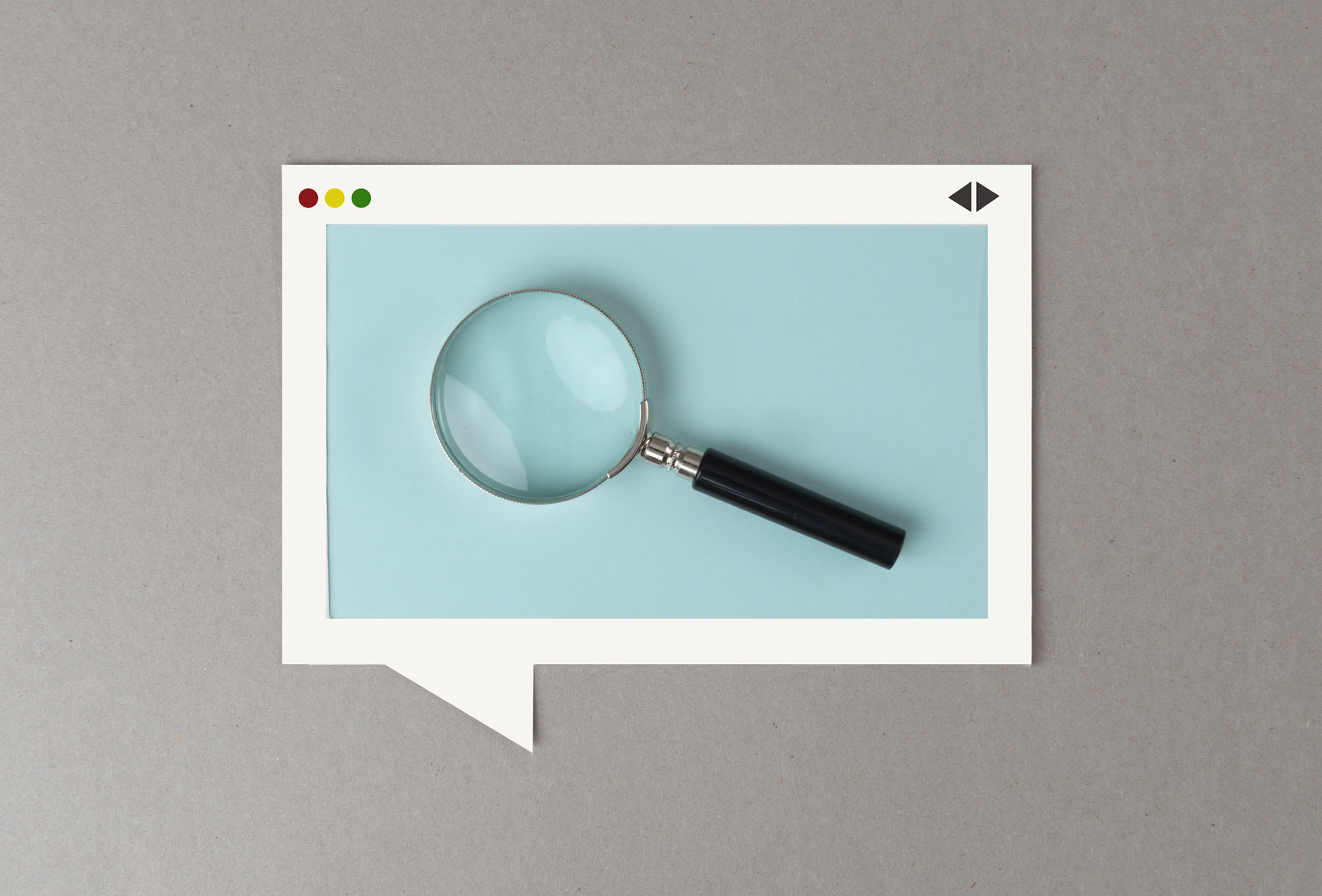 So you're looking to rank your financial website for a set of defined keywords. Typically, the approach people take is to write a blog, article or web page around one particular keyword which is important to you and your target audience.
However, it's also possible to target multiple keywords on the same page. This article explores the benefits of this approach, some examples, and some suggestions about how to incorporate this SEO technique into your own financial website.
Before we dive into that, let's back up a bit. This all starts, fundamentally, with keyword research. Which queries and phrases will you be specifically targeting to draw your prospects to your financial website?
If you've been reading our blog for a while, you'll be familiar with how we approach keyword research. We could focus on identifying individual keywords like some agencies do, but we like to identify concepts instead.
In digital marketing circles, this approach is often called "niche keywords". A niche is a collection of related concepts, or words, which basically are variations of the same search query.
Niche Keywords: An Example
So what does this look like in practice? Let's just take any old topic. For instance, let's imagine our broad subject is: "Why are cats weird?"
Some niche topics within this broad subject include:
Why does my cat lick my bald head?
Why do cats scratch furniture?
Why do cats roll on dirty ground?
From here, you can identify variations of these niche topics using a tool like Moz's Keyword Explorer. Use it to find the best keywords for your financial website according to keyword volume, quality, difficulty etc.
Should I Optimise For Multiple Keywords On Individual Pages?
For the typical financial website, the answer is yes. Absolutely.
If you optimise your web pages for one keyword, you can run into some problems. First of all, if your content creator / writer senses they are limited to just one keyword, then the text they produce can often be very "thin". In other words, they avoid discussing the wider topic too much.
As such, your marketing agency / manager might then find themselves disseminating important information across lots of pages, which can reduce the authority of each one.
This can, in turn, produce a rather bloated site architecture, meaning Google finds it harder to identify the unique value your financial website is offering, affecting your SERP (search engine ranking position).
Bear this in mind. It is possible for a high-ranking web page to appear in hundreds of SERPS. The question is, how do you find the keyword topics that people are asking in your industry?
Finding Niche Keywords For Your Financial Website
#1 Ask Google A Relevant Question
Search queries which take a question format are great, because they have the potential to produce featured snippets.
Quite often, you'll also see a box nearby showing "People Also Ask", which allows you to identify other questions your prospects are asking.
#2 Choose The Most Relevant "People Also Ask" Query
Have a look at the suggestions in the "People Also Ask" box. Choose the one most closely aligned with your target user's intent. What do you see?
A new collection of three "People Also Ask" suggestions will appear at the bottom of the list, which relate to the first option you selected. As you drill down like this, you get greater insight into how Google defines what is relevant to your niche, topic and financial website.
#3 Look Out For Low Quality Snippets
As you mine through the different snippets you find, keep an eye out for snippets which aren't very good. For instance, do they not quite answer the question? Are any not very useful or helpful?
If so, this could present an opportunity for you to write something better, which could supplant it.
#4 List All Relevant Findings & Analyse
Compile a list of all the "People Also Asked" questions which are relevant to your broader topic. Then, use your keyword research tool to plug in the phrases. Find the good ones using your criteria, and make a refine list.
#5 Apply The Keywords To The Title & Heading Tags On Your Page
Once you have your list of defined keywords, incorporate them onto the desired page of your financial website in the headings (H2, H3). Then, provide a compelling, helpful description immediately after the headings.