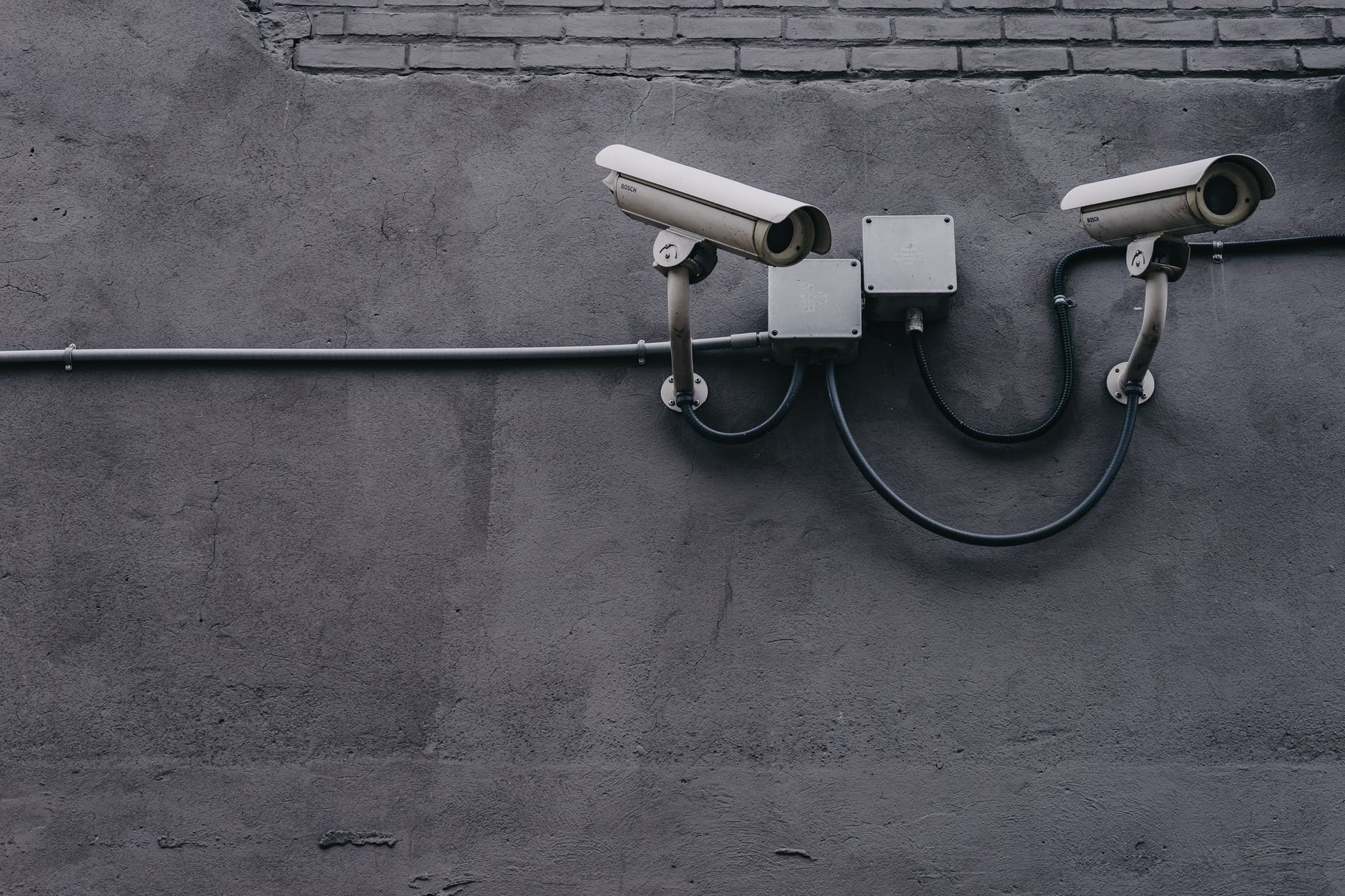 Many financial websites have made the mistake of using shady SEO tactics in the past. If they've been caught out, they've likely seen a significant drop in their search engine ranking positions (SERPS).
One big area of error is buying bad backlinks. Although this can be an appealing route for financial websites to boost their rankings, it will almost certainly backfire.
In particular, if you follow this route you will be vulnerable to a Google Penguin penalty. Might sound funny, but it is anything but.
Search engines are more sophisticated these days, and brands like Google are smart enough to prioritise websites which provide the kind of quality content which generates backlinks on its own.
Perhaps your website has bad backlinks. They don't necessarily have to be purchased, but they can simply be links emanating from a source which harms your brand and SEO.
How do you find out? And how do you find them?
Finding Bad Backlinks On Financial Websites
There is a simple difference between good and bad backlinks. The former emanate from higher quality websites, and the latter emanate from lower quality ones.
Sometimes you will need to check the website pointing to you, in order to assess the impact of the link on your SEO. Here are some categories to consider when assessing links to financial websites:
Websites set up for SEO links. If the website you are looking at is stuffed with articles of all kinds, without a common theme or focus, then it might simply be set up for the purpose of linking to other websites.
Links from website comments. You will have seen these on comment threads across the internet. People leave a comment solely with the purpose of including a link to a website in the post. Bots even do this automatically, and they're getting increasingly good at it. Don't be fooled. Comment spam links to your website should be shunned.
Links from Russia, when you're based in the UK.  Probably goes without saying, but a link from Russia or Uzbekistan to your local IFA website is likely not very natural!
How To Get Rid Of Bad Backlinks
Now that you have a better idea of the sorts of backlinks financial websites should avoid, let's look at some ways to get rid of them:
Contact the website owner and ask them to remove the link. Ask politely. Don't demand, as the former way usually works better as an approach. If, however, the webmaster doesn't reply or asks you to pay for the link removal, simply disavow the unwanted links.
Get rid of the domain, and start again. This is a drastic step, so we don't recommend resorting to this route as a first course of action. For instance, if Google has penalised you for Penguin, Panda and more, then it's worth considering.
A word of warning here. Financial websites which take these steps will likely see a decrease in traffic. You will have fewer links pointing to your website, and so you will also likely have fewer visitors emanating from these links.
The endeavour will be worth it in the end, but bear in mind that you may see a dip in the short term.
How To Disavow Bad Backlinks
Here is a statement from Google about managing bad backlinks:
"If you've done as much work as you can to remove spammy or low-quality links from the web, and are unable to make further progress in getting the links taken down, you can disavow the remaining links. In other words, you can ask Google not to take certain links into account when assessing your site."
This relates to something we've already mentioned earlier in this article: asking Google to disavow bad links to financial websites. How do you do this?
Open a text file, and create a list of links – one per line – that you wish to disavow. If you want to ignore an entire domain, simply list the domain itself ("www.example.com").
Once you have your list ready, navigate to Google's Disavow page here and select your domain from the dropdown. Click on disavow links.
On the next page, click on Disavow Links again. This is where you will need to upload the text file you created with your list of unwanted links.
Click on upload, and then submit. There! Done!