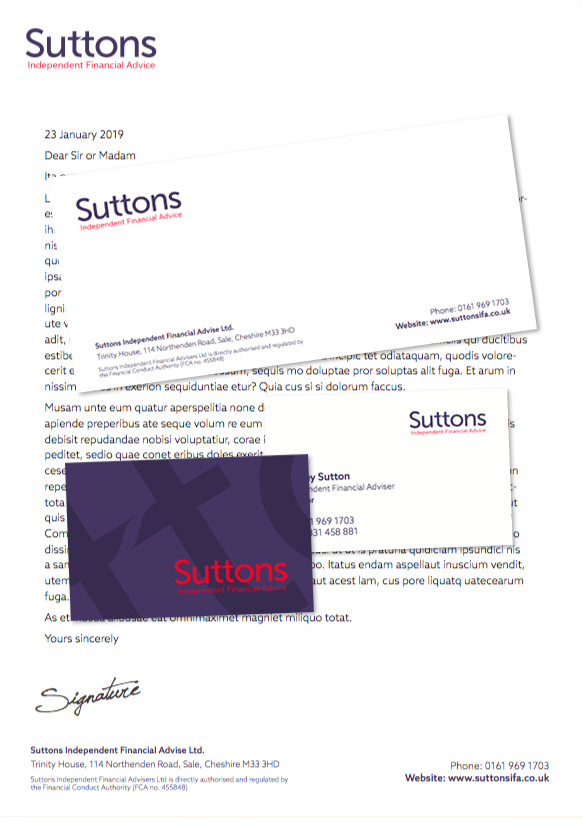 While no one has ever claimed that the world of finance is easy to understand, websites still should never read like a tax return form.  The most successful sites will boast a synergy of information and stimulation; entertainment and interaction.  Although this task may be difficult to achieve at a first glance, there a handful of tried and true methods that will help to bridge the gap between bare efficiency and a rewarding experience from the visitor's point of view.  Let us take a brief look at four such tips and tricks.
Client Support
It is critical that a visitor feels that his or her needs are being catered to in a proactive fashion.  This can be achieved by robust and easy to find levels of customer service.  Often times, websites will only offer these links at the bottom of a page in small letters which read "contact us" and nothing more.  On the contrary, a properly designed website should allow this help to be easily seen.  Thus, it is an excellent idea to place a link at or near the top of a page.  Interactive chat support is another powerful vehicle to employ.
Real People, Real Photos
Stock photos of an attractive, smiling representatives are trite and quickly becoming a thing of the past.  Posting real photos of employees and stakeholders is an excellent way to drive forth the idea of honesty and transparency.  The ability to place a face to a name is one of the most appealing aspects of any well designed landing page.
Frequently Asked Questions
Another consideration is to place an additional link that will contain all of the most frequently asked questions regarding a specific financial service.  Visitors will enjoy such clarity and they will be more likely to seek additional services should they feel that the company will address their queries in a straightforward and easy to understand fashion.
Blog Posts
Sites that are not regularly updated will be more likely to appear out of touch to general financial conditions and their customer base.  Additionally, these sites will often times fall lower in search rankings.  Blog posts are an excellent means to mitigate this risk.  Relevant and up to date articles written by industry experts, employees of the company or even third-party professionals will help underscore the fact that the company is abreast of any and all financial developments that may be occurring.  This is obviously quite appealing to the visitor and the general public.
These four tips are quite easy to employ and will allow a financial website to enjoy a constant stream of inbound visitors.  This is not to say that these are the only means by which a site can find success, but such methods are certain to help increase Internet exposure.  Furthermore, all of these ideas are easy to integrate into an existing platform and will cause minimal disruption to ongoing operations.  Success is measured not as much by information as it is by interaction with the customers themselves.