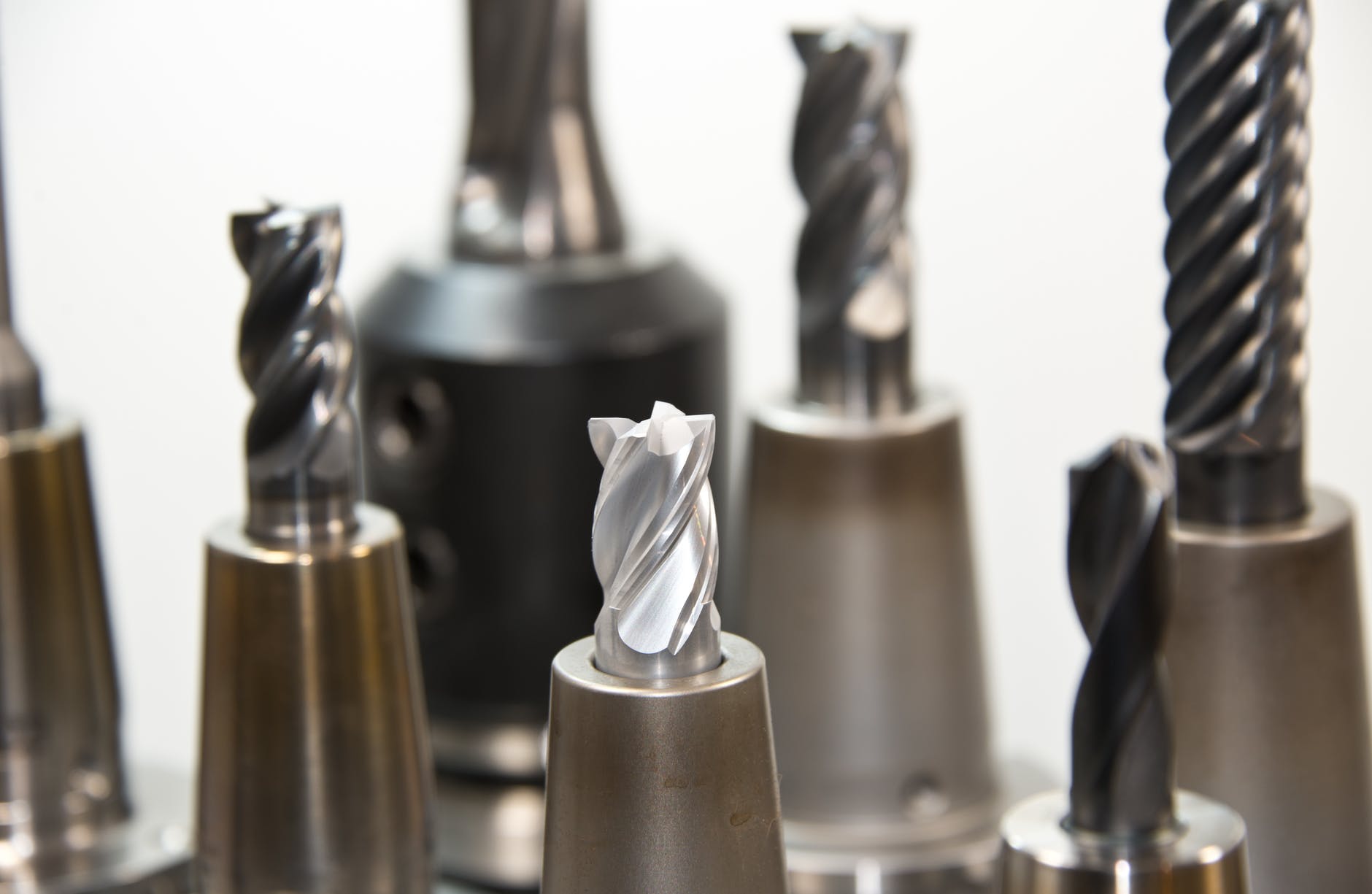 Google is well known as a search engine, but it offers so much more to financial websites and advisers. The range of business tools available to you are numerous and powerful, providing more opportunities to connect with potential clients in the digital sphere.
In this post, we've collated eight of the most useful tools we believe Google offers to financial advisers. The great news is, most of these are free and relatively straightforward to set up. So let's dive in.
#1 Google My Business
Advertising is rarely free – especially potent advertising. However, this is exactly what Google My Business (GMB; formerly known as "Google Places") offers financial  websites. With this tool, you can get your financial planning business listed in local search results, giving you far more visibility to clients looking for a financial adviser nearby.
Take the example below, which features a screenshot of financial advisers in Bristol:
To get into these kinds of search results, you simply need to set up a GMB account. Once published and verified, the result is typically a quick, prominent listing in Google's local search results.
#2 A Google+ Page Linking To Your Financial Website
Many people dispute the usefulness of a Google+ page to businesses. However, our experience is that if you create one and maintain it every now and then for your financial adviser business, then it can provide an important boost to your local search rankings.
This is even more important when you factor in the GMB page you will be setting up. The latter links to the former, after all.
#3 Google Search Console (Webmaster Tools)
Formerly called Webmaster Tools, your Google Search Console account allows you to identify problems with your website – some of which might be hindering your rankings in the search engines.
Some important areas to look at will be searching for crawl errors on your financial website, and analysing some of the key search terms people are using to find you in Google search.
#4 Google AdWords
This is one of the few paid Google solutions we'd recommend. However, with an optimised AdWords campaign and a tailored budget suited to your goals, the results can be well worth it.
AdWords works on a "Pay Per Click" model. Essentially, this means you display ads in Google search, which appear when users type in a particular search phrase (e.g. "financial adviser near me"). When the user clicks on your ad, you pay Google for the click.
You've likely seen AdWords in your own Google search browsing. They have a green "Ad" symbol to the left of the search listing.
Here's an example:
The important thing to remember is that PPC tools like AdWords can quickly get out of hand monetarily. So set a daily budget you know you can afford. Also, although it can offer quick wins, AdWords doesn't come close to longer-term rewards of an organic search strategy (although the two can sit nicely together to supplement each other).
#5 Keyword Planner
If you're serious about leveraging the lead generation potential of your financial website, then it's crucial to find out what search terms your target audience are using in the search engines.
With the AdWords Keyword Planner, you can do just that. Simply type a phrase your audience might use into the keyword suggestions bar, and a list will appear showing search terms related to it.
You can also define a particular geographic area around your offices, and find out the search term volumes within a particular radius.
Although the Keyword Planner sits on AdWords, you do not actually need to pay to use it to find keywords for your financial website. All you need is to set up an AdWords account.
#6 Google Trends
If you ever read the Pension News sections of online newspapers like The Guardian and Daily Telegraph, you'll notice that certain stories feature more prominently at different times. This is because they're more "newsworthy" at that moment in the news cycle, or tap into a media buzz.
Likewise, with your financial website you should try and gear your content towards topics which people are talking about, and which your target audience find interesting.
Using Google Trends, you can identify these kinds of topics very quickly. Simply type in a keyword related to your industry, and sift through the suggested search terms to find "newsworthy" or "breakout" topics pertaining to your niche or subject.
Here's an example below, using the keyword "profile pensions scam" in the UK:
Here, you can see that people were particularly interested in this topic during the summer of 2017. By keeping tabs on these kinds of topics, you can make a strategic content calendar for your blog!
#7 Google Alerts
Want to be notified if a blog or article is published online, and it mentions you or your brand? With Google Alerts, you can set up a notification to come through to your inbox when this happens.
You can tailor the alerts so that they fire when someone mentions you, your colleagues, your services or competition. It's a really powerful, free PR tool that not many financial advisers are leveraging right now.
#8 Google Analytics
Last but certainly not least, no financial website should be going without the Google Analytics tracking code on its pages.
The power of this free tool cannot be understated. It allows you to find out what kinds of people are visiting your website (e.g. age, gender, location). It allows you to find out how long they stay on your site, and which pages on your website are most popular.
It allows you to find out which channels they used to arrive at your financial website as well – such as organic, AdWords, email marketing and social media.
With this kind of information at your fingertips, it allows you to focus your content creation efforts and optimise your website for more conversions.