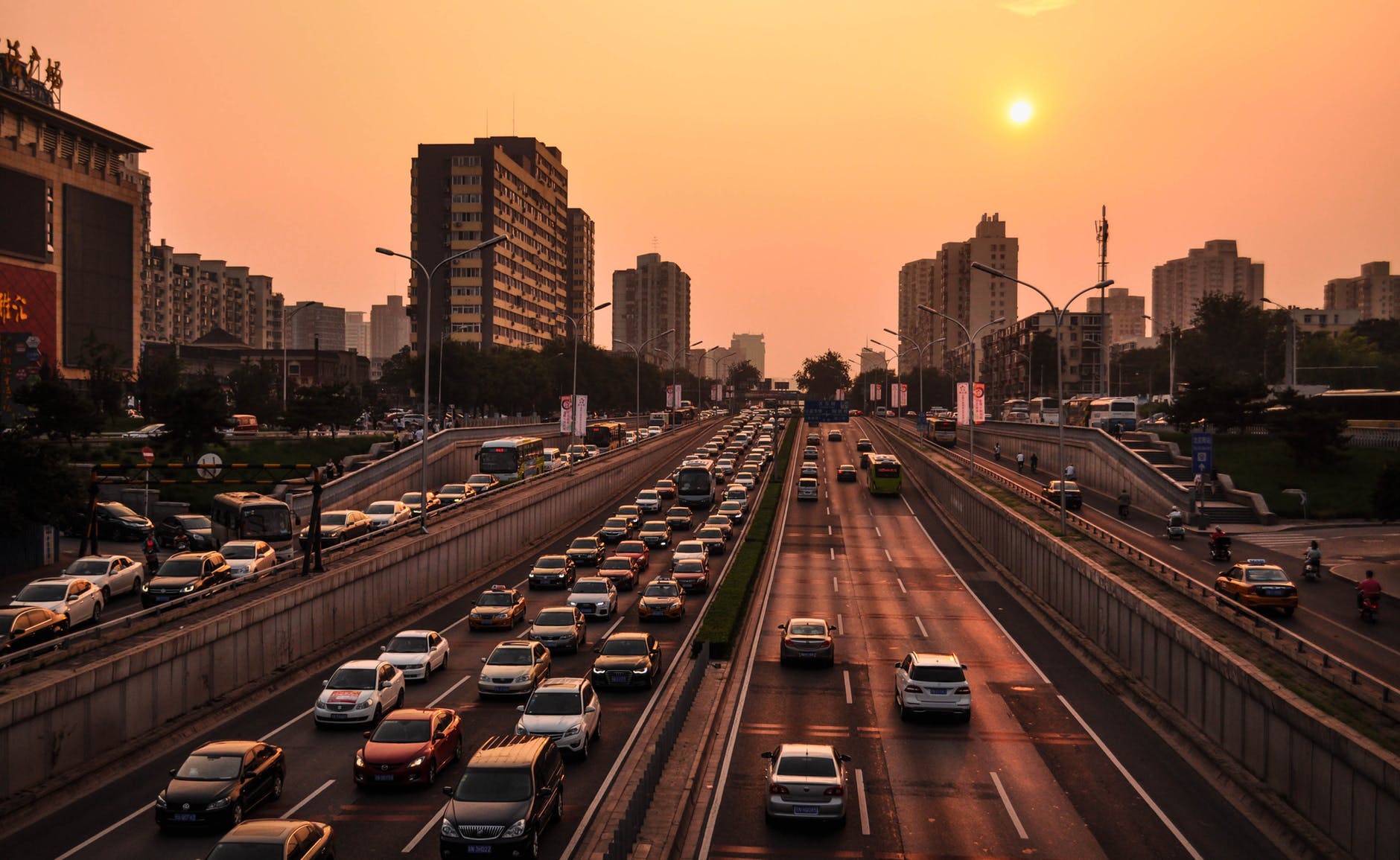 This article will provide financial firms with 10 practical tips to increase traffic to their websites.
We want to take you beyond simplistic, ineffective advice offered by some financial marketing agencies which just refer to blogging more often and sharing social links back to your financial website.
The following is up to date for SEO (search engine optimisation) in 2018 and is useful for both large and small businesses including financial planners, wealth managers, finance companies and forex:
#1 Inverted Guest Posts
When financial advisers and other firms write guest posts, their intention is to drive more traffic from this website back to their own. The problem is, the bio sections in these posts are often shoved to the end of the guest post and skipped over by your readers.
This is an issue because this section is typically where the link back to your financial website will be located. If your audience is mostly missing it, then you are losing an important quantity of traffic.
Instead, scatter "helpful resources" sections throughout your guest post – with links going back to content on your website. For instance, if one of the sections in your guest post talks about pension transfers, then you could include a link in this section to your own "definitive guide" on the subject.
#2 Improve/Update Old Posts
Are there any outdated blog posts sitting on your financial website, which could actually offer your readers a lot of value if they were brought up to date?
If so, then consider bringing these posts into industry-standard practice for 2018 SEO. For example, it might be that you need to add schema markup or adding new screenshots.
#3 Use "Click to Tweet"
This is a really good way to make your content more easy to share on social media, and consequently, increase the footfall on your financial website.
There are bound to be plenty of bite-sized quotes, tips or statistics on your website which your readers would like to share with others if there was a quick, easy way of doing so. With Click to Tweet, there is!
Go to https://clicktotweet.com/ and write the Tweet that you want your readers to share. Take the link generated by this tool and put it in the appropriate place within your content. When someone clicks on this button, an option comes up for them to share your ready-made Tweet with their own followers.
#4 Transform Old Content
This idea is actually really straightforward. Plenty of financial advisers and other firms have written resources on their website, for their readers (e.g. an article on inheritance tax). By transforming this content into another format, you can potentially get much more traffic via social media channels.
For instance, perhaps you could transform your blog post on inheritance tax into a compelling, "list-type" infographic for your readers to share. Maybe you could even make it into a YouTube video.
#5 Feature on Podcasts
In today's highly digital world, you'd be forgiven for thinking that people are mostly looking for visual content and that audio content would, therefore, be on the decline.
The reality is that podcast listeners are on the rise. Financial firms do not even necessarily need to set up their own podcast. You can feature as a knowledgeable guest on someone else's!
This is a powerful way to attract more traffic to your financial website. So put some feelers out, and find some podcasts related to your industry which you might possibly approach.
#6 Direct Digital Outreach
So, you've just written a fantastic article for your financial website. What do you do now?
The answer is to promote it, and one great way to do this is through blogger outreach. This involves finding blogs which publish content on your area of expertise and sending them a friendly email.
For instance, suppose you find a popular blog which publishes material about the pensions market. You could send them an email along these lines:
"Hi _____ , I noticed that you shared my blog post on XYZ a few days ago. Many thanks for that. I actually have a new case study coming out on this topic next week. Would you like me to let you know when it goes live?"
#7 Appeal to Influencers
If you want influencers in your industry or niche to share your content, then the simple fact is that you need to write material which directly appeals to them.
For instance, are lots of influencers currently talking about inflation? Perhaps you could produce an infographic on this topic which they would love to share with their followers…
#8 Use LinkedIn Videos
Many financial advisers are attracted to LinkedIn as a social media platform. Understandably so, since many of these people on there are wealthy, successful people who need financial advice!
If you want to connect with audiences on LinkedIn, then do not simply share text-based posts. Use video posts instead. Financial firms often find more engagement here than they do even on Facebook!
#9 Run a Giveaway
Financial advisers and similar businesses can generate more traffic by offering valuable, free stuff.
For instance, perhaps you could buy 10 great books on investing and offer to give them to your audience in a giveaway contest. All they need to do is enter their email address.
You could drive this even further by offering more giveaways to people who share the giveaway contest on their social media, using a tool like King Sumo.
#10 Use Facebook Retargeting
It's now starting to get quite expensive for financial advisers who want to run Facebook Ads. However, there is one great way to draw targeted traffic to your website via Facebook, and that's via retargeting.
First of all, create a Facebook Ad which presents your recent article or blog post to your target audience. This will direct the user to the content on your website when they click on the ad in their news feed.
Later, set up a new Ad which targets people who previously visited your content. Not only will you find that this attracts more qualified footfall on your website, but the cost per click should be lower too.