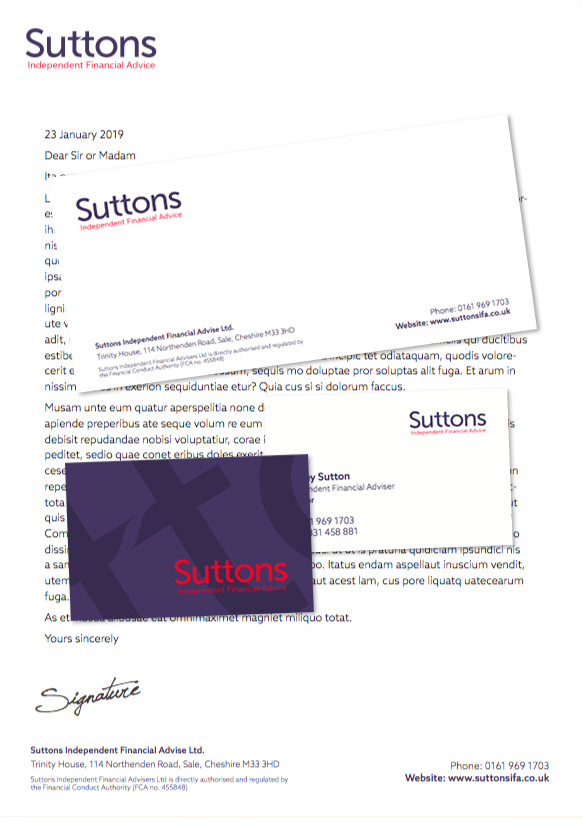 Do you have role models? Are there people you would aspire to be like at some point in your life? Do you look at things other people have achieved and think "I'd like to do that someday"?
If you do you're not alone. But you could apply this same way of thinking to other financial websites as well. If you want to have the best website of this ilk that you can, it makes sense to look at what other people and businesses are doing to get to the top of the search engines. After all, that's where you want to be isn't it? You want to be ahead of the pack and bringing in new clients as often as possible. If you can do this you will undoubtedly enjoy a better and stronger business long into the future.
This is where learning from other financial websites comes in. If you are an independent financial adviser you will want to attract visitors who have an interest in the services you provide. This is just the first step of course – from here on you have to convince them you are the right person to provide them with these services.
A significant part of doing this comes from the actual design of the website. If you rely on a fairly standard design, or one you get free from a template site, you won't stand out from the crowd. Similarly you won't get the attention you deserve. Instead other financial websites – ones that are distinctive in their design and appeal – will very likely 'steal' the customers that could have been yours.
It's a sobering thought, isn't it? Can you imagine getting lots of traffic to your website, only to lose most of it when they see your site and how basic it looks? This is why we talk about looking at other financial websites, even though they are your competitors' sites. They will have lessons you can learn from. You can see what catches your eye for the right reasons – and what catches your eye for all the wrong reasons. You can see how easy (or not) their sites are to navigate.
While you won't copy any of their ideas you can certainly learn from them. Other financial websites have plenty to share with you – but you have to be prepared to go looking for these lessons. Once you find these sites and consider the lessons they have to teach, you can focus on finding the best possible website design for your own site. This is an incredibly important thing to do because it will make you stand out and provide your clients with everything they need to get in touch with you and use your services.
In short, don't leave your website design to chance. Make sure you focus on other financial websites first and then consider where you will position your own site. This is by far the best way to get ahead of the competition and enjoy the outcome.