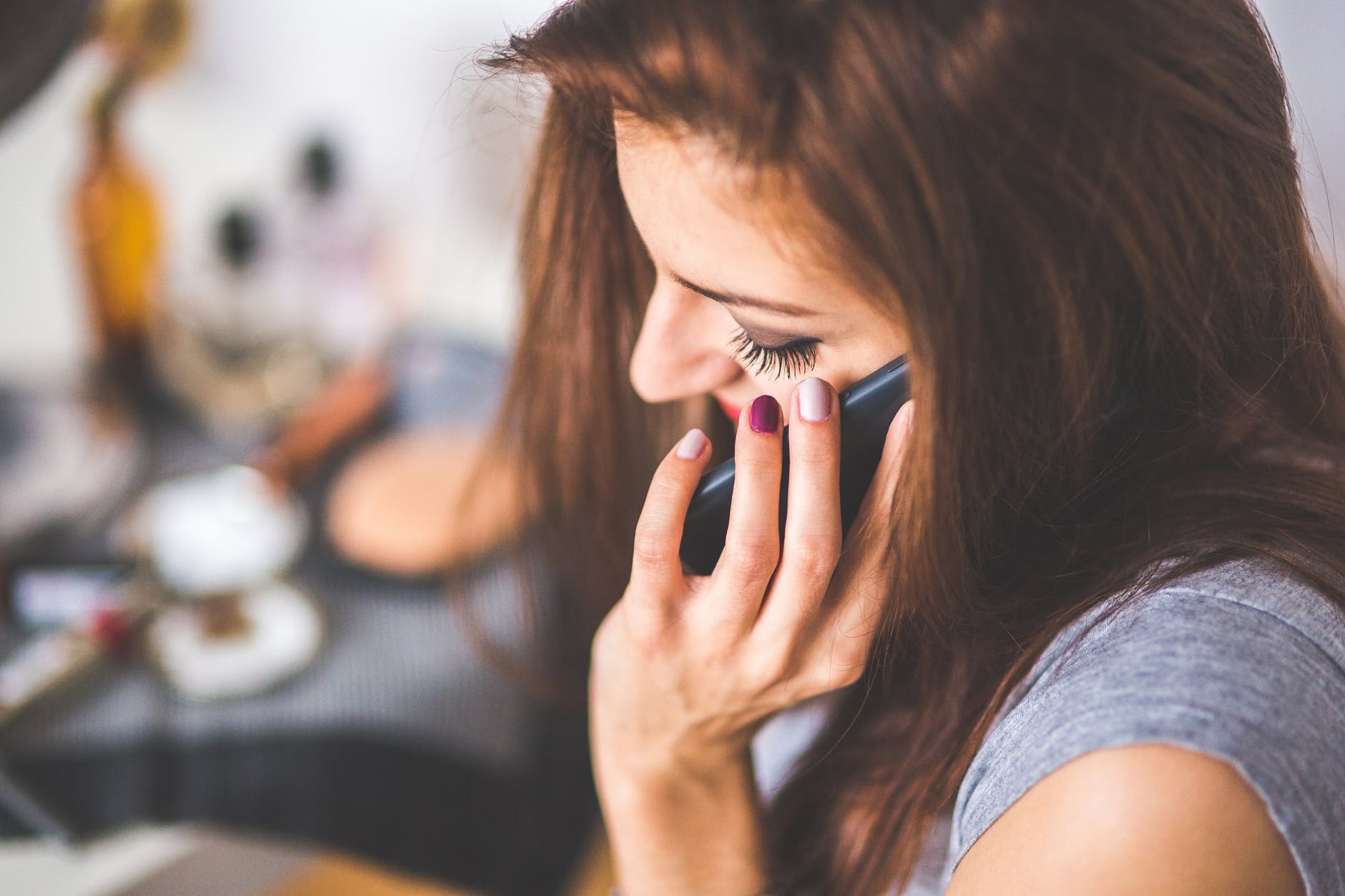 With the rise of Alexa, Cortana, Siri, Google Voice Search and more, IFAs and other financial firms are rightly asking how the rise of voice-activated/directed technology affects their websites.
Most internet searches are now performed on a mobile device. In addition, about 20% of those people are using their microphones to do so, instead of their keyboards. This figure is set to rise.
So IFAs would do well to take notice, and adapt accordingly if they want their websites to be found in the top spots of Google search.
Unpacking Voice Search For IFA Websites
So how often do people use voice search, and how exactly do they use it?
Data published by Google suggests that at least 41% of adults use voice search once a day, at a minimum. (The figure is higher amongst teens: 55%).
With regards to what people broadly use voice search for, check out this useful infographic:
Source: https://googleblog.blogspot.com/2014/10/omg-mobile-voice-survey-reveals-teens.html
Just glancing at this, we can see that adults tend to use voice search for directions and text dictation.
This is hugely important for financial websites. At the very least, it suggests that your website should be easy for Google to dictate. Moreover, your website should provide easy directions to your offices.
Remember, voice search is projected to comprise 50% of all internet searches by 2020. So by acting now, you can help future-proof your financial website against technological erosion, and stay ahead of your competitors – many of whom are likely to do nothing.
How Voice Search Works
Voice search uses two key pieces of technology to work: text-to-speech technology, and natural language processing (NLP).
These technologies were available in the early 2000s, but rose to prominence with the worldwide proliferation of the smart phone.
The way this works is that a user verbally asks a question to their device, which is entered into a database. This query is then matched to an answer, which is returned to the user.
With Google, for example, Google returns an answer box to the user – rather than a set of search engine results (what happens when you type a text-based query into the search bar).
The NLP technology is used by the device to try and understand the user's context and intent when asking the verbal query. This, together with the user's previous search history, is used to help deliver an answer to the user's question.
As a result, voice search "learns" from your questions, and should become smarter and more relevant as you use it more and more.
The Benefits of Voice Search To Financial Firms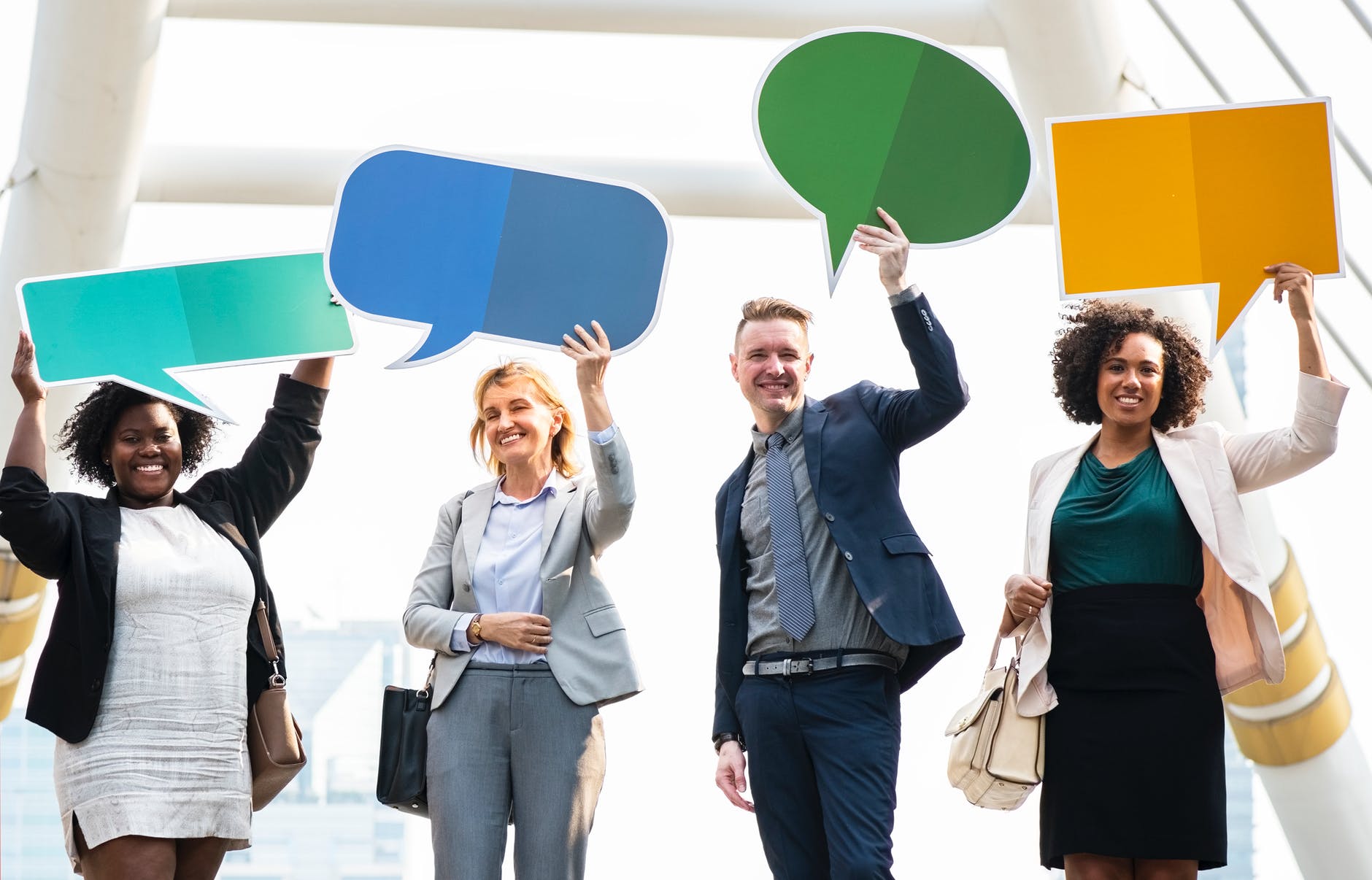 It's important to note at this point that voice search is not set to replace typed queries.
Indeed, the increase in voice search use is also following a rise in typed searches as well.
That said, there are many advantages to voice search.
For users, it is widely regarded as faster than a text-based Google search. It is also seen as more fun / easier to use, and allows the user to do other things at the same time (e.g. cooking).
However, IFAs and other financial firms which optimise for voice search are also set to reap some considerable benefits as well:
More website traffic. If your website provides quick, easy answers to users' financial questions, then you have a higher chance of being picked up by voice search results. When Google presents its answer box to the query-maker, your URL will then feature there too. This should lead the users to click onto your site, should they want further information.
Enhanced brand authority. If your brand is being featured in Google's answer boxes, then that shows the user that Google trusts your brand as a leading authority for answering their question. That means more prestige, credibility and authority in the eyes of your target audience.
Increased local search relevance. Voice search is used mostly on mobile devices, when users are on the move. That means local search will likely become more and more important over time. This is good news for IFAs, who are often seeking HNW individuals in and around their locale. For instance, a query which asks Google: "Where can I get inheritance tax advice in Southampton?" would likely generate a list of IFAs offering IHT advice – including you.
How to Optimise Your Financial Website For Voice Search
Fortunately, right now optimising your financial website for voice search usually does not require a dramatic overhaul. It does, however, mean swiftly adapting to rapid technological change.
#1 Use Data Markup
Schema markup is now a vital part of search engine optimisation for financial websites.
Essentially, it involves labeling important parts of your website with code, which allows Google to return more relevant answers to users' search queries.
Schema markup tells Google what your website's content means, not just what it says.
For instance, suppose you put your name at the bottom of an article you've published on your financial website. If you put the correct schema markup on your name, you can inform Google that this name represents the author of the article.
You can use this schema markup throughout your website, to help Google's search crawlers more easily understand what your website means – as well as what it says.
#2 Use Short Lists
Lists are a great way to allow your content to be easily digested by users.
They also happen to feature very often in Google's answer boxes for voice searches. So use them where you can – for instance, when explaining the steps commonly involved in a pension transfer.
#3 Update Your Content
Following on from the previous point, if you have long-term content already on your financial website, consider providing a shortened, more concise version.
For new content, think about possible questions your target market are likely to ask Google, where your answers could feature. Create some content around those queries, designed specifically for voice search.
Also, think about creating some short blog posts which answer the 5 W's and 1 H (what, who, where, when, why and how). Consider writing/refining a FAQ page as well.
In all of this, try and use a more informal tone – as this is more appropriate for voice search answers.