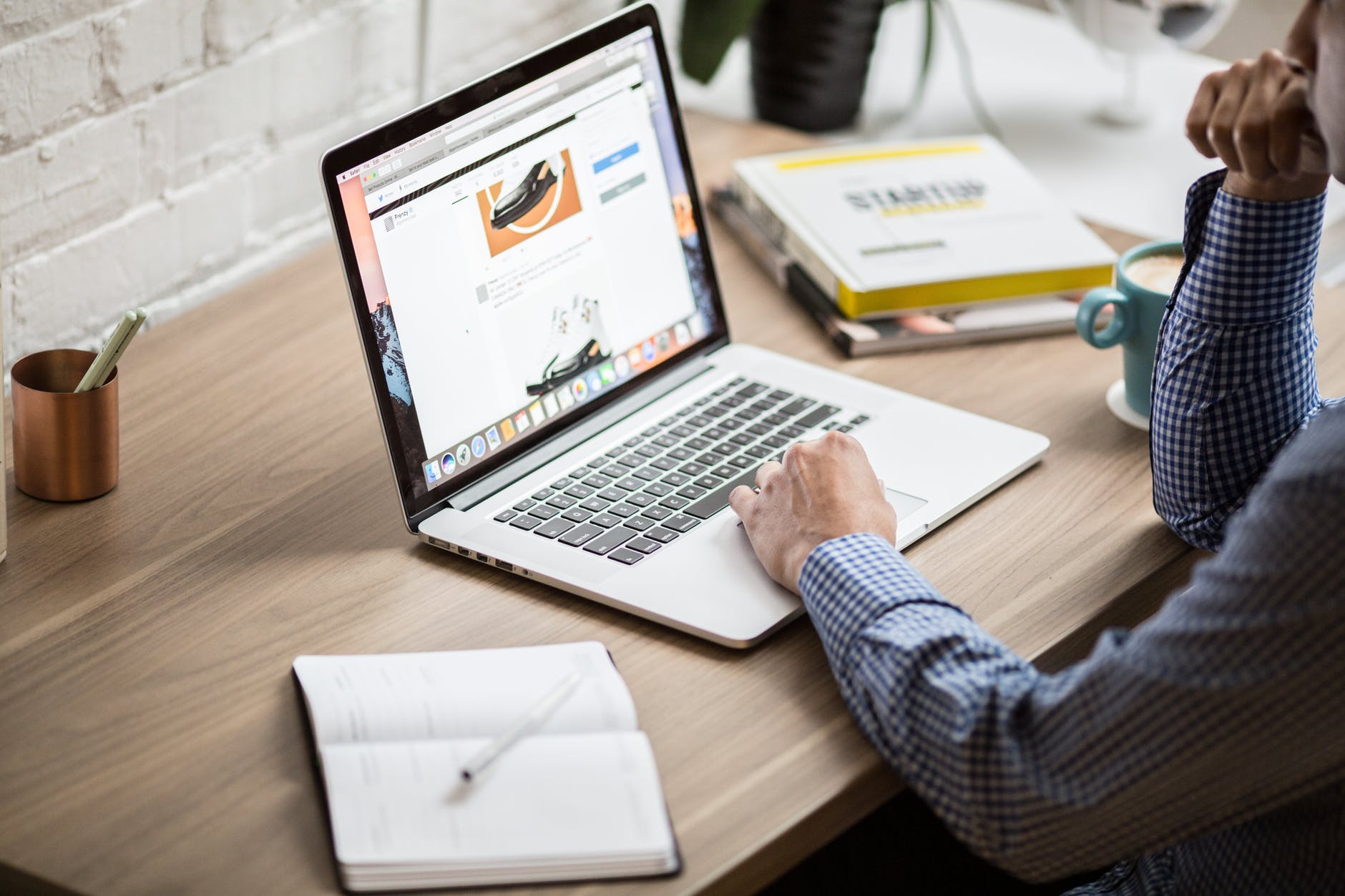 When it comes to financial digital marketing, the one opportunity that can often be overlooked is your IFA website. A good website can be the key to promoting your business and attracting new clients. Yet, it can often be left to the side, while marketers focus on email newsletters and social media.
At CreativeAdviser, as well as creating marketing campaigns that get results, we also build websites that directly influence the amount of traffic, leads and qualified clients you get coming to your business.
Here are the top 4 mistakes that we often see being made on IFA websites, and why you should avoid them.
1 – Being too Confusing to Navigate
People make the decision whether to stay on your site or click the back button within 2 seconds of landing on your home page. To make them stay, your website needs to be 2 things; fast and easy to understand.
There are 2 things that should always be obvious to our audience; what your business does, and what makes your business unique. Once they like what they see, you then need to provide them with a clear and obvious path for them to follow and discover more information. Followed by easy navigation to your chosen call to action.
2 – Not Including an Effective Way to Acquire Leads
Not every person who visits your website will be ready to become a client straight away, however, that doesn't mean they won't choose to be one in the future. The job of your website is to engage with potential clients and build a relationship with them – so you're ready to turn them into an actual client in the future.
The most effective way to do this is to provide useful information or a free consultation call, in exchange for their contact information. Once you have their email, follow through with an email drip campaign to nurture a value-based relationship.
3 – Not being Fully Search Engine Optimised (SEO)
If you're new to digital marketing, SEO is how you move up the search engine rankings, and is the cornerstone of marketing. The more visible your site is, the more traffic you will get, the more leads you convert.
Just having a few SEO keywords littered throughout your website copy, however, isn't enough. Make sure you also take the time to fully optimise the backend of your website, including meta descriptions and alt text on images. And remember, SEO should be monitored and updated regularly to be continually successful.
4 – Not Including Enough Detailed Content
Traditionally financial websites do not include information on pricing, however, today's audience demands convenience. They want to know if they can afford your services from the start, rather than potentially waste their time contacting you. To make sure you're capturing leads that are more likely to convert, provide all your details on your website.